10 February 1778 Tuesday
Vases, Candelabra, Grave Stones, Sarcophagi. Tripods, Lamps and Ancient Ornaments volume I


To Mr. Giovanni Corbet English Knight lover of the fine arts
In deed of respect the Knight Gio. Batt(ist)a Piranesi D. D. D.
Two cinerary urns. One A. adorned with arabesques, and elegantly carved trophies. The subordinate B. adorned by Genij, with Ali resigned, and seated in the act of mestiza, can be seen in the author's museum. C. Two views of a Genius embracing a Dolphin who seems to be taking him for pleasure across the sea. This group is in the Palazzo Farnese.
Cavalier Piranesi F.


10 February 1812 Monday



Morning dark clouds. Wind SW. Therm. 31°. Ground hard frozen, it rose to 44° and thawed much in the sun but little in the shade. The sun was out most part of the day, and the frost seems to ...... of the ground where the sun had free access to it.


10 February 1992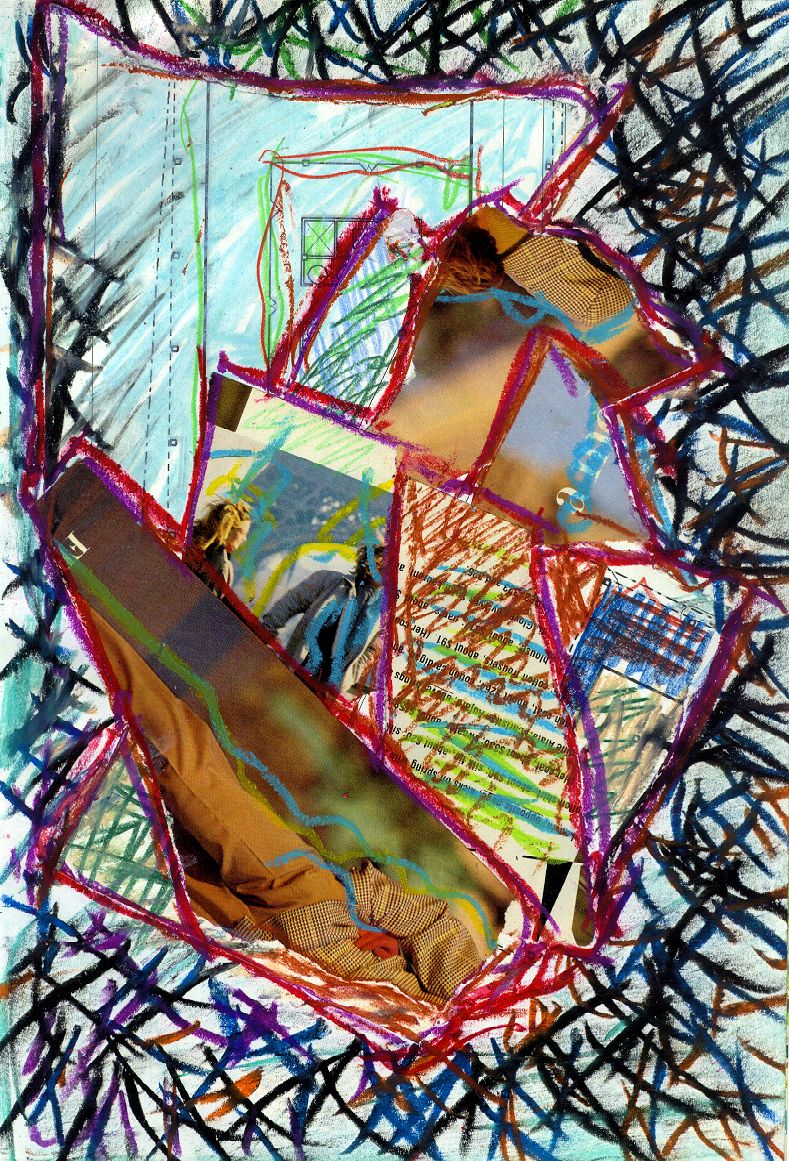 [crazy] sketch 006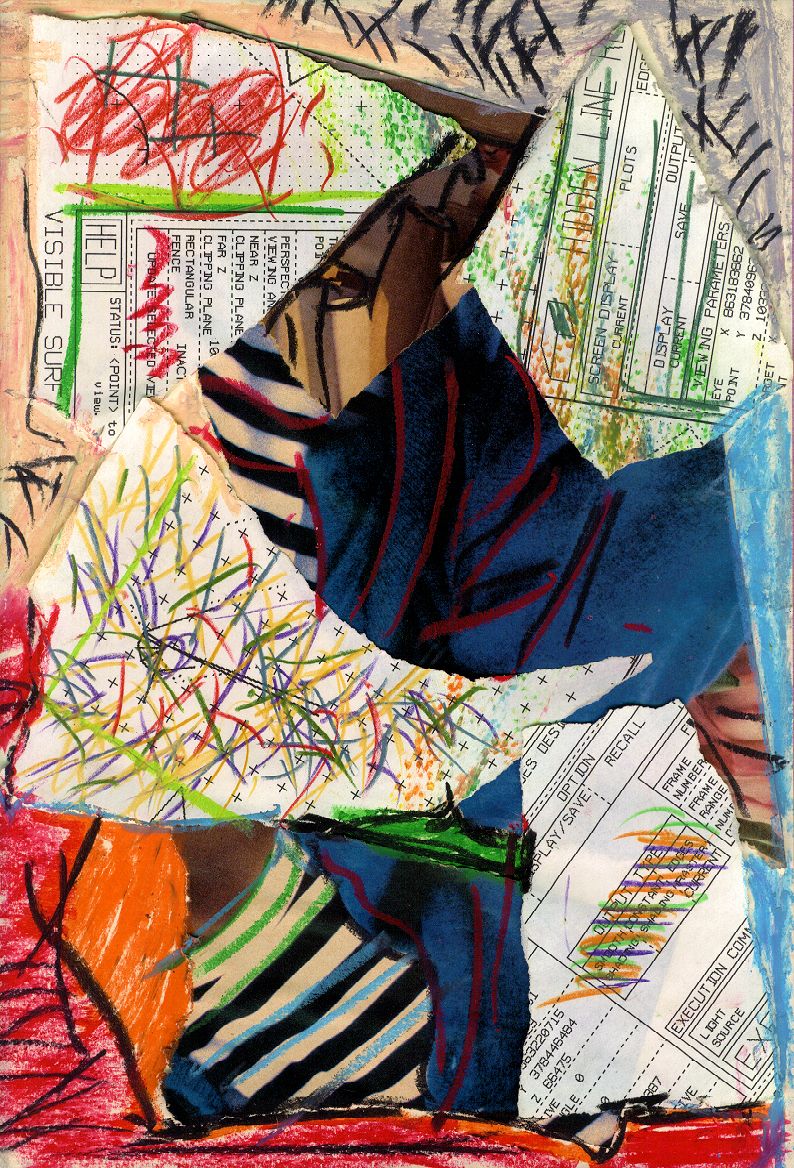 [crazy] sketch 007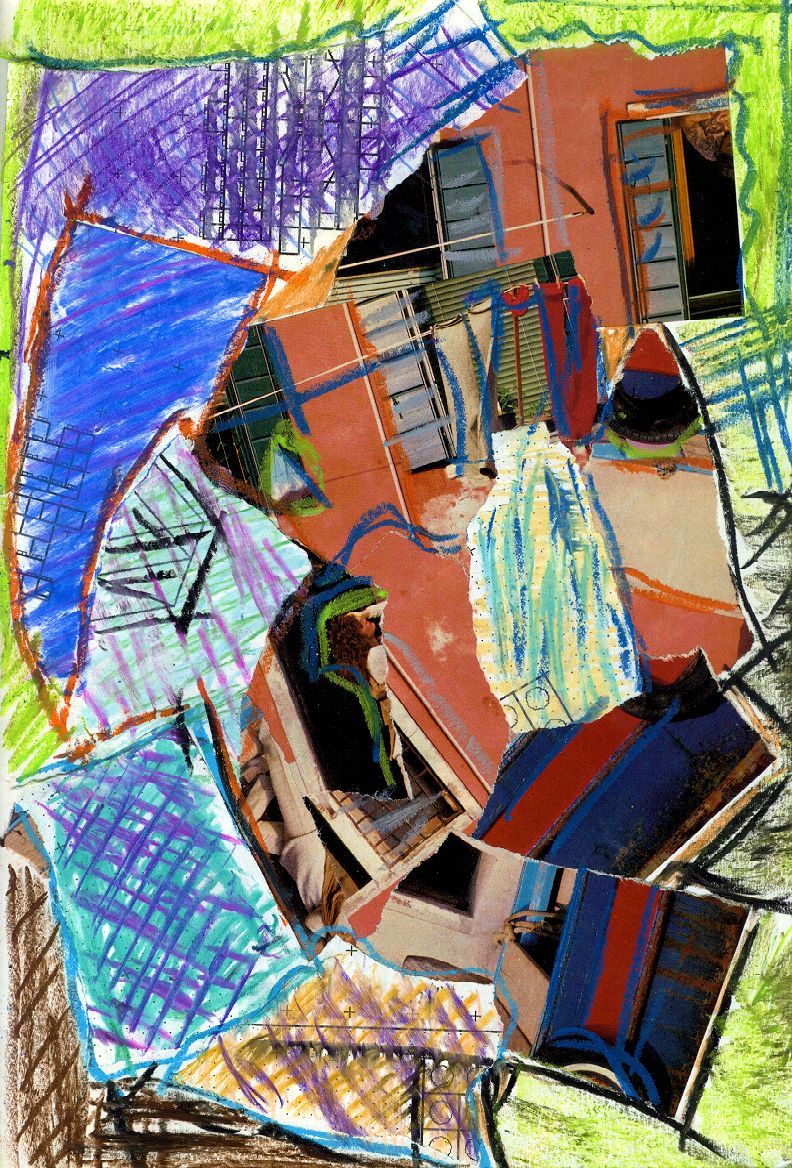 [crazy] sketch 008


10 February 2000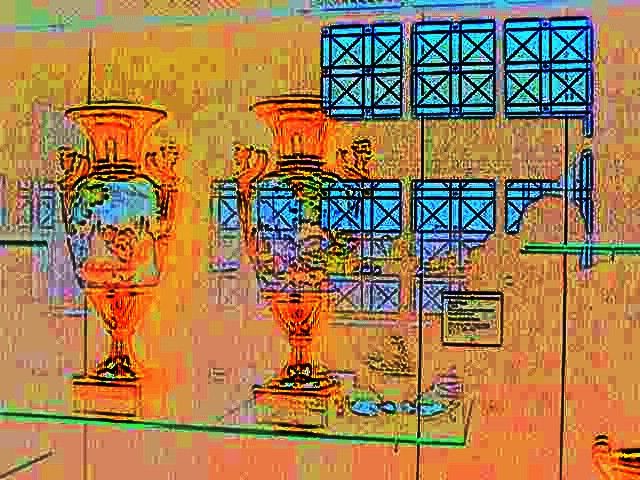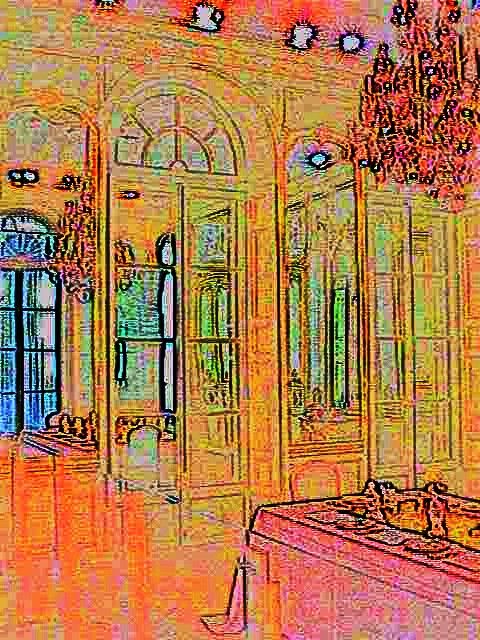 10 February 2007
Anyone support tearing it down?
Saw Florian Henckel von Donnersmarck on Charlie Rose last night. I'm still not sure exactly how Franziska's daughter-in-law Ursula and Florian are related, but Ursula's father is right under Florian on the wiki page.
And the big story on Action News is that Steve Lauf's cousin's husband announces his candidacy for Mayor of Philadelphia on the same day Anna Nicole Smith died. It's the candidate's mother-in-law's turn to call Lauf's mother for their weekly phone chats.
[note to self: In the virtual future all news will be delivered via the eye of the beholder.]
And in other breaking news, over seven years after discovering a heretofore undetected double printing of the Ichnographia Campus Martius, the first virtual museum of architecture discovers evidence pointing to a heretofore unnoticed design by Benjamin Henry Latrobe, the first professional architect of the United States of America.
Rococo your boat, life is but a dream.
Would Benjamin Henry Latrobe have...
...exhibited the work of another architect?
Benjamin H. Latrobe, the architect and engineer, had some taste for landscape drawing. He exhibited, in 1812, a "View of the River Schuylkill" and a "View of the Seat of Miers Fisher."
--excerpt from John Thomas Scharf and Thompson Westcott, History of Philadelphia, 1609-1884 (1884), p. 1052.
7. According to the catalogues of the Pennsylvania Academy of Fine Arts, the 1811 exhibition included, by Latrobe, a landscape on the Schuylkill River, an view of the Richmond penitentiary [a work by Latrobe], and five large drawings of the Capitol at Washington [a work by Latrobe]--two plans, two elevations, and a perspective. In 1812 he exhibited a view of the seat of Myers Fisberg [sic], Esq., and another Schuylkill River landscape, and in 1818 a perspective of the Baltimore Cathedral [a work by Latrobe]. His wife also painter; Mary Latrobe is credited with two views from nature in the 1812 exhibition. I owe this information to the kindness of Miss Anna W. Rutledge.
--Talbot Hamlin, Benjamin Henry Latrobe (New York: Oxford University Press, 1955), p. 318n.
So what does/did Latrobe's "View of the Seat of Miers Fisher" look like? Unfortunately, I don't know yet.

Here's what Charles Willson Peale sketched 17 August 1824:



Here's what Ury House looked like in the early 20th century:



If anything, there is a distinct similarity between the entry porch of Latrobe's Water Works (1800) and the entry porch of Ury House.




10 February 2023 Friday

Told JP before he left:
"It's the beginning of a whole new era."
hence
"My Trips Because of Trenton"
wasn't there long and only briefly got out of the car
yet
the whole place had such a cool vibe
a density of diversity now, I suspect
and more yet
the vibe was also indigenous
because
it's that place on the Earth itself.
anyway
just before exiting Trenton homeward
I passed the real version of this: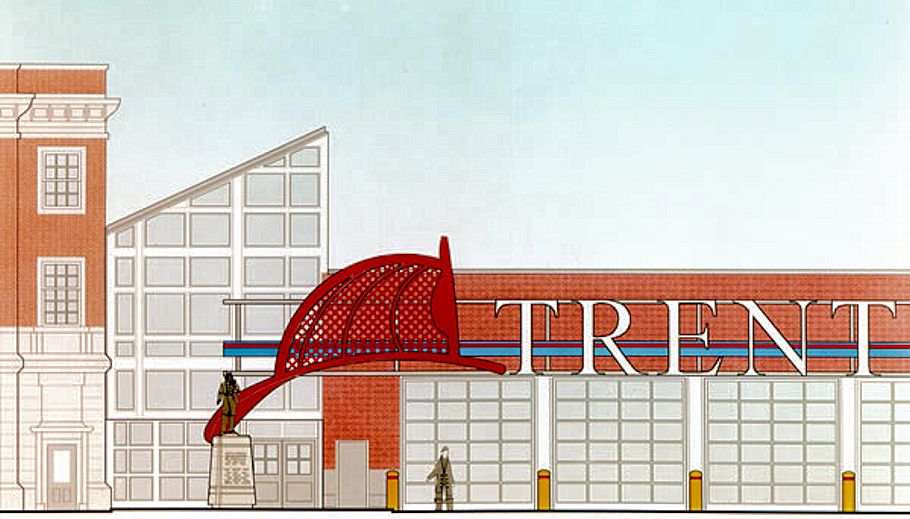 Discoveries make history, and certainly not the other way around. A discovery is finding something yet unfound. 'Find' has the most relative meaning there, however.

And, yes, there was a continuum-type-feeling of effortlessly slipping in and out (of) the present and time zones previous and forthcoming.


Différentes vues de quelques Restes de trois grands Edifices qui subsistent encore dans le milieu de l'ancienne Ville de Pesto autrement Posidinia qui est située dans la Lucanie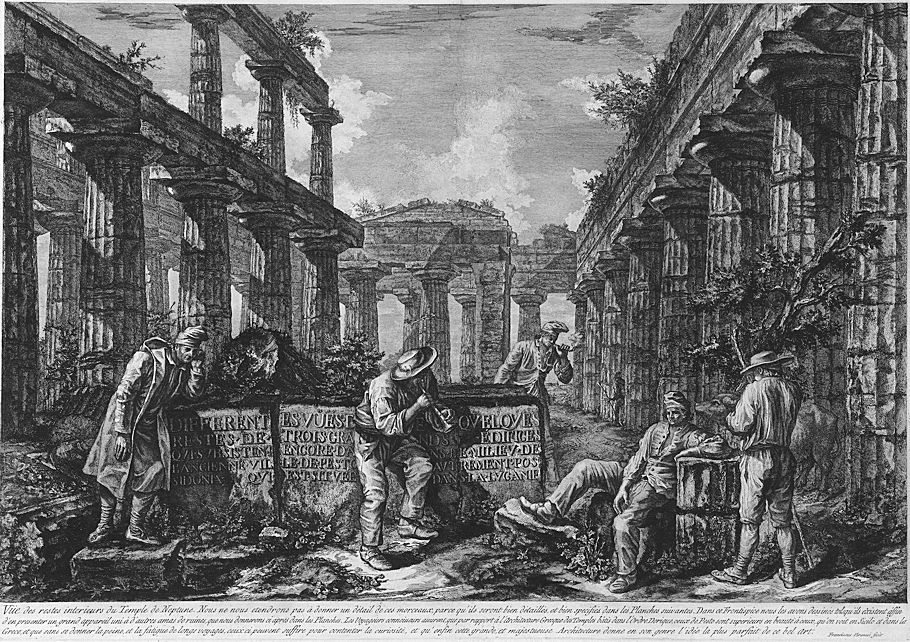 View of the interior remains of the Temple of Neptune. We will not extend to give a detail of these pieces, because they will be well detailed, and well specified in the following Plates. In this Frontispiece we have drawn them as they exist in order to present a large apparatus united with other piles of ruins, which we will give hereafter in the Plates. Knowledgable Travelers assert that, compared to the Greek Architecture of the Temples built in the Doric Order, those of Pesto are superior in beauty to those seen in Sicily and Greece, and that without taking the trouble, and the fatigue of long journeys, these may suffice to satisfy the curiosity, and that finally this great, and majestic Architecture gives in its kind the most perfect idea of this beautiful Art.
Francesco Piranesi did 1778