14 August 1778 Friday
The new Circus Maximus plan drawing is finished and ready for transfer by the end of the day. Erasure of the six circus plans within the 'Ichnographia Campus Martius' copper plates is almost a third done. The work is taking a little longer than expected, but Laura is doing most of the scraping and burnishing on her own, although she has mastered the two-handed technique as taught to her by her father.


Artifacts of the Bianconi vs Piranesi 'Circus of Caracalla' affair 1772-1789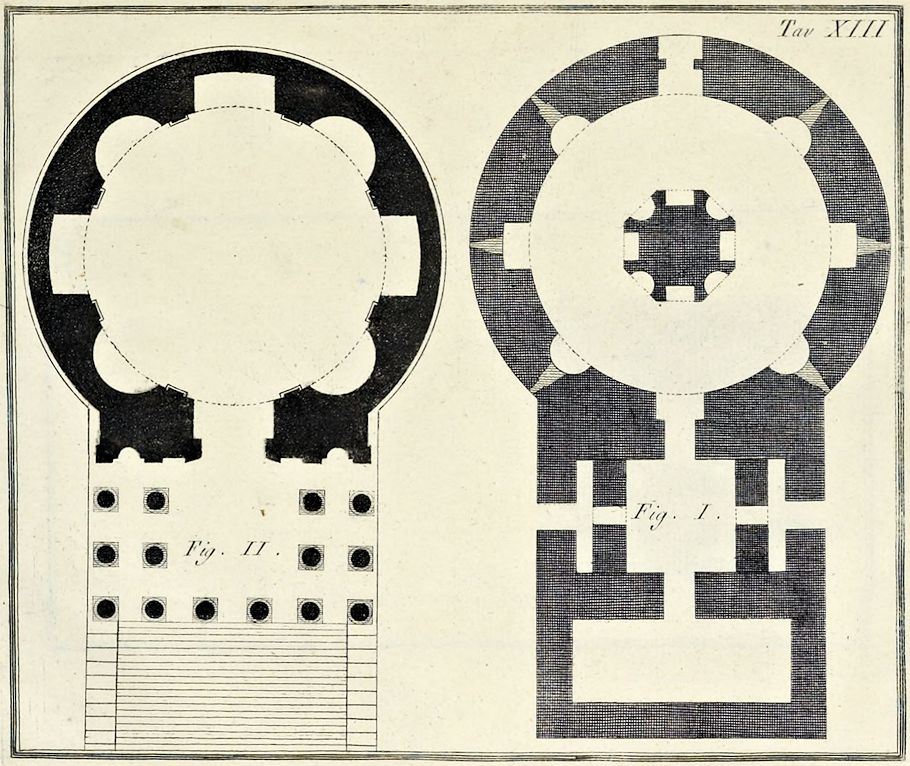 Tavola XIII Plan of the supposed circus temple.
Fig. I Ground floor.
Fig. II Second floor.


48 y.o. Francesco Piranesi 1806
Le AntichitÓ della Magna Grecia Parte II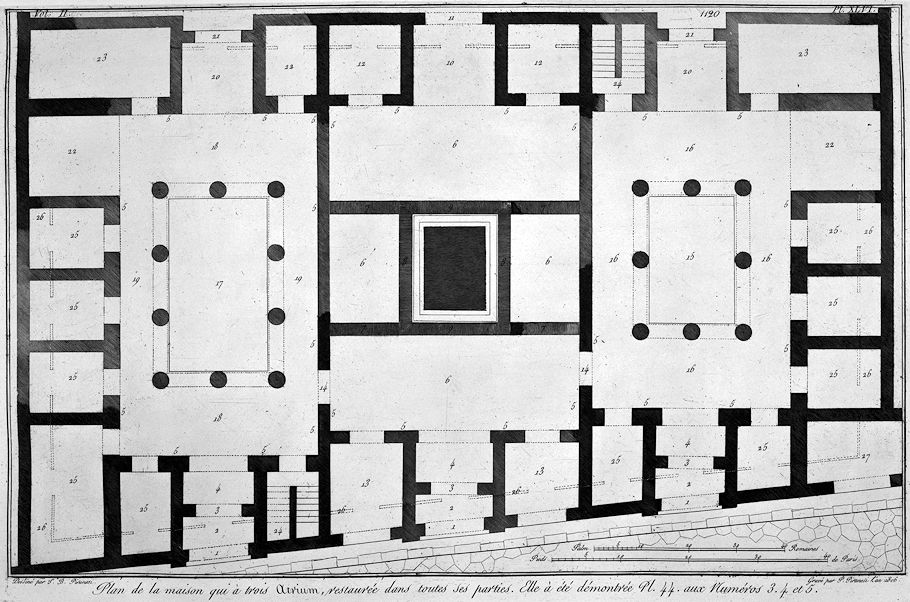 Plan of the house which has three Atriums, restored in all its parts. It has been demonstrated pl.44. to Numbers 3. 4 and 5.
Drawn by G.B. Piranesi
Engraved by F. Piranesi Year 1806


14 August 1812 Friday



Morning cloudy, temperature 66░, wind N. PM sky cleared and temperature rose to 80, at 5 it fell calm and a clear Bull's Eye arose center NW and light summer clouds are rising under it from the redundance of wet on the earth[?].


14 August 1977
A day at the beach.


14 August 1984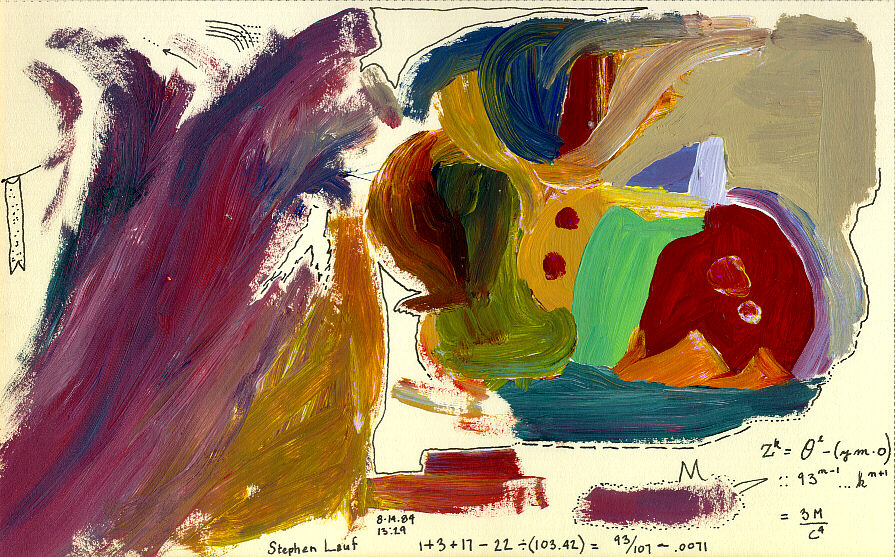 14 August 2001
new member, etc.
ps
Don't forget that August 18 is both the feast of Saint Helena and the anniversary of the Rape of the Sabine Women -- a strange (but perhaps even intentional?) coincidence of paradigm shifting ancient Roman motherhood for sure. as I like to say, "Better late antiquity then never!"
damnatio memoriae question
I have two questions about ancient Roman 'damnatio memoriae', one general and one specific:
1. Was there some kind of official decree that declared a damnatio memoriae? And, if so, could someone offer an example?
2. In the case of the deaths of Crispus and Fausta (Constantine I's eldest son and second wife respectively), all 20th century historians refer to their subsequent damnatio memoriae, although I have yet to find a footnote that supplies an actual (late) ancient reference to verify the damnatio memoriae. Is there such a "footnote"?
I'm curious about this particular occurrence of damnatio memoriae because in Eusebius' Life of Constantine there is no mention of the death of Crispus and Fausta (which is today explained as a result of damnatio memoriae) and at the same time in the same text there is no mention of Helena and the finding of the True Cross (which is today referred to as Eusebius' "silence" on the subject). As you might guess, I'm wondering whether the Crispus and Fausta damnatio memoriae and the "silence" regarding Helena and the finding of the True Cross are part of the same historical phenomenon c.326 and just after.
And just to add some zip to the punch, who do you think were those three "family" members that first entered the hall at the opening of the Nicene Council in 325? Eusebius, again in the Life of Constantine, makes clear reference to this occurrence, but strangely does not supply the names of these obviously Imperial personages. Was Eusebius 'silent' because it was Crispus, Fausta and Helena that entered in an imperial line? Remember, Crispus was already declared Caesar a few years earlier, and Fausta and Helena were declared Augustae most likely just the proceeding November. I'm thinking it would not be at all unlikely that those most recently raised to imperial rank get to lead off the imperial 'parade'. And if it can be verified that Crispus was somewhere else July 325, then maybe it was his little half-brother Constantius (II), who was for sure raised to the rank of Caesar in November 324, that lead the Imperial procession.


14 August 2002
scale of eyeballs
A few years ago I saw a USGS map of the area around where I live. About a mile up Tabor Road is a huge Naval Supply Depot, and on the map I was impressed by the scale of the facility and of the buildings in it. Because of the architecture research I was doing at the time, the difference in scale between the depot and the adjacent neighborhoods of rowhomes reminded me of the contrasting scales of buildings Piranesi incorporated within the Ichnographia Campus Martius. Remember, Campus Martius means Fields of Mars, and we all know what Mars is the god of.


14 August 2003
Philadelphia's Benjamin Franklin Parkway matches exactly the long axis of Piranesi's Ichnographia Campus Martius, with the Philadelphia Museum of Art at one end matching the Nympheum Neronis, Logan Circle at the middle of the Parkway matches Hadrian's Tomb, and the tiny intercourse building at the other end matches the location of the Robert Indiana LOVE sculpture at the entrance to JFK Plaza.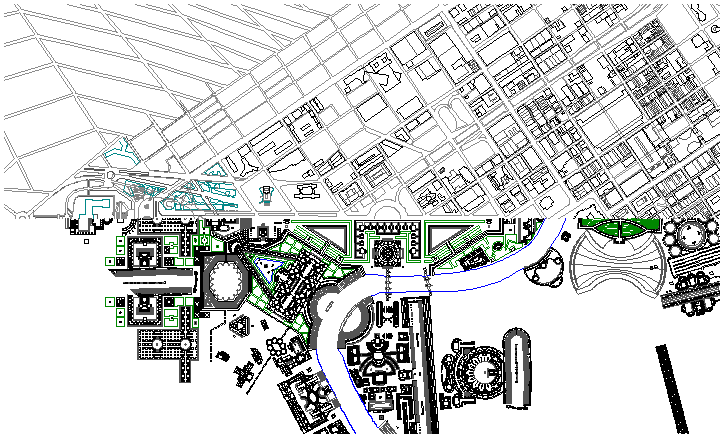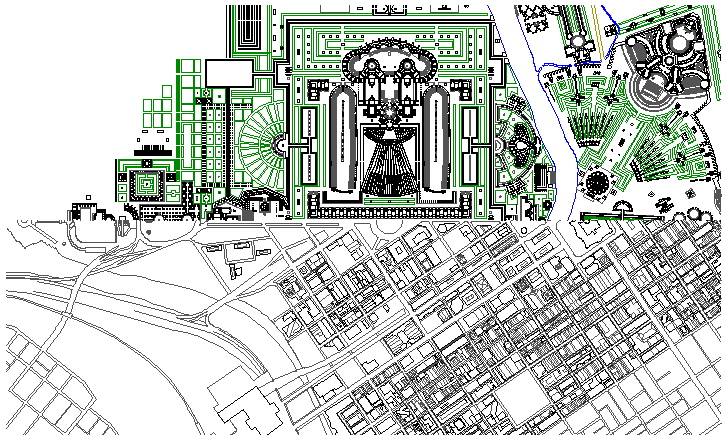 14 August 2008
plan superimposition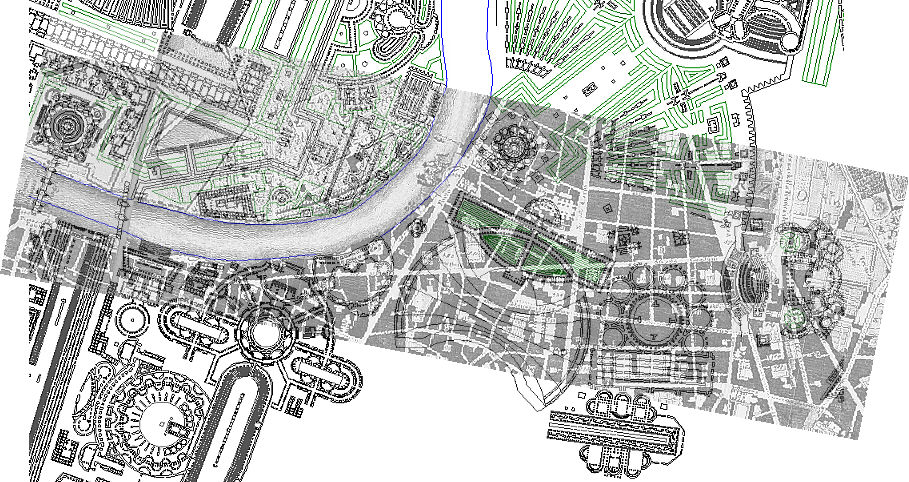 Superimposition of a portion of Nolli's plan of Rome (1742) and a portion of Piranesi's Ichnographia Campus Martius (1762) featuring the relationship between the Horti Luciliani and the Spanish Steps.


14 August 2022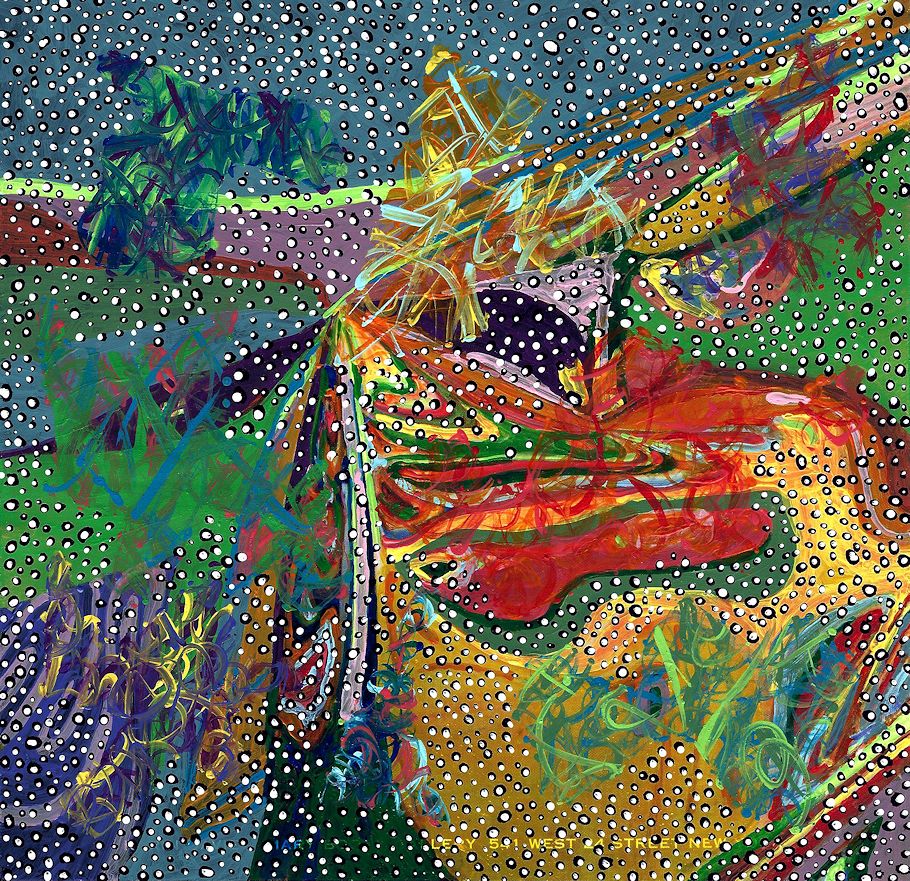 Stellar Revenge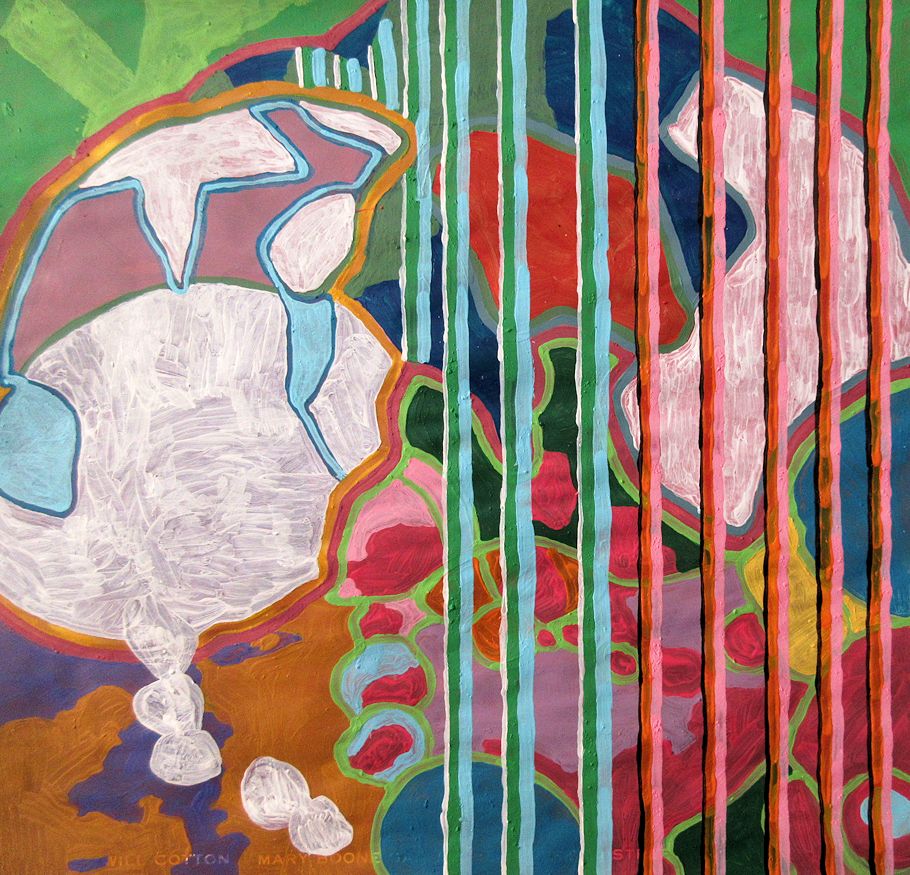 14 August 2023 Monday

When it comes to Circus of Caracalla plans of any consequence, only three individuals are involved: Giovanni Battista Piranesi, Pierre-Adrien PÔris, and Francesco Piranesi. Giovanni Battista Piranesi and Pierre-Adrien PÔris shared all the data evident in PÔris's 1804? plan, which represents, more or less, all that Piranesi and PÔris knew of the circus in 1774. Between 1774 and 1778 Piranesi, on his own and likely with help from Francesco, continued making refinements to the circus plan. Then, in 1778, Piranesi figures out the form-follows-function nature of the plan and spontaneously commences work on Ancient Circuses. Work on Ancient Circuses was still in its early stages when Piranesi died 9 November 1778, and the project was soon forgotten. Nonetheless, in February 1779, Giovanni Lodovico Bianconi clearly knows enough about Piranesi's Circus of Caracalla work to call it a mystery. Beyond 1779, around 1786 Francesco Piranesi publishes a highly accurate Circus of Caracalla plan, but all the further Circus of Caracalla work carried out by Bianconi, PÔris, Fea and Uggeri was done without knowledge of G.B. Piranesi's plan discovery and the subsequent work done on Ancient Circuses.