14 October 1778 Wednesday
In bed most of the day.


14 October 1812 Wednesday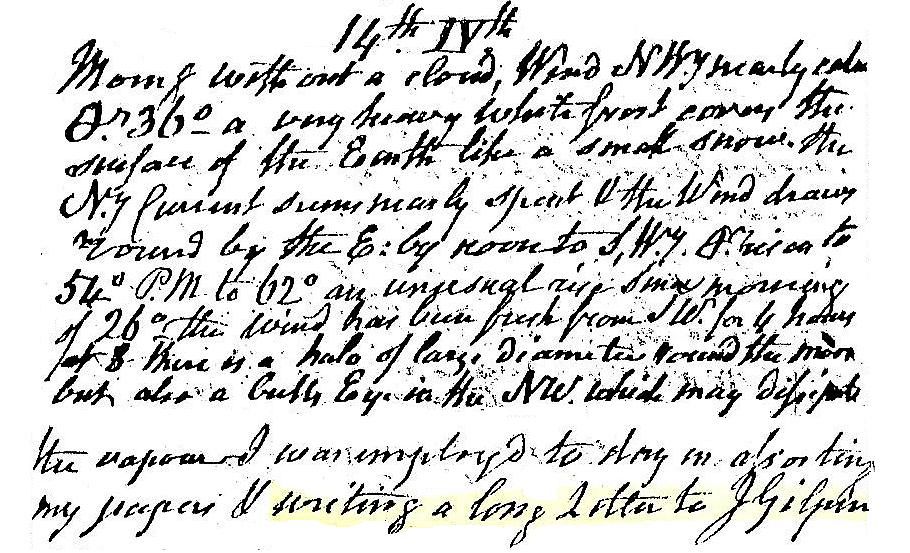 Morning without a cloud, wind N westerly mainly calm, temperature 36°. A heavy white frost covers the surface of the earth like a small snow. The northerly current seems nearly spent and the wind draws round by the E, by noon to S westerly, temperature rises to 54°, PM to 62°, an unusual rise since morning of 26°. The wind has been fresh from SW for 4 hours. At 8 here is a halo of large diameter around the moon but also a bull's eye in the NW which may dissipate the vapour. I was employed today in assorting my papers and writing a long letter to J. Gilpin.


14 October 1994
78.
I would somehow like to imply that human imagination also evolves and even has various stages.
I am also thinking how the circle/square diagram may be a representation of shifts in the imagination.


14 October 2018






Germantown Avenue University of Architecture campus plan


14 October 2023 Saturday

From:
The Arts Newspaper
Frieze Morning Briefing
14 October 2023
In other news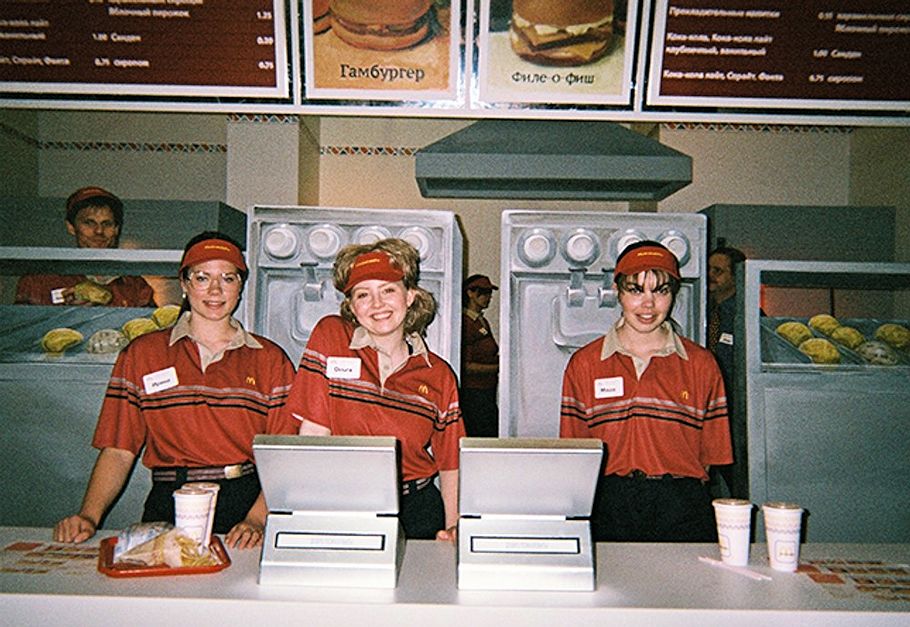 Courtesy of i8 gallery
A photographic work by the Icelandic artist Ragnar Kjartansson, created for the GES-2 House of Culture in Moscow and withdrawn after the artist cancelled the show in protest at the war in Ukraine, has gone on sale at Frieze. "It's a very tough piece, but we thought it was the right time to bring it out," says gallerist Börkur Arnarson.
According to the linked article, "The photograph comes in an edition of three, one of which has already sold, for $60,000."

Back in the 1980s, whenever someone was trying to size me up, I'd tell them, "I've had dinner in Iceland, twice. Same waitress. And on the way home, we had to stop in Greenland for gas. True story." I was seven, my brother was ten, and our parents were taking us to West Germany to visit all our relatives there, and even a married couple who were also with our parents in the Soviet labor concentration camp in southern Ukraine. It was summer 1963, and the 18 hours plus flights that got us there and back were courtesy of Loftleiğir, Icelandic Airlines. Sixty years is a long time ago, but, boy, what a vacation.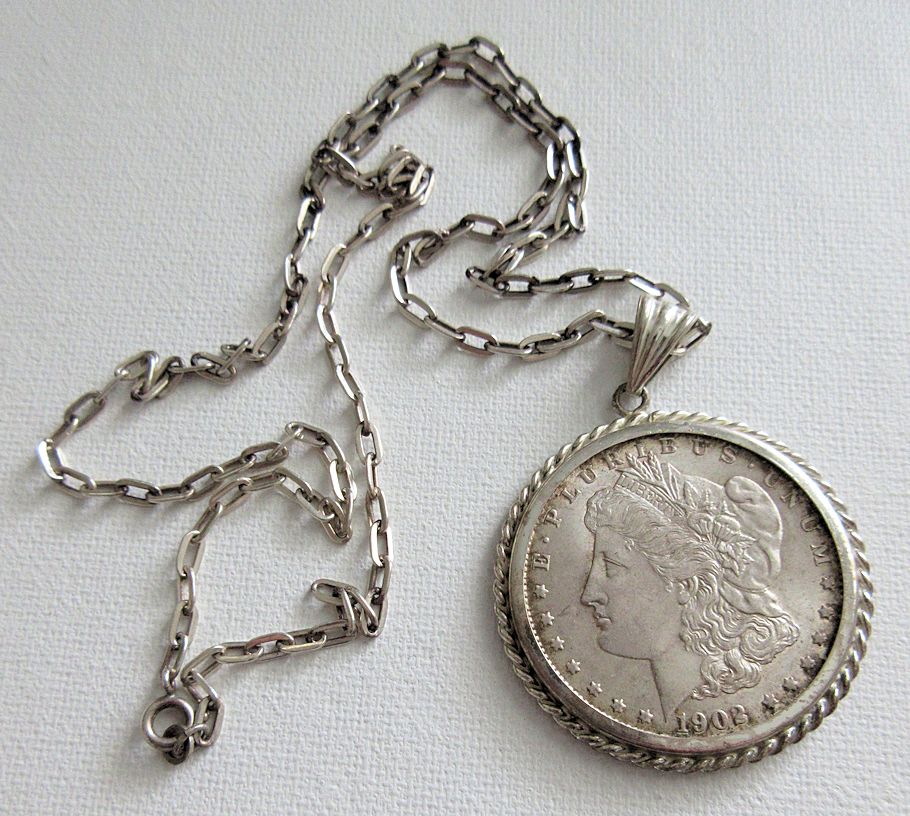 As a token of appreciation, our Mom handed out U.S. silver dollars to all the relatives we stayed with, while also getting one turned into a necklace for herself.
Our Dad, on the other hand, had accomplished the singular item on his personal purchasing agenda right at the start. He quit smoking in 1961 and saved up whatever other money he could, and, after our flight left Iceland and took us to Luxembourg and a taxi then took us to some parking lot of a nondescript location near the West German border, we were all united with Dad's brand new car, a 1963 Mercedes Benz 220S sedan, white with red leather interior. And thus commenced our five weeks road trip through lots of West Germany and a little bit of Austria.