19 October 1778 Monday

"What time is it?"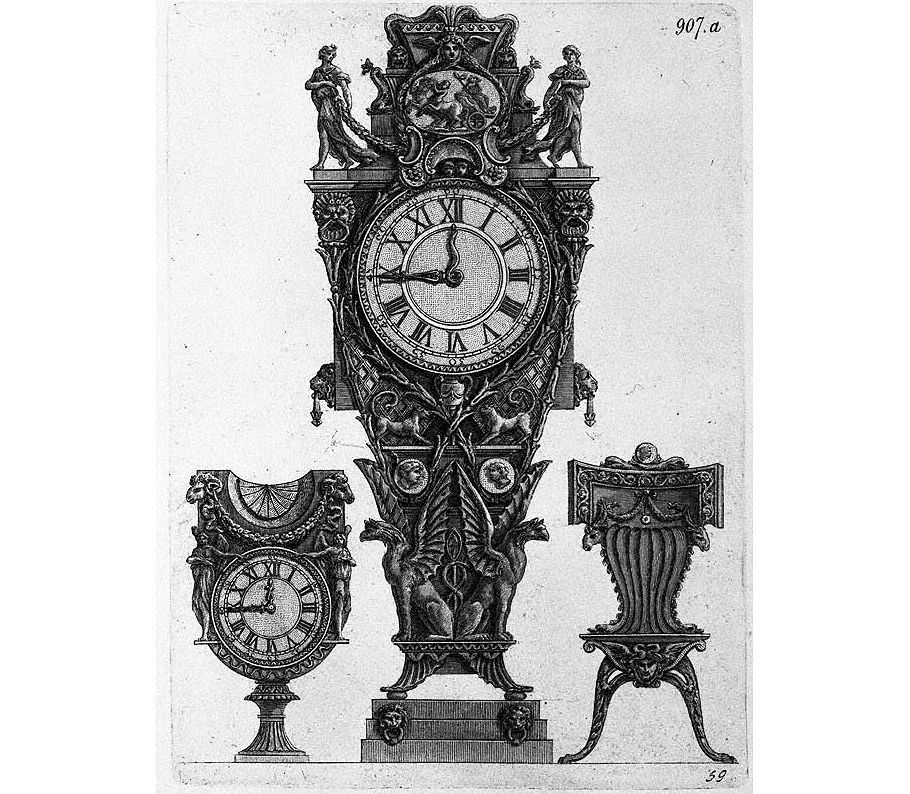 "Tjugofyra efter tre."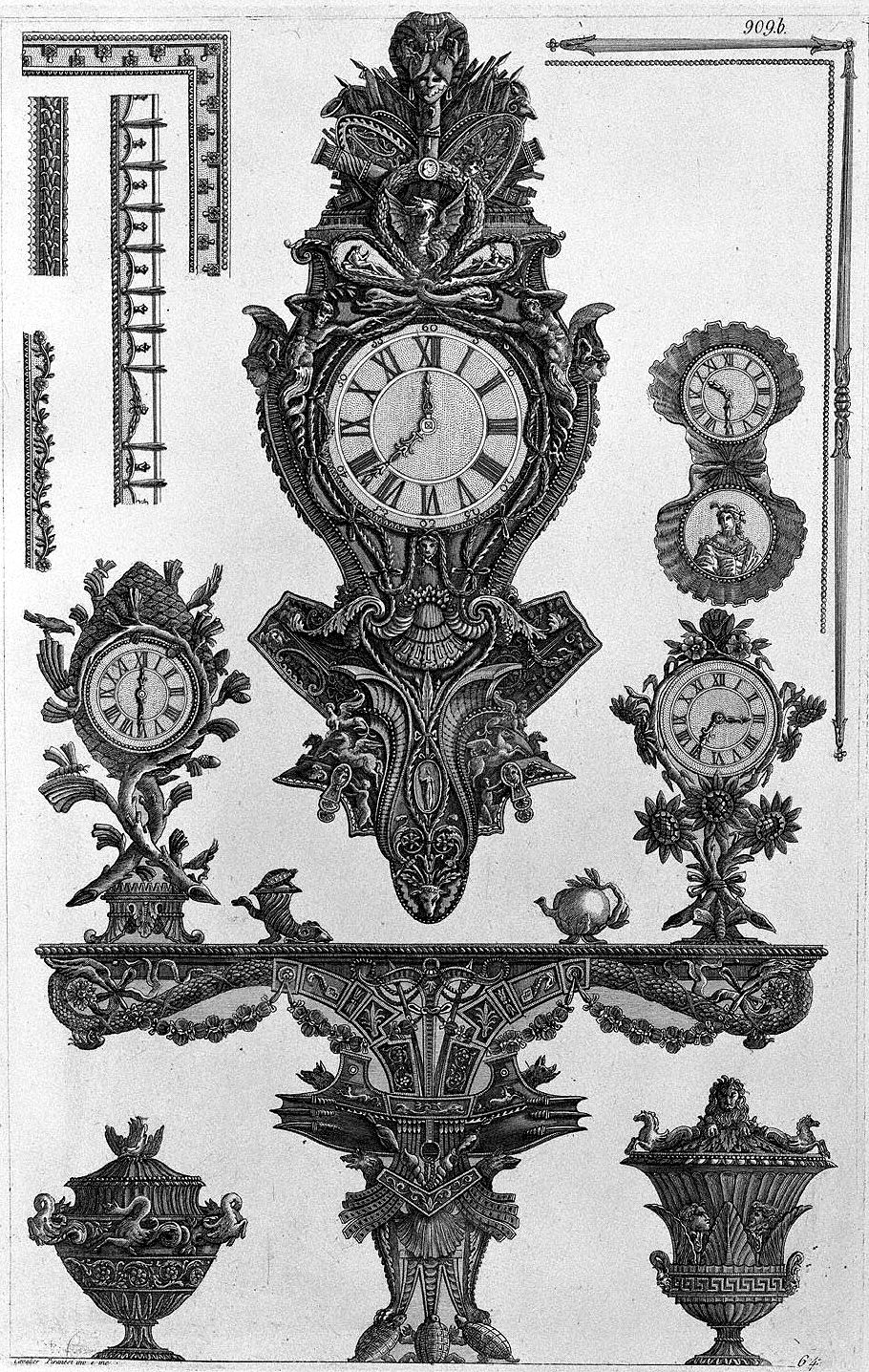 "What?!"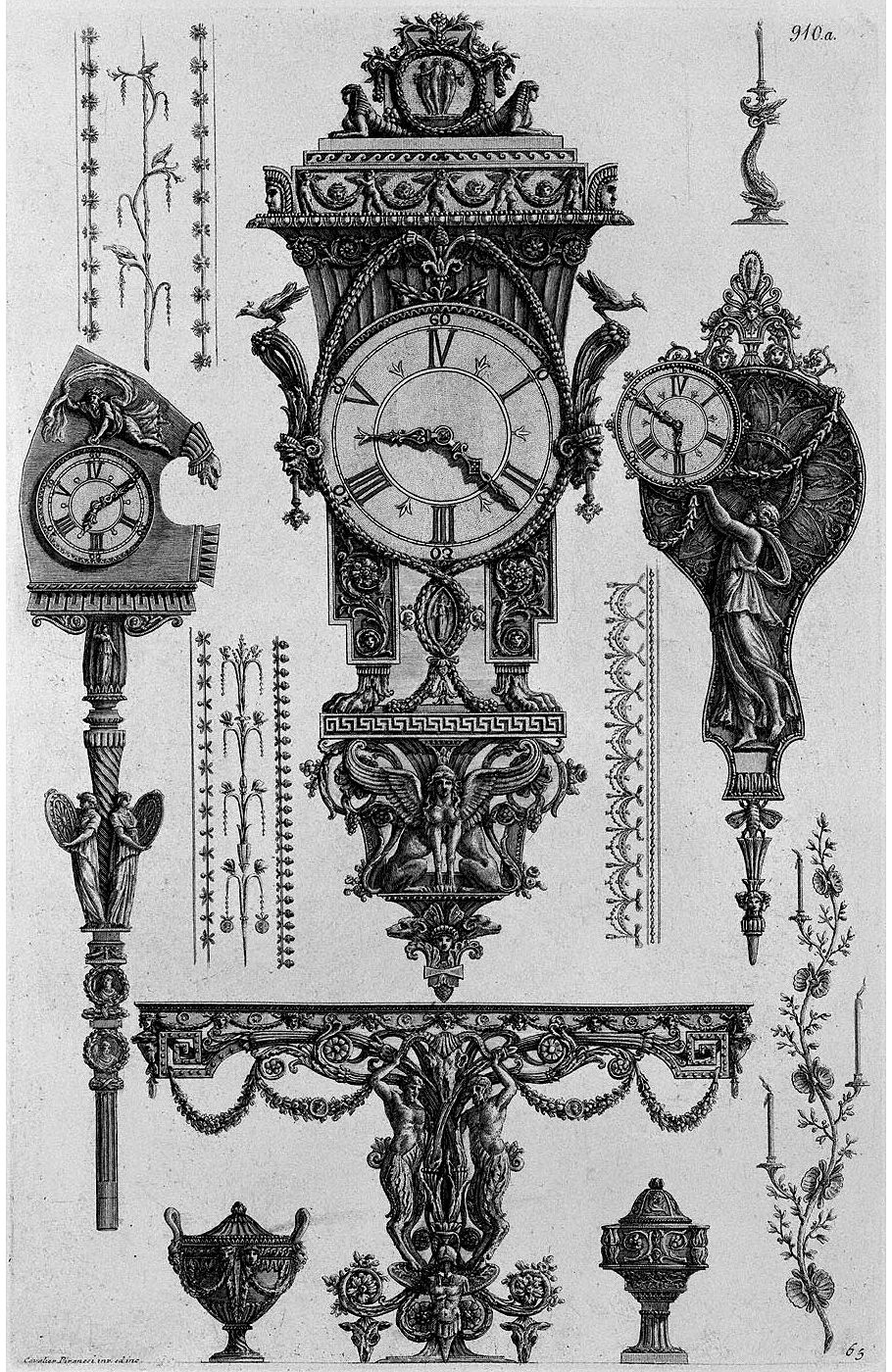 "It's Swedish time."


19 October 1812 Monday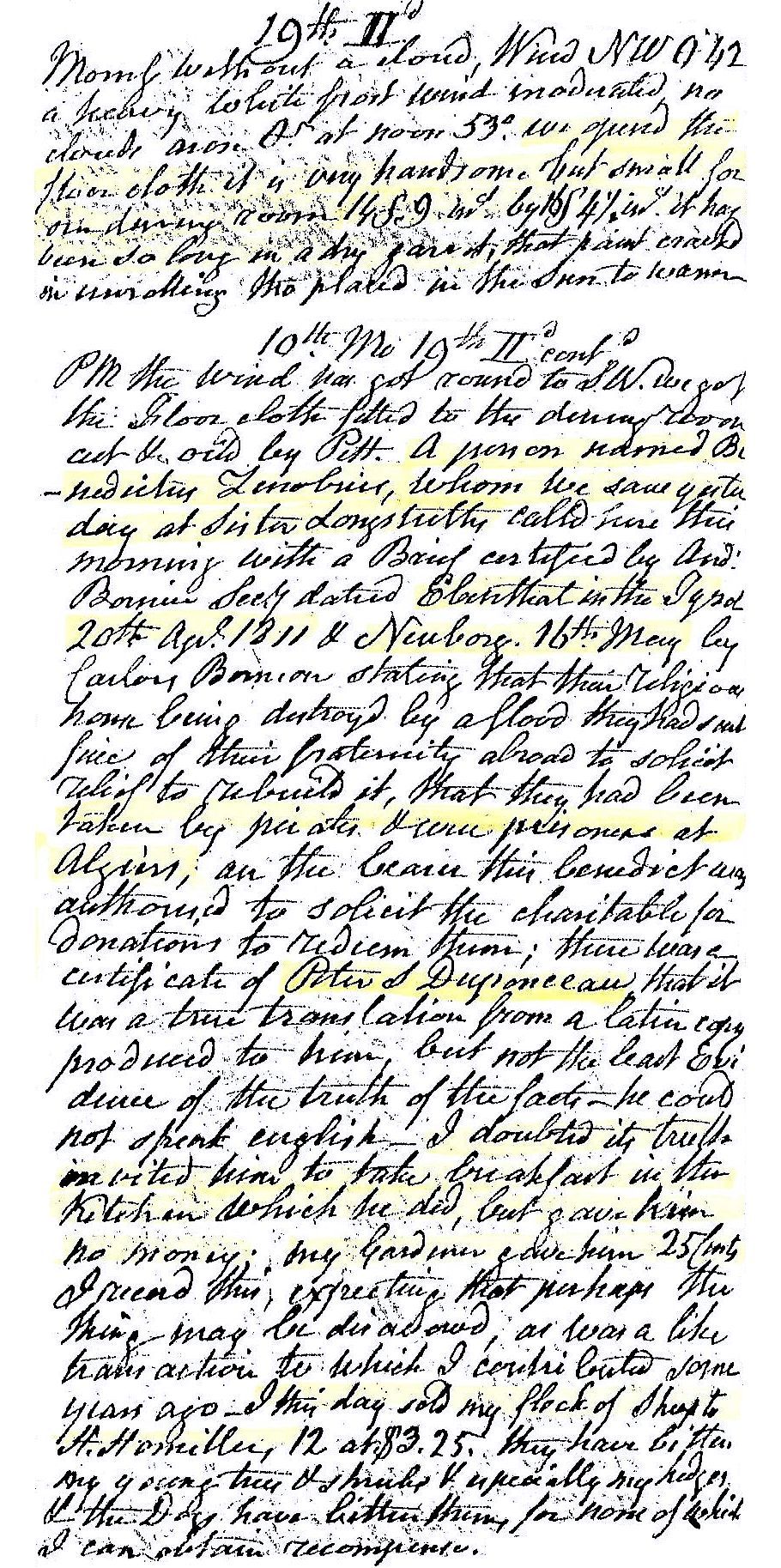 Morning without a cloud, wind NW, temperature 42. A heavy white frost wind moderated, no clouds arose, temperature at noon 53°. We opened the floor cloth, it is very handsome but small for our dining room, 14' 8" x 16' 4 1/2". It has been so long in a garret, that paint cracked in unrolling. Tho placed in the sun to warm. PM wind had got round to SW. We got the floor cloth fitted to the dining room, cut and oiled by Pitt. A person named Benedictus Lenobrise[?], who we saw yesterday at Sister Longstreth's called here this morning with a brief certified by And. Bornier Selly dated Elienthal in the Igar 20th April 1811 and Neuborg 16th May by Carlos Bornier stating that their religious home being destroyed by a flood they had .... .....[?] of their fraternity abroad to solicit relief to rebuild it. That they had been taken by pirates and were prisoners at Algiers, and the bearer, this Benedict, was authorized to solicit the charitable for donations to redeem them; there was a certificate of Peter S. Duponceau that it was a true translation from a Latin copy produced to him, but not the least evidence of truth of the fact--he could not speak English--I doubted its truth, invited him to take breakfast in the kitchen, which he did, but gave him no money, My gardener gave him 25 cents. I record[?] this expecting that perhaps this thing may be disavowed, as was a like translation to which I contributed some years ago. I this day sold my flock of sheep to H. Homiller, 12 at $3.25. They have bitten my young trees and shrubs and especially my hedges and the dogs have bitten them, for none of which I can obtain recompense.


19 October 2001
Philadelphia Museum of Art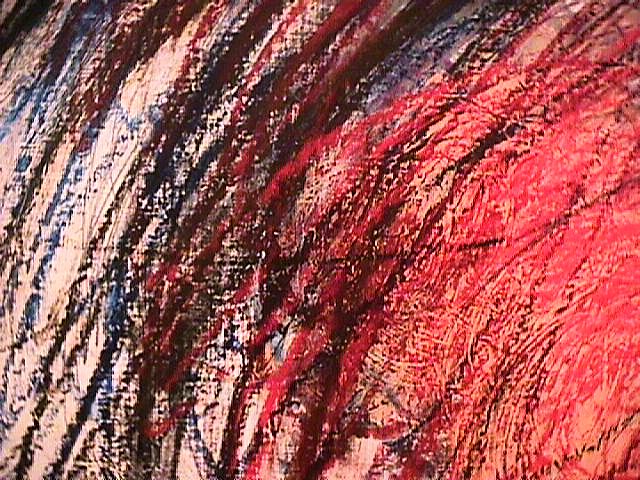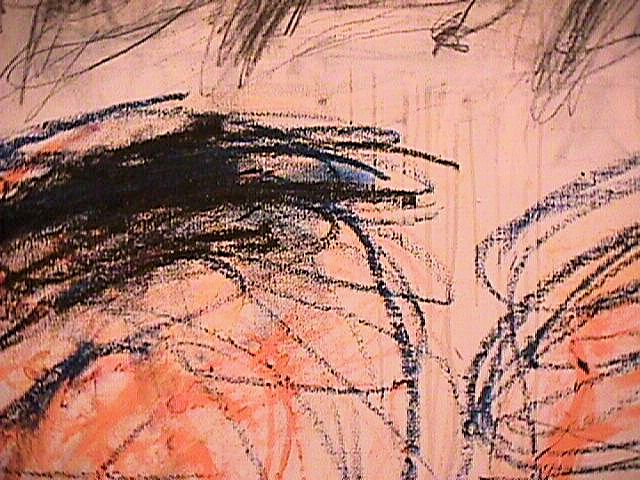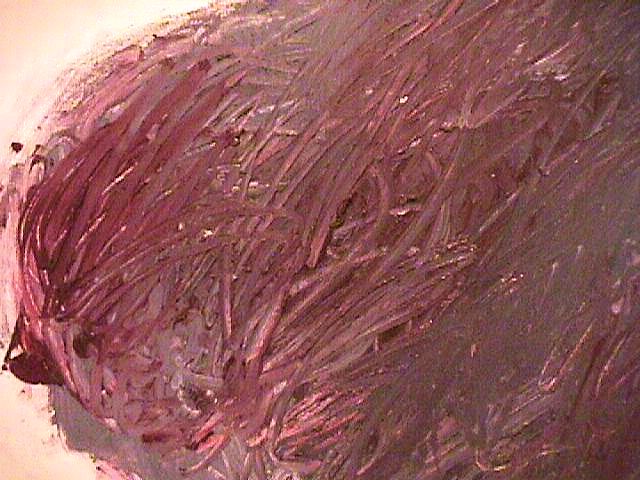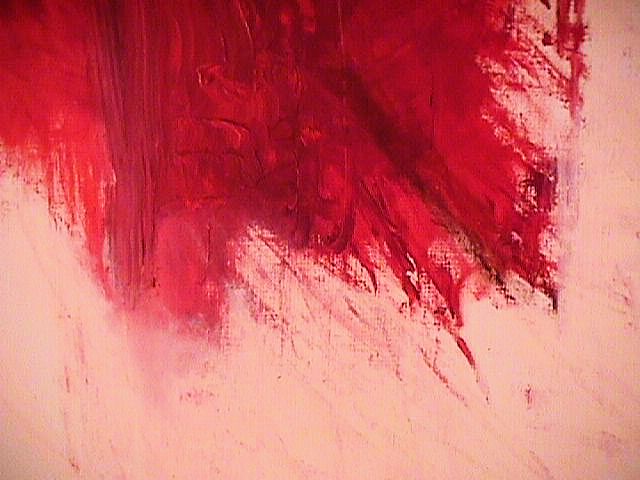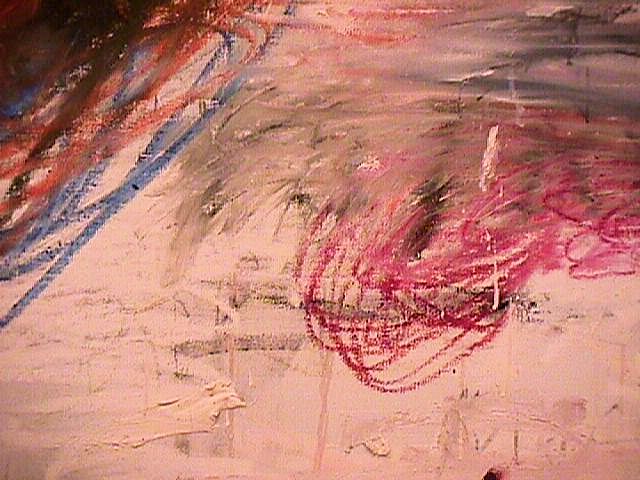 19 October 2009
anybody know where I can find classical/renaissance blueprints?
2005.11.10
When I went to the Fine Arts Library of the University of Pennsylvania on 14 May 1999 it was to see an actual etching of the Ichnographia of the Campo Marzio for the first time. I felt sure I would see the Ichnographia at the Penn library because within the "Illustration Credits" of Jennifer Bloomer's Architecture and the Text (p. 215) it states:
"Giovanni Battista Piranesi, details from Il Campo Marzio dell'Antica Roma: Ichnographia. Etching, six plates. Used by permission of the Fine Arts Library of the University of Pennsylvania."
I asked at the reference desk about Il Campo Marzio..., and I was told there was no such holding in the catalogue. I mentioned the citing in Bloomer's book, and I even went into the book stacks and got Bloomer's book itself to show the librarian. The head librarian was called and he thought to look in the old card catalogue of the Rare Book Room--Penn was then still in the midst of filling data onto it's fairly new online book catalogue and the Rare Book Room holdings were not yet in the electronic catalogue. Sure enough, Penn does possess a 1762 edition of Il Campo Marzio..., but even that was hard to find because the call number on the card was a typographic error. Alas, I finally had an actual Ichnographia unfolded in front of me and within minutes I discovered that the plan I was now looking at was not entirely the same as the plan reproduction that I had up till then been used to looking at. And architectural history changed a little bit that day.
Then knowing that the Ichnographia exists in two versions, I went back to Bloomer's Architecture and the Text to see which version of the Ichnographia are reproduced in detail there. Strangely enough, the details of the Ichnographia reproduced in Architecture and the Text DO NOT match the 1762 Ichnographia at the Fine Arts Library of the University of Pennsylvania.
2009.10.19
Sometime late 2007 I came in possession of the Spring 1980 edition of Penn In Ink, the newsletter of the Graduate School of Fine Arts University of Pennsylvania. On the inside back cover is offered "An Original Peranesi [sic] Offering -- The Graduate School of Fine Arts is pleased to offer from its Rare Book Room collection to its alumni, students, and friends a limited edition reproduction of an original Giovanni Battista Peranesi [sic] engraving, the 1762 composite plan of Ancient Rome dedicated to Robert Adam, as shown above."
There may indeed be a second (state) original engraving of the "composite plan of Ancient Rome" (i.e., the Ichnographia Campus Martius) within the Rare Book Room collection of the Graduate School of Fine Arts, but, nonetheless, the reproduction offered does not match the (first state) Ichnographia engraving within the Il Campo Marzio publication within the Graduate School of Fine Arts Rare Book Room.


19 October 2022 Wednesday
Yes, the drawing and re-etching of the Campo Marzio circus plans is primarily the work of Laura Piranesi.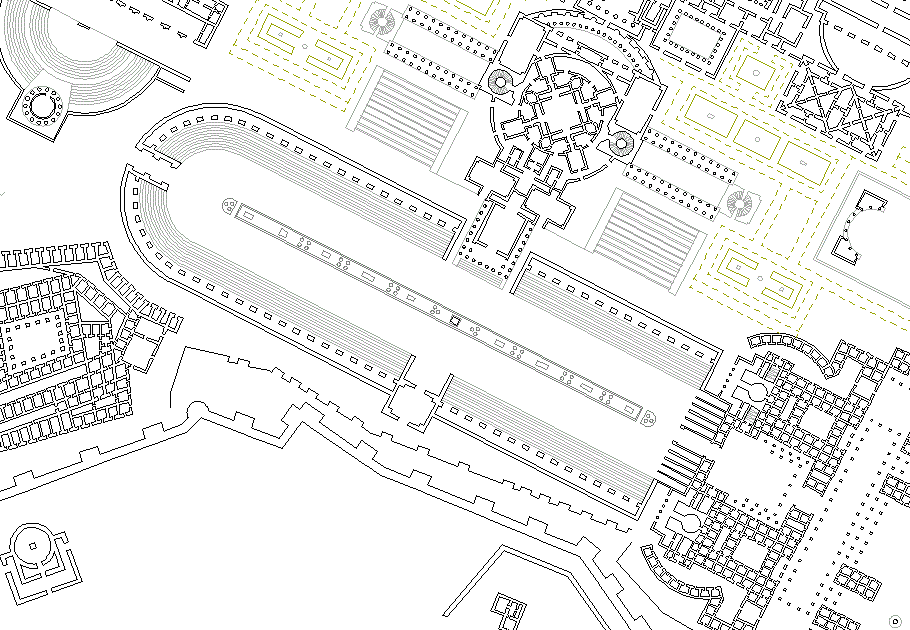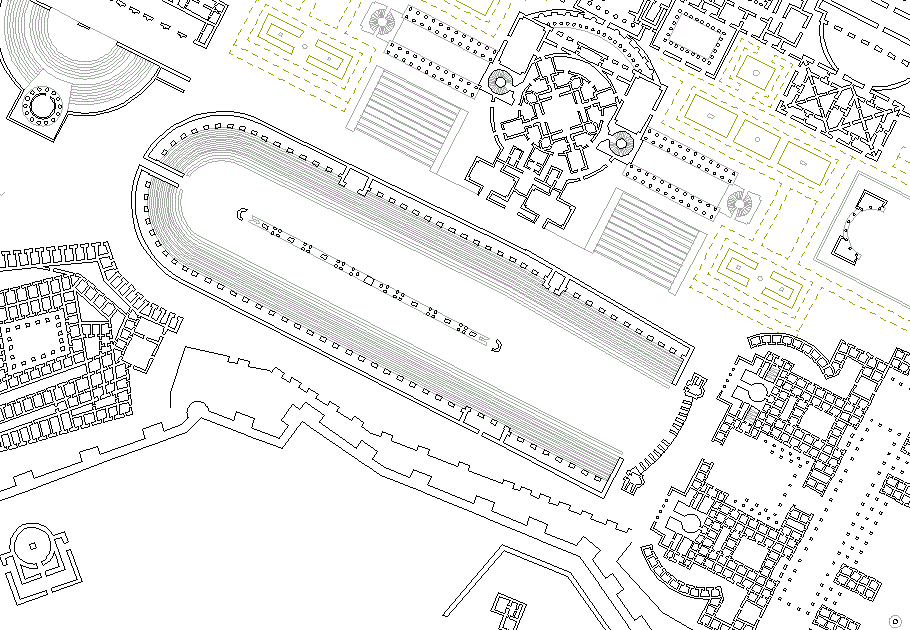 Does Piranesi, on his deathbed, ultimately figure out that the Circus of Caracalla is really the Circus of Maxentius?


19 October 2023 Thursday

From the Star Vengeance booklet: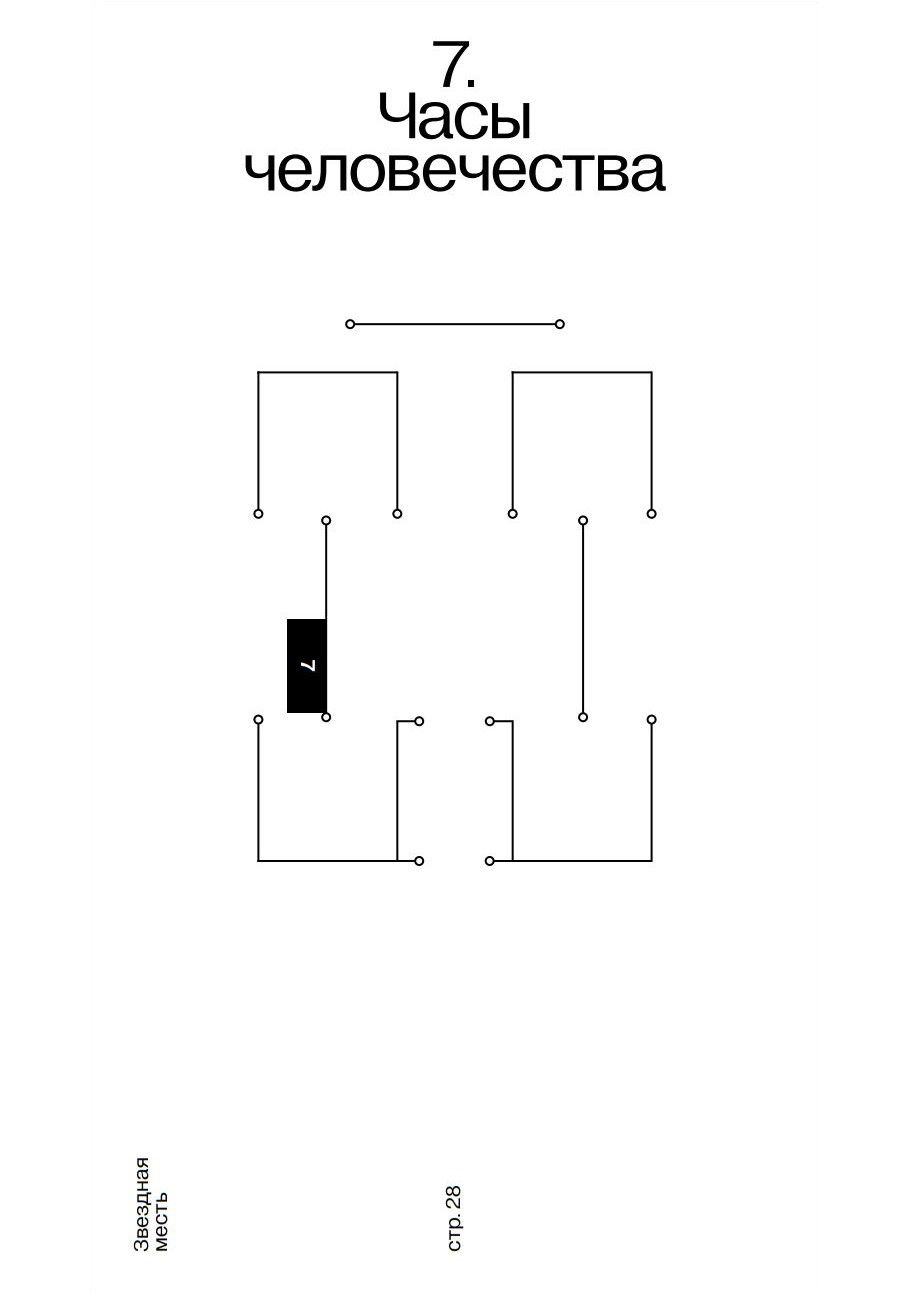 7. The Timepiece of Humanity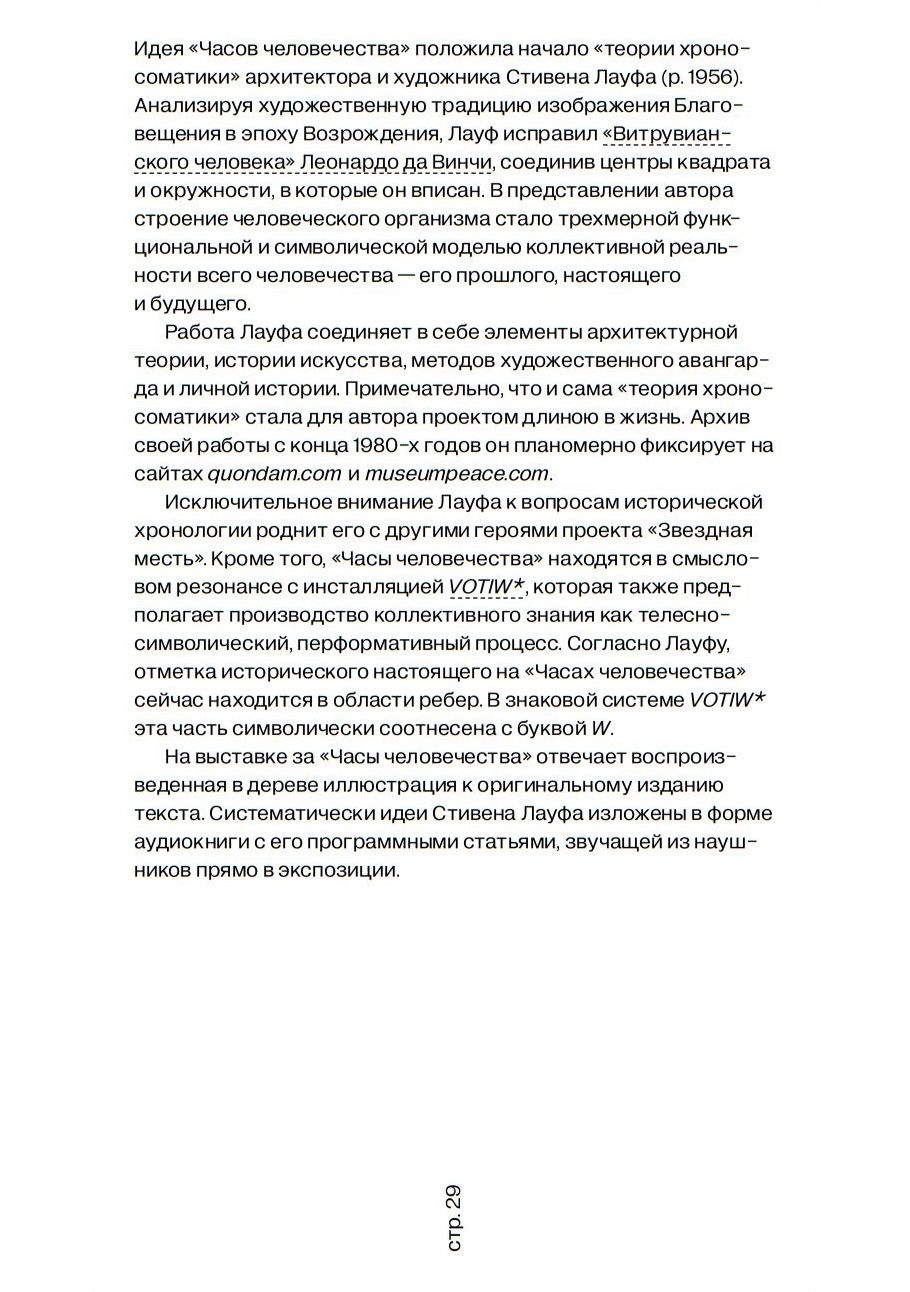 The idea of the Timepiece of Humanity laid the foundation for the "Theory of Chronosomatics" by the architect and artist Stephen Lauf (b. 1956). Analysing the artistic tradition of the depiction of the Annunciation in the Renaissance era, Lauf corrected Leonardo da Vinci's Vitruvian Man, combining the centres of the square and circle in which he is placed. In the author's concept, the structure of the human body became a three-dimensional and symbolic model of the collective reality of all humanity—its past, present, and future.
Lauf's work combines elements of architectural theory, art history, methods of the artistic avantgarde, and personal history. It is worth noting that the "Theory of Chronosomatics" has become a project for the author. He regularly updates the archive of his work dating from the late 1980s on the websites quondam.com and museumpeace.com.
Lauf's exclusive attention to issues of historical chronography give him affinities with the other actors of the Star Vengeance project. Timepiece of Humanity conceptually resonates with the VOTIW* installation, which proposes the production of collective knowledge be seen as a bodily-symbolic, performative process. According to Lauf, the line of the human present on the Timepiece of Humanity is currently at the level of the ribcage. In the VOTIW* sign system this part of the body is symbolically equated with the letter W.
The Timepiece of Humanity is represented at the exhibition by an illustration from the original edition of the text, reproduced in wood. You can learn more about Stephen Lauf's ideas by listening to an audiobook on headphones at the exhibition, as well as by reading his programme articles.


Earlier today, there were US missiles fired over the Red Sea not long after The Timepiece of Humanity went on display within Star Vengeance at GES-2 House of Culture in Moscow.

Quite a world stage right now.

I'd like to think, from this point forward, that The Timepiece of Humanity will, eventually and perhaps even swiftly, become a share of common knowledge throughout the plane of the present.

Star Vengeance GES-2 House of Culture Moscow 19 October 2023 - 21 January 2024