15 October 1778 Thursday
Feeling mostly better, and pensive all day.


15 October 1812 Thursday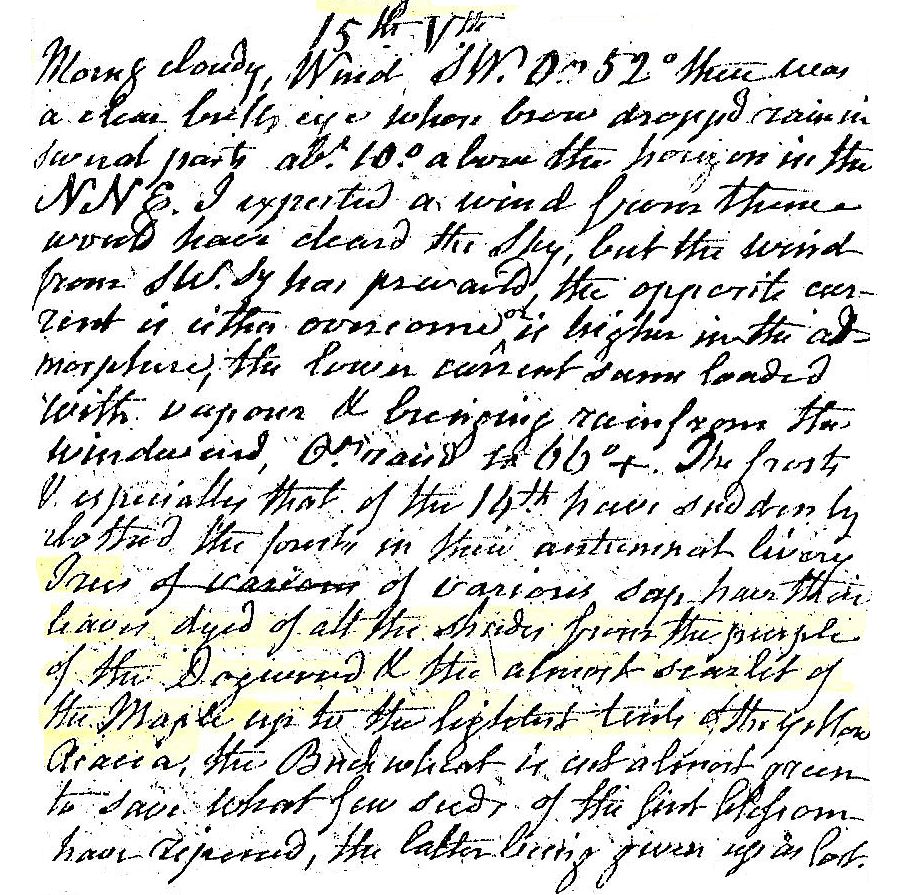 Morning cloudy, wind SW, temperature 52°. There was a clear bull's eye when ....[?] dropped rain in several parts. About 10 above the horizon in the NNE, I expected a wind from thence would have cleared the sky, but the wind from SW southerly has prevailed. The opposite current is either overcome or is higher in the atmosphere, the lower current seems loaded with vapor and bringing rain from the windward. Temperature raised to 66°+. The frosts and especially that of the 14th have suddenly .......[?] the forests in the autumnal livery. Trees of various sap have their leaves dyed of all the shades from the purple of the Dogwood and the almost scarlet of the maple up to the lightest tints of the yellow acacia[?]. The buckwheat is cut almost green to save what few seeds of the first lifeform have .......[?], the latter being given up as lost.


15 October 1815
Napoleon arrives at St. Helena Island.


15 October 1998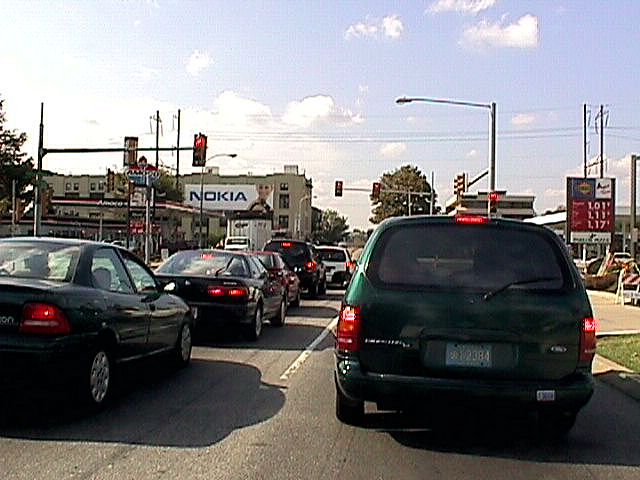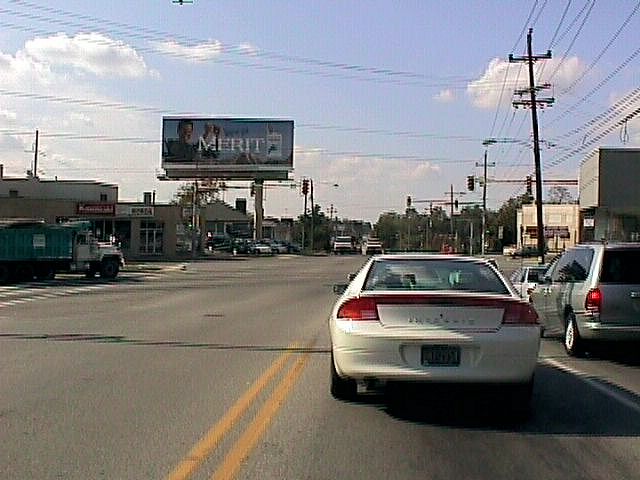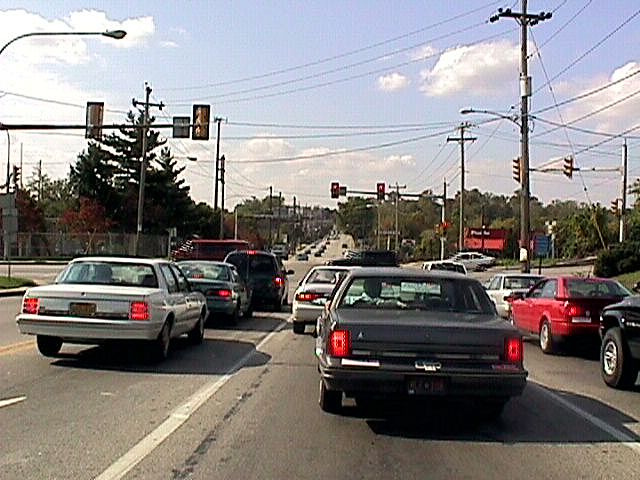 City Line Avenue


15 October 2001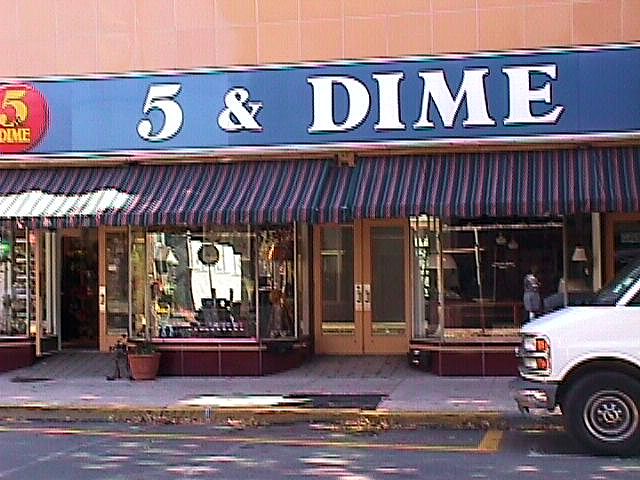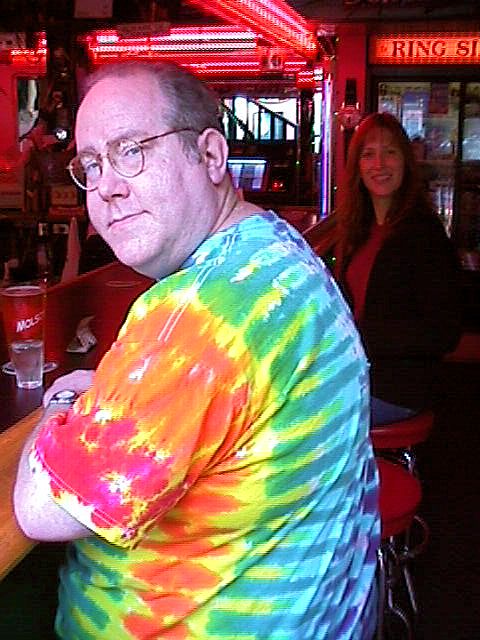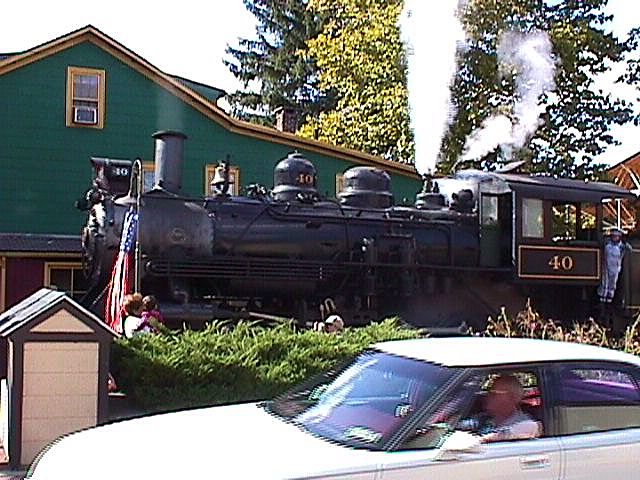 Lambertville/New Hope


15 October 2007
Differentiation between the outside and the inside.
The Great Pyramid maintains a strict differentiation between outside and inside--life and light outside, darkness and death inside.
"The absolute rule of architecture is that the inside has to be different than the outside." 1983
Yet really great architecture manages to keep the rule and break the rule simultaneously.
The Pantheon at Rome brings the whole cosmology inside.
The Hall of Mirrors at Versailles reflects the whole garden inside.
The Kimbell Art Museum brings the outside light inside.
Osmotic Architecture.


15 October 2016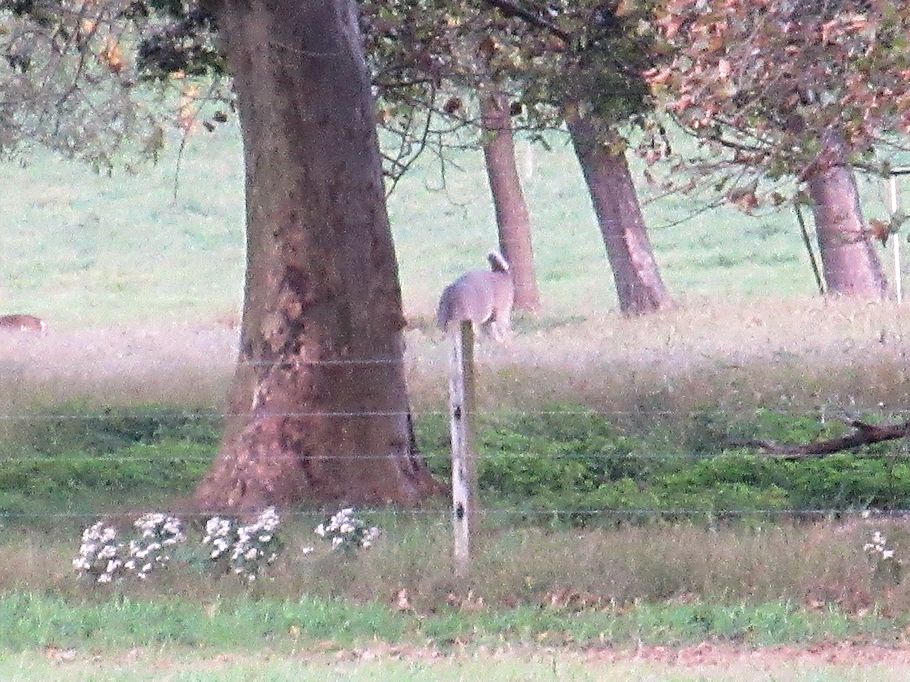 Fox Chase Farm


15 October 2022 Saturday
An unexpected hour long phone conversation with a dear friend. A 66 year old and a 62 year old: topics all over the place with lots of jokings.


15 October 2023 Sunday

Gave future art works a lot more thought today than I have in a long time. It may all start happening again once the "final project" concludes 9 November. In any case, things are already starting to shift.

The closest, geographically, I've yet come to southern Ukraine and Russia is just outside of Konin, Poland, where my father's father is buried. That was May 1990.

Is Piranesi's final project even an issue anymore? I've pretty much 100% made a very plausible case. My explanation as to why Piranesi changed all his already etched ancient circus plans holds together exceptionally well. I wonder how long it will take for that to be admitted to.