2004.05.10 15:17
Re: ducked around ?
"Imaginative history" is a kind of virtual reality, is it not?
As much as I see the virtual domain as something other, there nonetheless remains the wide held notion that the distinction between the real and the virtual is increasingly blurred in our times.
Reenactment is a kind of "imaginative history", is it not?


2007.05.10 11:16
your favorite quote
"We are all mirrors that have to see ourselves regardless."
-Stephen Lauf


2007.05.10 11:39
your favorite quote
"History has a way of interpolating itself."
-Stephen Lauf 2007.05.10
2007.05.10 14:39
what are you into?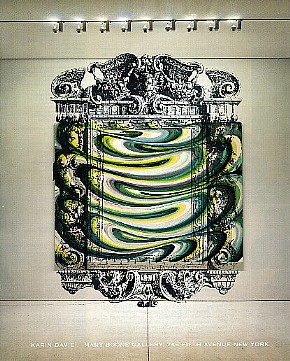 The Advertising of Art 026
2007.05.10 17:52
what are you into?
If you don't know Anonymous Saint in Bikini While Jesus is Walking on Water, then let me suggest Landscape with St. Philip Baptising the Eunuch.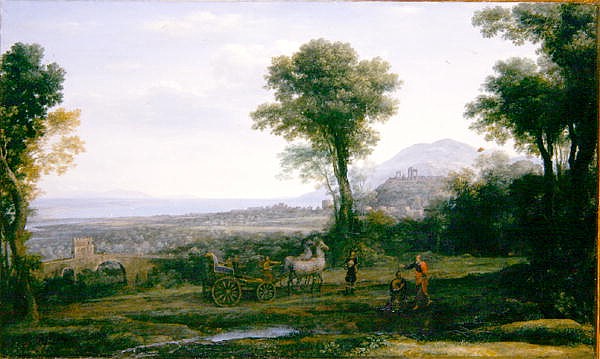 I love art that holds its own.
16051001 Cubist ICM IQ48 plans 2436i52
16051002 Andalusian Houses working model elevations 2451i03


17051001 Francisville Housing plans elevations in register with IQ23/27 2292i11


17051001 Charlotte Ferreux Nidificação São Paulo


18051001 House 14 plans 2203i02
18051002 Flick House I site plan plans sections images 2333i05


19051001 Novel Architecturale Pantheon Minerva Medica St. Agnes Basilica Mausoleum of Constantina Intercourse Building Altes Museum Maison Dom-ino Whitemarsh Hall Villa Stein de Monzie Composition Three Villa Savoye Courthouse with Garage Danteum Palace of Assembly Fruchter House Monastery of La Tourette Trenton Jewish Community Center Day Camp Trenton Jewish Community Center Bathhouse Fisher House Electronic Calculation Center Olivetti Levy Memorial Playground St. Pierre Firminy-Vert Palais des Congrès Acadia National Park Headquarters Building Dominican Motherhouse of the Sisters of St. Catherine de Ricci Kimbell Art Museum Hurva Synagogue Olivetti Headquarters Milton Keynes Wall House 2 Museum for Nordrhein Westfalen Wallraf-Richartz Museum Housing for La Villette Urban Components UNEP Headquarters House for KFSchinkel 001 Clayworkers Co-op House for KFSchinkel 004 Museum of Architecture Cooper and Pratt House Market Street East Development Parkway Interpolation Wacko House 002 Analogous Building Lauf Haus der Kunst Maison Millennium 001 Cut & Paste Museum plans 2481i05