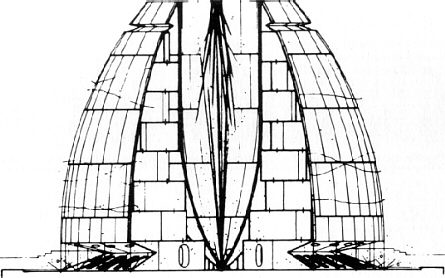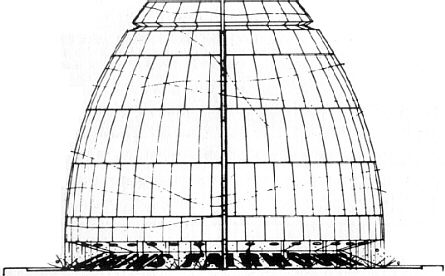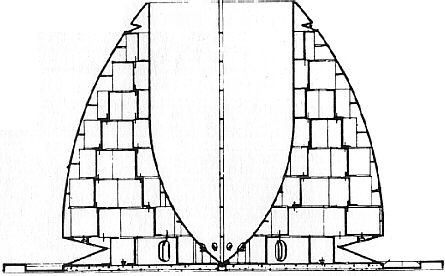 2012.07.24 17:21
The Philadelphia School, deterritorialized
By the end of my walk I started to wonder whether anyone [else] is thinking about who subsequent to Venturi may have had an influence on him. Prime candidates, of course, are Denise Scott Brown and Steven Izenour, but maybe also Friday Architects or Kieran/Timberlake. Alas, who knows?
And after I took a shower, I thought about Scott Brown's first association with Venturi and Rauch, the competition for a Monumental Fountain on the Benjamin Franklin Parkway (1964).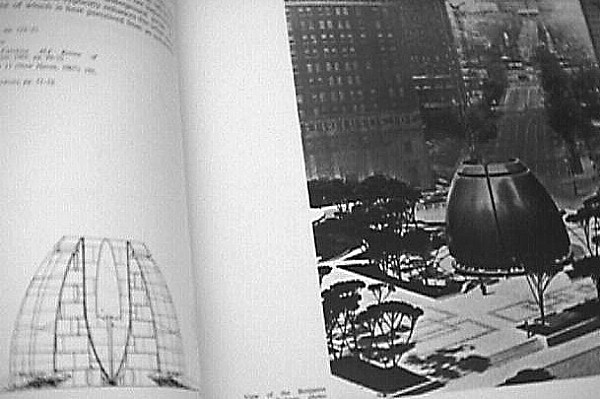 Here we have an enormous egg, cracked open by a very long diagonal(!) axis with a giant jet-stream gushing inside.
Yesterday was Venturi and Scott Brown's 45th wedding anniversary.


2013.03.30 13:51
Call for Denise Scott Brown to be given Pritzker recognition
Scott Brown collaborates with the then brand new firm Venturi and Rauch on the Monumental Fountain on the Benj. Franklin Parkway Competition in 1964.
Scott Brown invited Venturi to a four day trip to Las Vegas in 1966.
Museum of Modern Art published Complexity and Contradiction in Architecture in 1966, but actual distribution did not occur until March 1967. [In a conversation I had with Mark Wigley late November 1999, Mark was convinced that Scott Brown was very much responsible for the sudden change of tone in the last chapter of Complexity and Contradiction, saying there was even evidence of this within the Complexity and Contradiction manuscripts in the MoMA archives.]
Venturi and Scott Brown marry 23 July 1967.
Venturi and Scott Brown teach at Yale 1967-70, including the architectural design and research studio Las Vegas 1968.
Venturi and Scott Brown jointly write "A Significance for A & P Parking Lots, or Learning from Las Vegas" published in Architectural Forum, March 1968.
Scott Brown becomes a partner of Venturi and Rauch in 1969.
So where is John Rauch in all this? Perhaps the Pritzker feels if Scott Brown gets the award, then Rauch should get the reward as well. But then a third of the prize money would have to be given over to Rauch. Just wondering.