4 January 1778 Sunday
. . . . . .


4 January 1783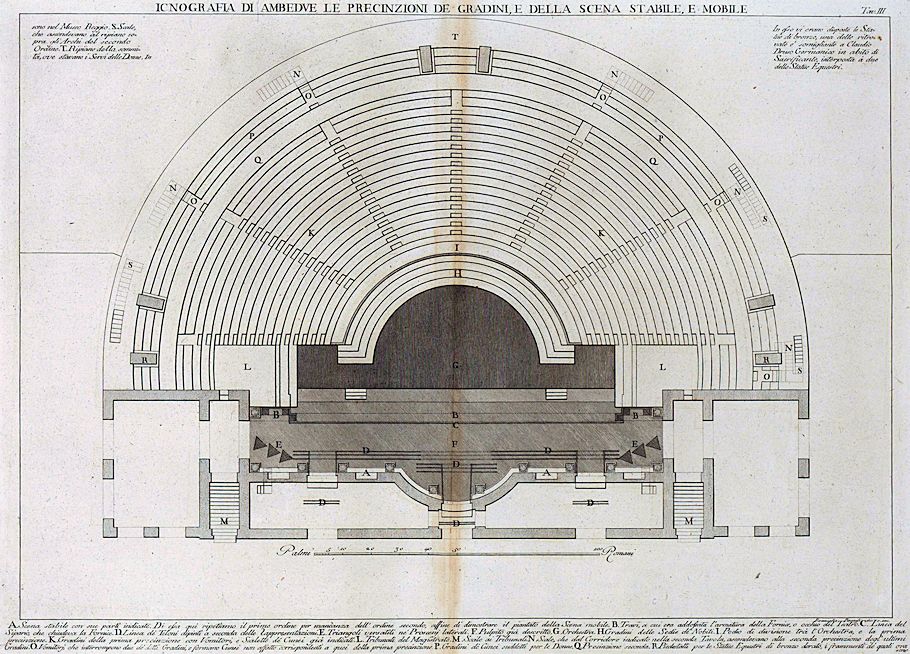 Iconography of both the precincts of grandini, and of the stable and mobile scenes
A. Stable scene with its parts indicated. Here we repeat the first order of it for lack of the second order, in order to demonstrate the planting of the mobile scene. B. Beams, to which the armor of the Fornix, or eye of the Theater was placed. C. Linea del Sipario, which closed the archway. D. Line of Teloni painted according to the Performances. E. Versatile Triangles Nor Side Proscenj. F. Pulpit already described. G. Orchestra. H. Steps of the Chairs of the Nobles. I. Podium dividing the Orchestra from the first fence. K. Steps of the first precinct with Vomitori, and Scalette dé Cunei already indicated. L. Magistrate's Courts. M. Stairs to the Courts. N. Stairs, which from the Corridor indicated in the second Table, ascended to the second precinct of the last steps. O. Vomitorj, which interrupt two of the said steps, and formed wedges not at all corresponding to those of the first precinct. P. Steps of the Cunei mentioned above for Women. Q. Second Precinct. R. Pedestals for the Equestrian Statues in gilded bronze, the fragments of which are now in the Reggio Museum. S. Stairs, which ascended to the shelf above the Second Order Arches. T. Shelf at the top, where the Women's Servants stood. The bronze statues were arranged in it, one of the ones found resembling Claudius Drusus Germanicus in the dress of a sacrificer, placed between two of the equestrian statues.
Francesco Piranesi dis. and inc.


4 January 1784
A Francesco Piranesi č conferito il cavalierato dello Speron d'oro nel 1783, quando, quale agente d'arte di Gustavo III di Svezia, si reca di sovente dal Papa per organizzare la visita del sovrano a Roma, come ricordato anche da Pietrangeli nel resoconto di tale visita, «Domenica 4 [gennaio 1784] si recň nello studio del suo agente presso la Corte Pontificia cavalier Francesco Piranesi».
Giuseppina Enrica Cinque, "La pianta della Certosa e la pianta di Francesco Piranesi" (2017), paragraph 106.
Francesco Piranesi was awarded the knighthood of the Golden Spur in 1783, when, as art agent of Gustav III of Sweden, he often went to the Pope to organize the sovereign's visit to Rome, as also mentioned by Pietrangeli in the report of this visit, "Sunday 4 [January 1784] he went to the office of his agent at the Pontifical Court Cavalier Francesco Piranesi."


4 January 1812 Saturday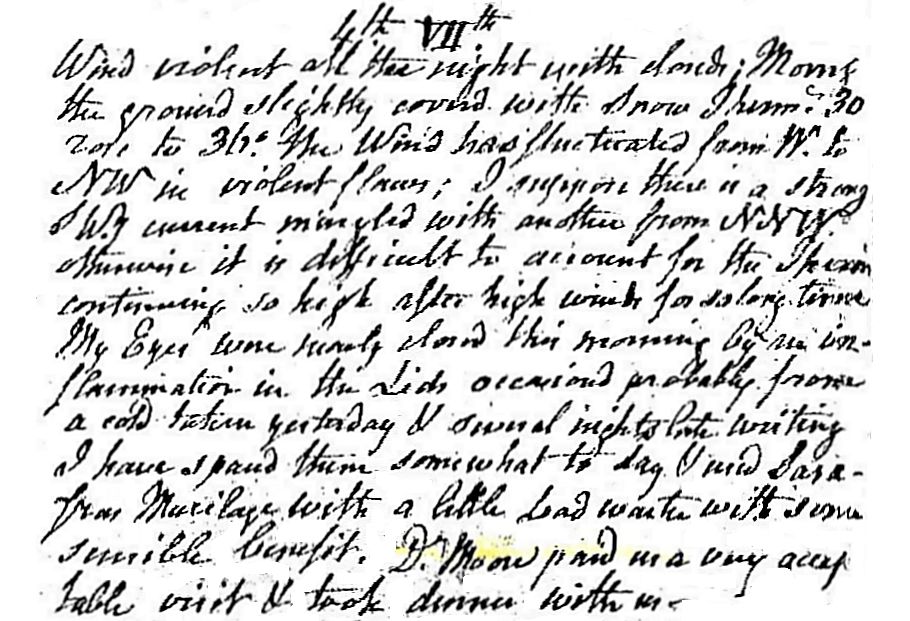 Wind violent all the night with clouds; morning the ground slightly covered with snow. Therm. 30° rose to 36°. The wind has fluctuated from W to NW in violent flows; I suppose there is a strong SW current mingled with another from NNW. Otherwise it is difficult to account for the therm. continuing so high after high winds for so long a time. My eyes were nearly closed this morning by an inflammation in the lids occasioned by a cold taken yesterday and several inches of late writing. I have spared them somewhat today and used sassafras mucilage with a little ... water with some sensible benefit. Dr. Moore paid us a very acceptable visit and took dinner with us.


4 January 2003
Re: A Living Archive
20 March is the dedication date of Santa Croce in Gerusalemme, one of the seven churches of Rome, partially of the quondam Sessorian palace of Helena Augusta, a construction project supervised and somewhat designed by Eutropia very soon after Helena's death.


4 January 2008



4 January 2012
Ury, now quondam, exactly 200 years ago
Made a quick trip to the Fox Chase Bank; took the same exact route that Miers did when he "test drove" a new horse 2 January 1812.
Miers Fisher was a prominent Philadelphia lawyer before and after the American Revolution. Among many, many other things, he collected the rent money for the house that President George Washington lived in when Philadelphia was the US capital. President Washington was even a dinner guest of Miers' at least once. Miers purchased a country estate in the late 1790s, formally retired in 1805 and moved to the estate. He called the house Ury. I now live on what once was the Ury estate/farm. Miers kept a daily journal for all the years of his retirement. In 1818, Miers moved back to Philadelphia and died at his residence on Arch Street on March 14, 1819 at the age of 72. In 1812 Miers turned 65 and on March 20, 2012 I'll be 56.
All of Miers Fisher's journals are now at the Friends Historical Library of Swarthmore College. I've had a photocopy set of the 1812 journal since 2007.


4 January 2021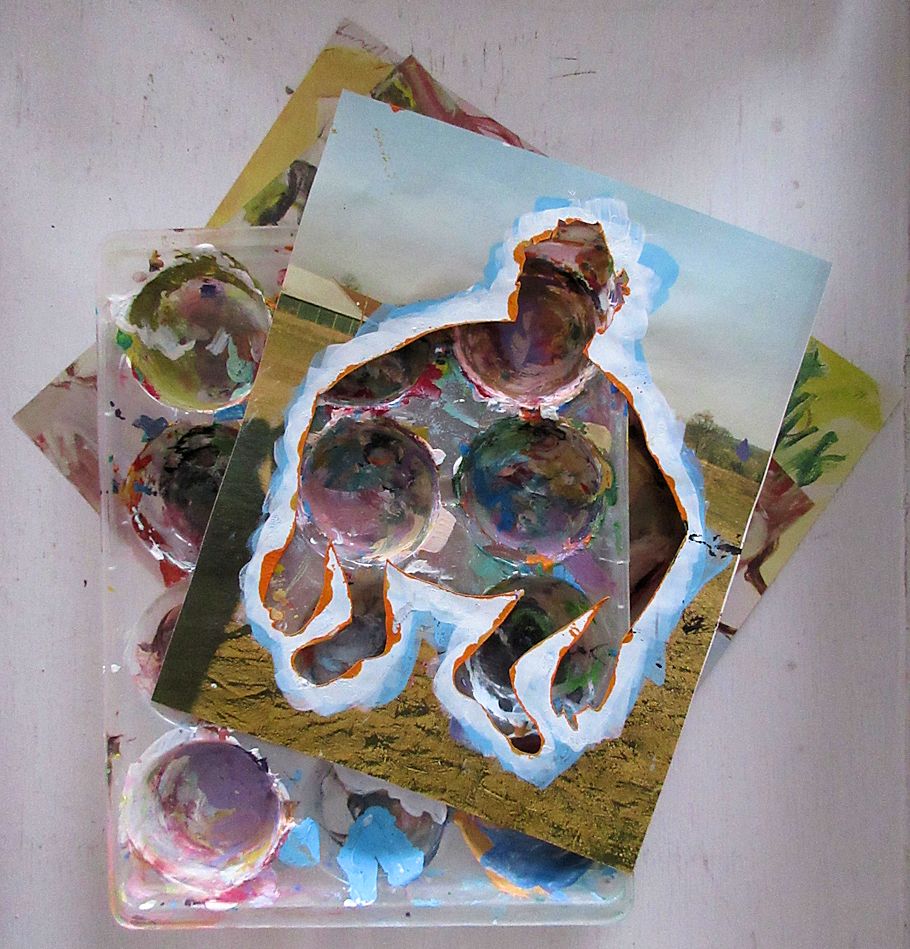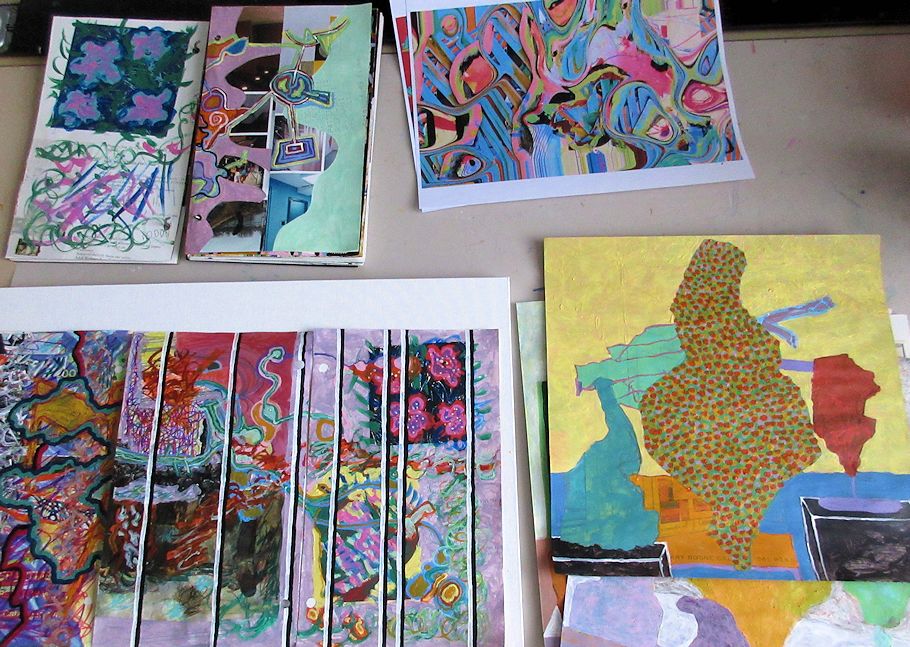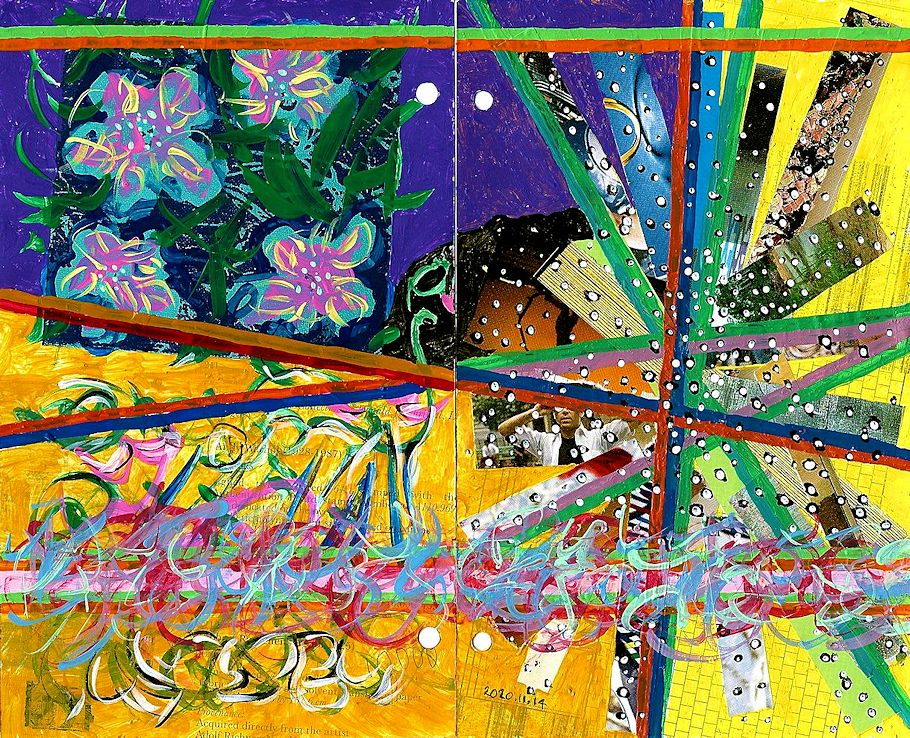 book spread painting 006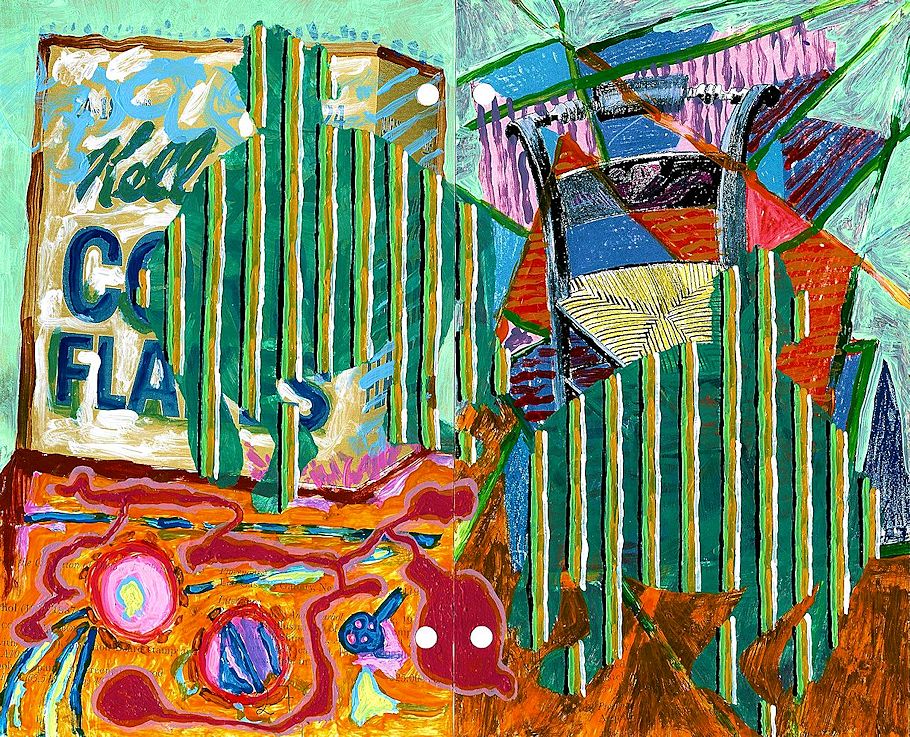 book spread painting 007


4 January 2023 Wednesday

unedited:
Go through the 1778 new artifacts in 1778--see if I already have facsimile copper plate images. Set into details about the day-to-day learned-things and/or discoveries regarding the circus of Caracalla plan. What did Vitruvius write about ancient circuses? We already know what Tertullian wrote. Wonder if any other ancient authors wrote about Rome's circuses.

Was Piranesi already working, this early in 1778, on the texts that ultimately comprise the Calcographie des Piranesi, ou, Traité des arts d'architecture, peinture et sculpture : développés par la vue des principaux monumens antiques et modernes published by Francesco in Paris, 1804?

Start featuring the Calcographie des Piranesi under 1804.