30 April 313
Licinius defeats Maximinus Daia near Adianople (in Thrace). Licinius is now sole ruler in the eastern Empire, while Constantine is sole ruler in the western Empire.


30 April 1778 Thursday
Vases, Candelabra, Grave Stones, Sarcophagi. Tripods, Lamps and Ancient Ornaments volume II


To Mr. Carl Morris, English Knight
O Lord, this Candelabrum represents having been consecrated to Hercules, Minerva, and Silvanus, to see the aforementioned divinities carved on each of the three faces. The base decorated with skulls and symbols alluding to religion is supported by three lion paws covered with skins of the same animal. This relief was common among the ancients in monuments of this kind. The sphinxes and elephant heads are placed as guards in the corners, where they support the altar of the aforementioned divinities. The paterae then prove to be supported by a striated column, and surrounded by rings. Plant the medal over the altar vaguely covered with fronds and with admirable art make these ornaments act as necessary to the whole, and so that the whole is conceived to favor the subject in question.
Insignia of Obsequiousness Cavalier Gio: Batt(ist)a Piranesi
At the author
Ancient marble cippus which can be seen at Signor Giorgio Aufrere, an English Knight in his Villa in Chelsea
Ancient vase in pavonazzo marble of excellent work seen in England at the property of Signor Cavaliere Giovanni Barber
This Candelabrum as well as the other marked letter A. can be seen in the ancient marble bas-reliefs in the Villa of the Most Eminent Cardinal Alessandro Albani, located outside Porta Salaria
Geometrically ancient candelabrum by Cavaliere Piranesi drawn, which can be seen in the Museum
palms high 10. onc. 10.1/2
Cavalier Piranesi drawn and engraved


24-25 y.o. Francesco Piranesi 1783
Collezione delle piu belle statue di Roma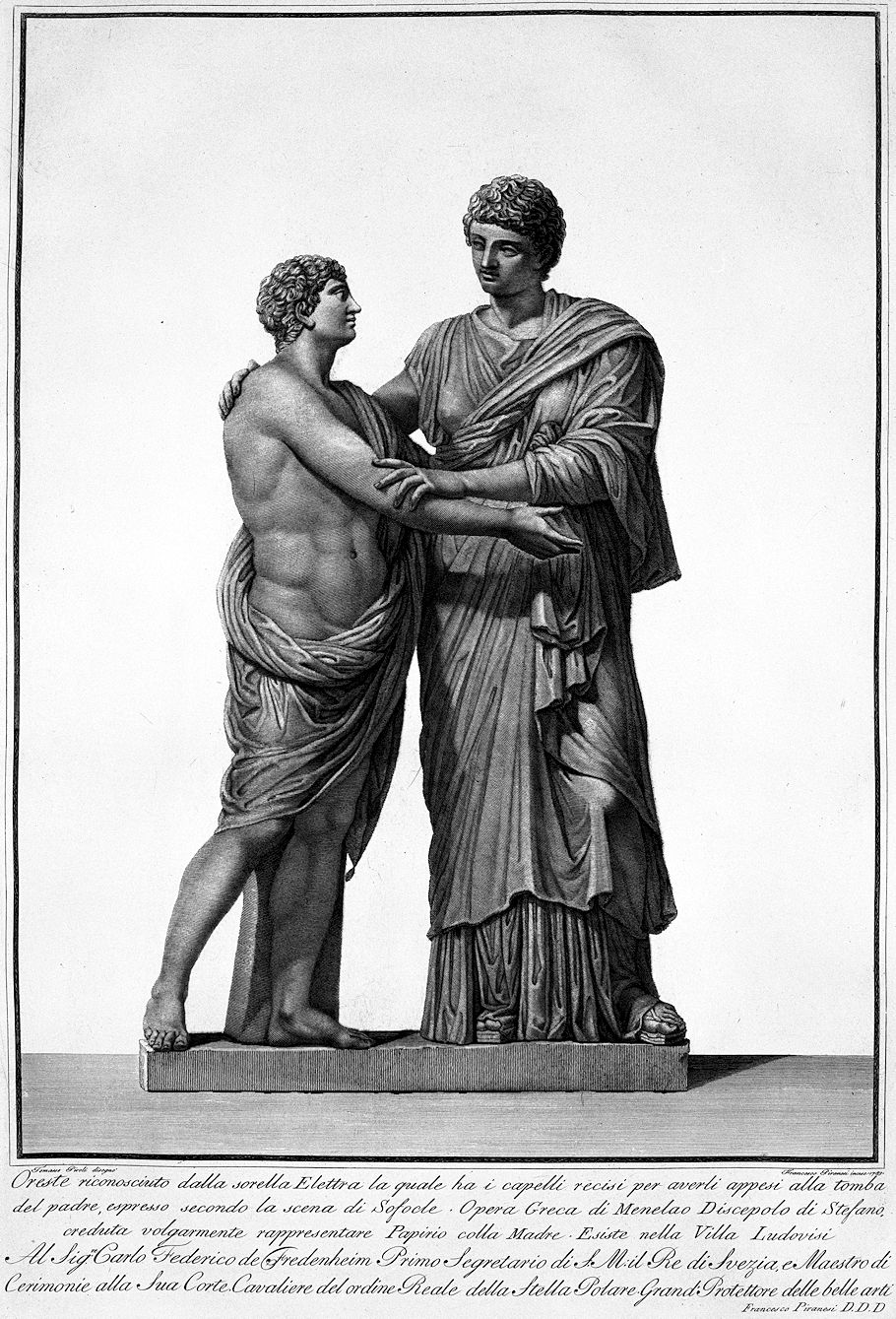 Orestes recognized by his sister Elettra who has her hair cut off for having hung it on her father's tomb, expressed according to the scene from Sophocles. Greek work by Menelaus Disciple of Stephen, commonly believed to represent Papirius with the Mother. It exists in the Villa Ludovisi
To Mr. Charles Frederick de Fredenheim First Secretary to His Majesty the King of Sweden, and Master of Ceremonies at his Court. Knight of the Royal Order of the Polar Star. Grand patron of the fine arts
Francesco Piranesi D.D.D.
Tomasso Piroli drawn Francesco Piranesi engraved 1783.


30 April 1812 Thursday


Judge Rush was kind enough to call on me before 7 and took my acknowledgement. After breakfast I went out, visited at Dr. Griffith's, my brother's, T Gilpin's, T Coxe's to ask for my agreement for lands in company with Pickering & Co. for lands in Lycoming County[?] which I lent him to send to Lancaster to be recorded--it is not yet returned, J Reed about my settlement for 4th St. lot. Dined at SL's and returned home in the evening. The morning was cloudy, winds NEerly, came round to SE. Thin clouds midday.


30 April 2001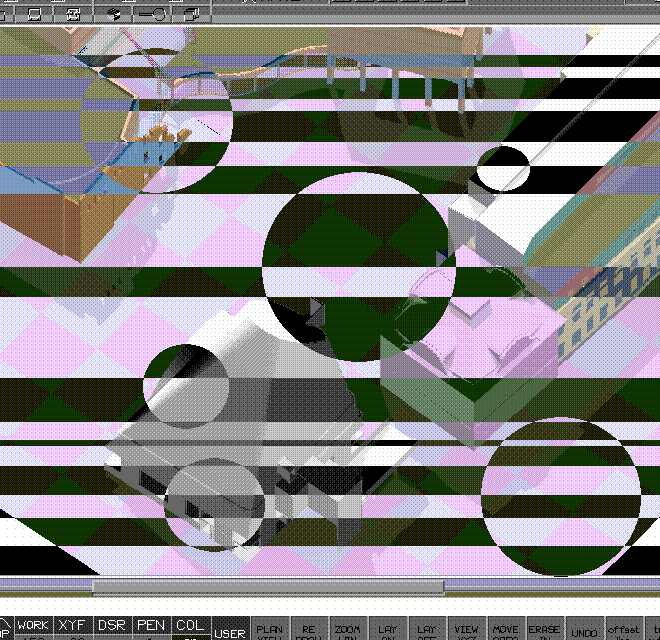 Quaestio Abstrusa background 329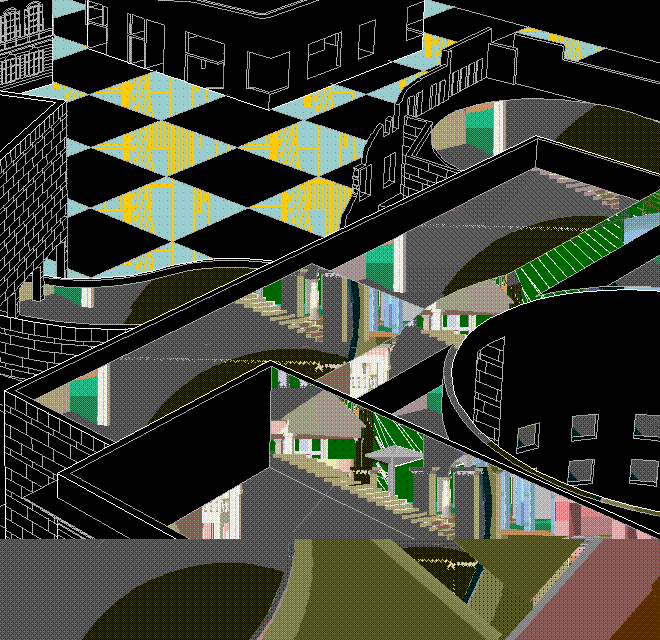 Quaestio Abstrusa background 344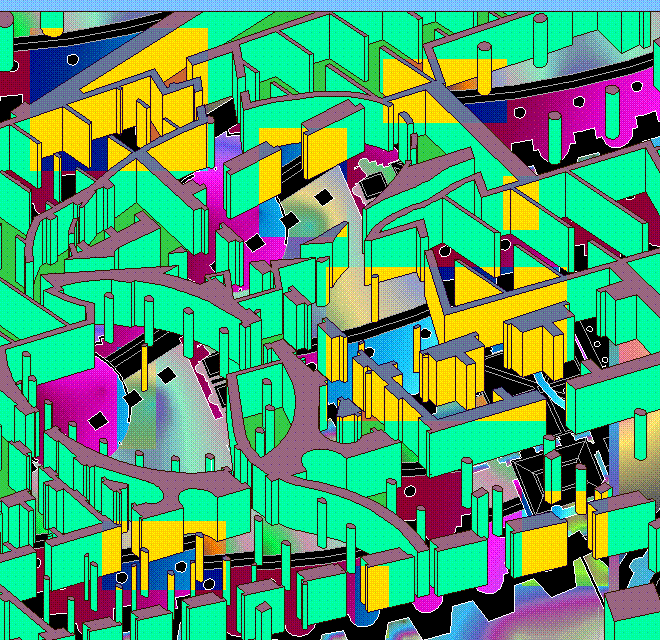 Quaestio Abstrusa background 356


30 April 2008
the state of drawing in education
blah-blah-blah has this cool feature where you talk to it and it tells you what kind of building you're designing. I read it some passages gleamed from the internet, and blah-blah-blah replied Pseudo-Science Institute of Drawing. Then I spoke what was really on my mind, and blah-blah-blah replied twin nightclub facilities: Disco Disway and Disco Datway.


30 April 2014 America's Oddly Beautiful Suburban Sprawl, Photographed From The Sky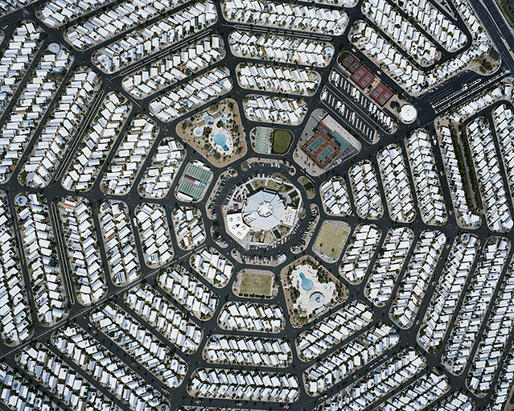 It would be nice though if something new actually did show up, like this...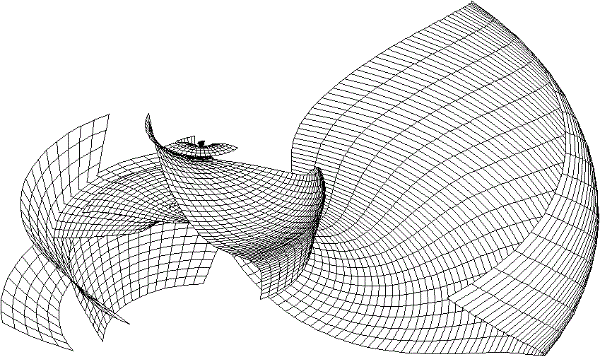 30 April 2018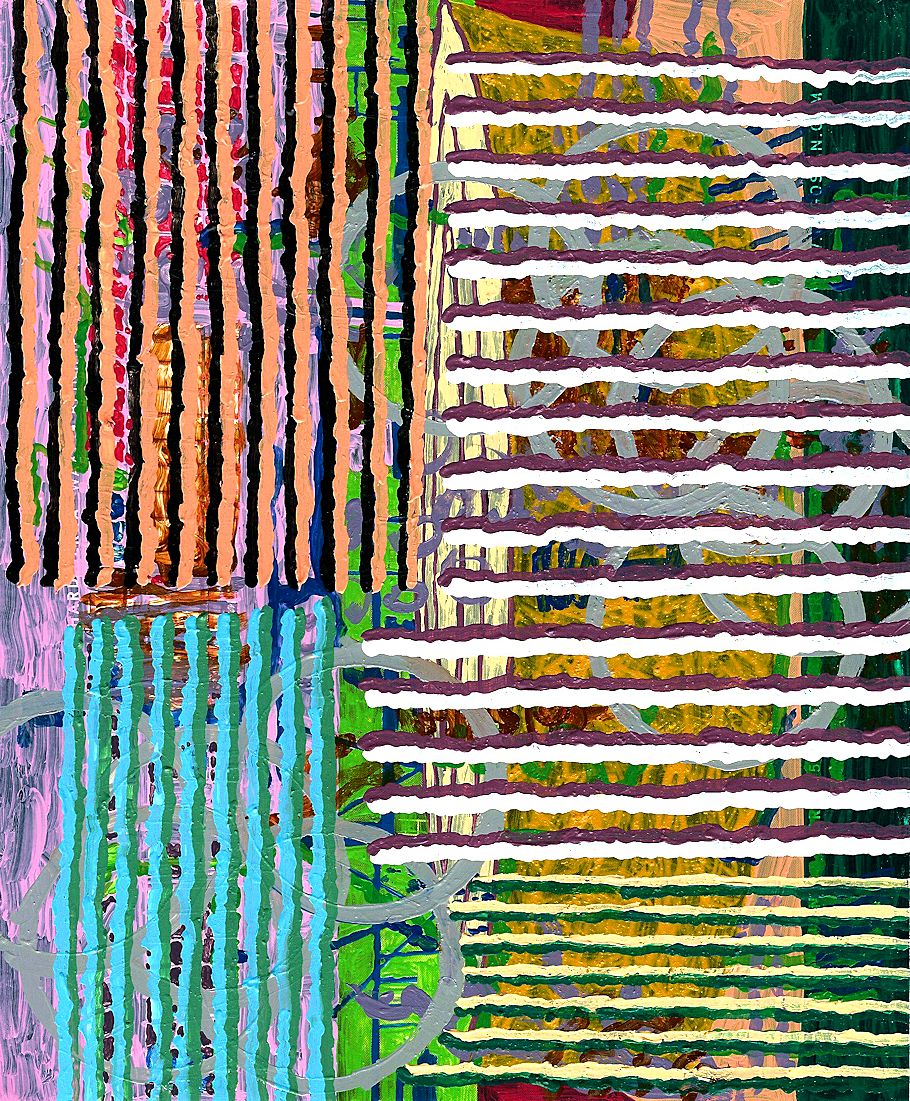 zero nine seven


30 April 2023 Sunday

I spent the little bit of free time I had yesterday web (re)searching Leonid Mikhelson.
Why?
Because it would be great if he added Mary Boone's 180 hours of community service to his art collection.

Over a year ago now, JP always said, "Stranger things have happened." whenever I talked about all my crazy art project ideas that were going to make me lots of money and thus manifest a solution to and a relief from the ever exhausting task of caregiving for my brother.

Well, good strange things have been happening over the past eleven months, most of which stem from the discovery of Piranesi's final project and all that that has brought to bear thus far.

Then, Saturday a week ago, while Russia's military actions against Ukraine continued to intensify, a huge art explosive was dropped on me from the House of Culture, Moscow--they want to feature my theory of chronosomatics, specifically The Timepiece of Humanity within an exhibition there this summer.

Even though I rarely think or talk about it much anymore, the theory of chronosomatics is the one creation of mine that I value the most. The curatorial team at the House of Culture have incredible aim, yet I doubt they expected me to drop huge art explosives right back at them, several days of elating back and forth 'blasts' in fact.

In no way do I wish my "explosives" and "blasts" metaphors to come off as glib or completely insensitive or, worse, vile. The fact that my brother and I would never have even come into existence were it not for our parents having met in a Soviet labor concentration camp in southern Ukraine 1945-1949, actually gives me feelings of impunity, albeit with inevitable unease. Our parents were not Russians; they were ethnic Germans of eastern Europe who immediately became refugees at the end of World War II--the victorious Soviets collected all the new refugees between the ages of 18 and 45 and sent them to camps further eastwards via locomotive boxcars. Our father and mother were 21 and 20 years old respectively when they first arrived, and then soon became coal miners.

As always, when I think or write about this stuff, my emotions temporarily reach the point of overwhelming, so I'll stop for now. And besides, it's time to give my brother another drink. It's just the two of us on Sundays.