16 May 1778 Saturday
At the same time he was thinking about his own future memorial, Piranesi was also planning the publishing program for the next generation of his business.


31-32 y.o. Francesco Piranesi 1790
Collezione delle piu belle statue di Roma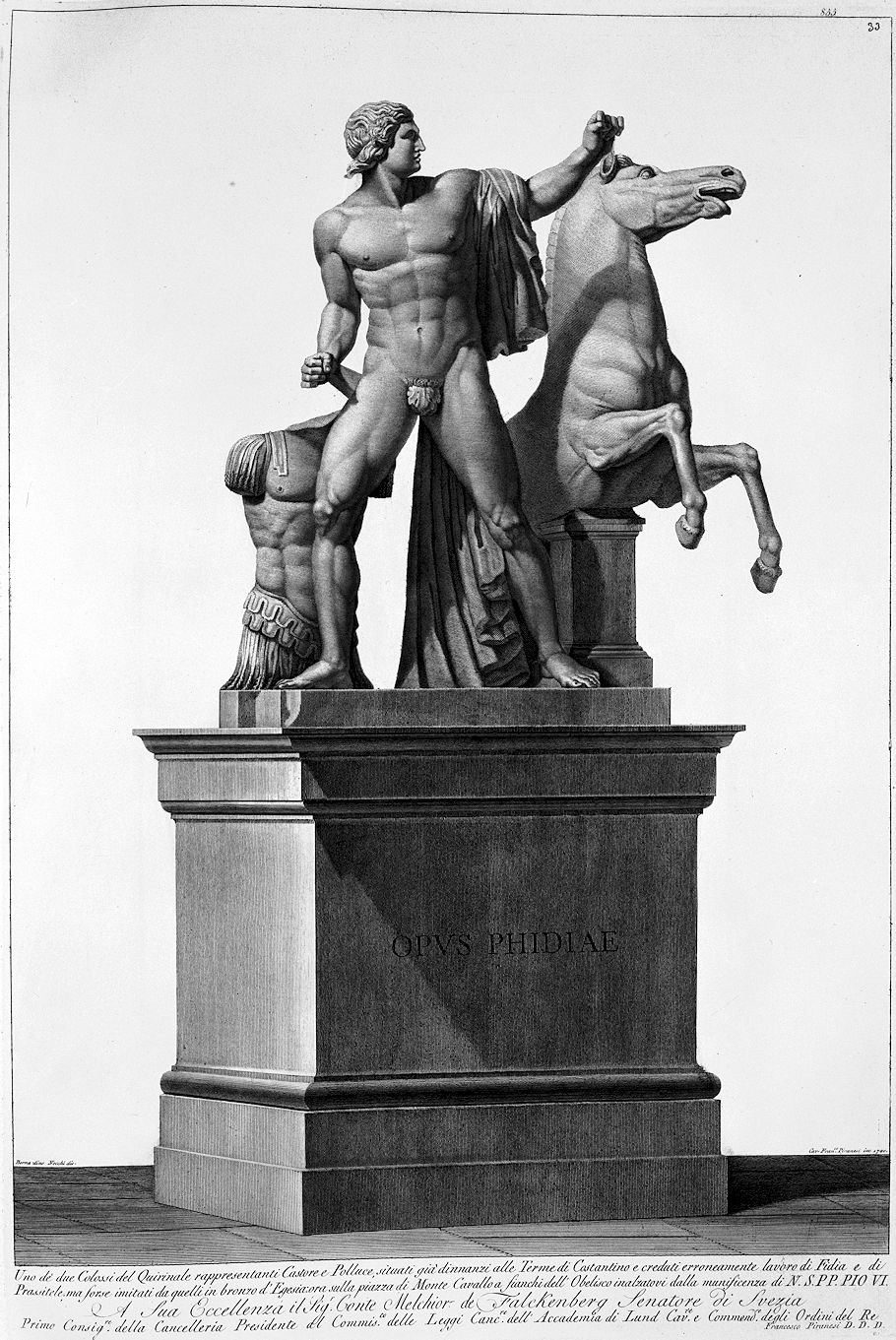 One of the two Colossus of the Quirinal represented Castor and Pollux, already located in front of the Baths of Constantine and erroneously believed to be the work of Phidias and Praxiteles; but perhaps imitated by those in bronze of Egesia: now on the square of Monte Cavallo on the sides of the Obelisk raised there by the munificence of N.S.PP. PIUS VI.
To His Excellency Count Melchior de Falckenberg Senator of Sweden
First Counsellor of the Chancery President of the Commission of Laws Canc.re of the Academy of Lund Cav.re and Commend.re of the King's Orders
Francesco Piranesi D. D. D.
Bernardino Nocchi drawn Francesco Piranesi engraved 1790.


16 May 1812 Saturday



Morning storm continues heavy rain all the forenoon. PM clouds broke and ...., but showers of small rain continued. I left rain about 3, roads very wet, not deep. Reached home about 5. Temperature early 50° rose to 56°.


16 May 1999
Re: Piranesi
I see Piranesi's prisons not so much as real places, real prisons, but as images specially designed to torture our (perspectival) perception, hence the prison/torture-chamber imagery. In trying to figure out the space(s) the Carceri depict, the viewer executes his or her own (perceptive) torture. The Piranesi prisons are a purposeful visual conundrum that inflict a pain to our visual sense.


16 May2017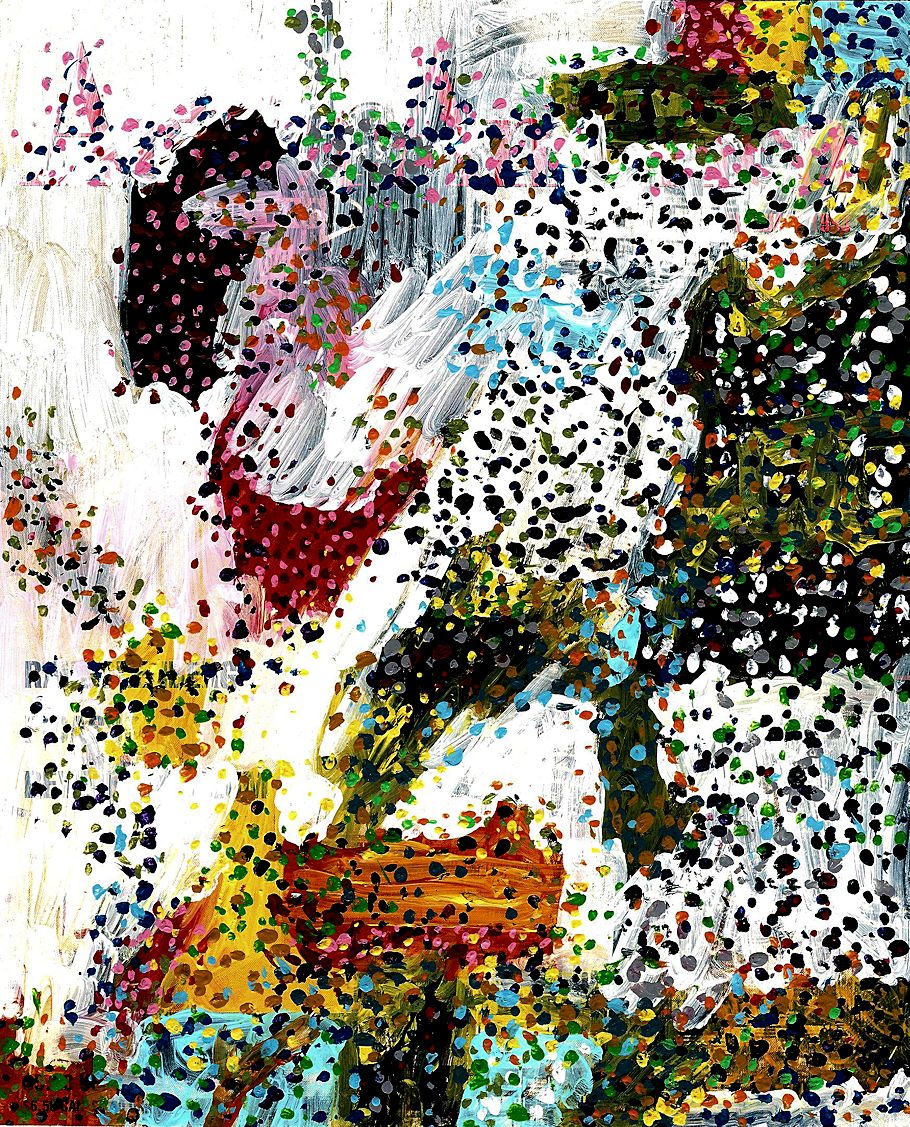 zero three five


16 May 2023 Tuesday

Notable European 20 year olds of the 1770s: some similar patterns...
1771: 25 year old Gustav III becomes King of Sweden.
1774: 19 year old Louis XVI becomes King of France and Navarre.
1778: 20 year old Francesco inherits his father's business.
1792: 46 year old Gustav III dies soon after an assassination attempt.
1793: 38 year old Louis XVI executed.
1810: 51 year old Francesco dies penny-less in Paris.

It was about 9:30 at night when I told my brother that I recently found out that the convent where he was born goes back to the year 1074.

I can think of two types of speculation: speculation regarding what did happen, and speculation regarding what didn't happen. Speculation regarding what did happen is searching for authenticity via veracity, while speculation regarding what didn't happen is basically wondering.

...is it a "first modern" thing? Was Francesco, perhaps, just a half generation shy of making it to America himself.