10 June 1778 Wednesday
. . . . . .


32 y.o. Francesco Piranesi 1 August 1790
Raccolta de'Tempj antichi, Vol. II.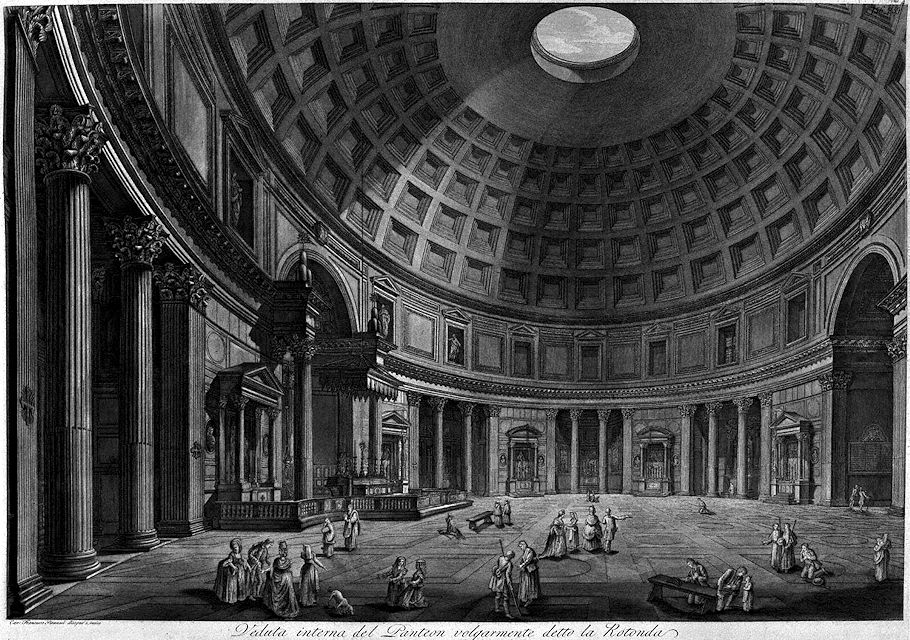 Internal view of the Pantheon commonly known as the Rotunda
Cav. Francesco Piranesi drawn and engraved


10 June 1812 Wednessday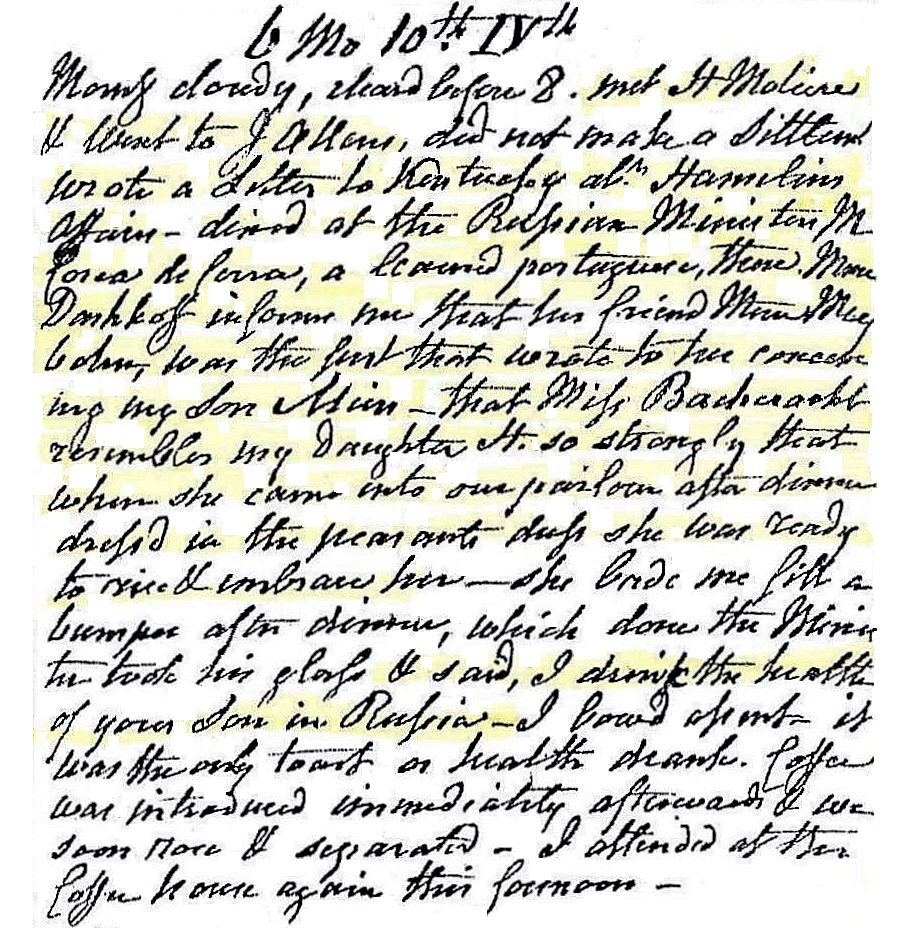 Morning cloudy, cleared before 8, Met H Moliere, and went to J. Allen's, did not make a settlement[?]. Wrote a letter to Kentucky about Hamlin's affairs. Dined at the Russian Minister's, M Corea de Corra, a learned Portuguese there. M... Dashkoff informs me that her friend M,,, M.... . ...., was the first that wrote to her concerning my son Miers--that Miss Bacharacht[?] resembles my daughter H. so strongly that when see came into our parlor after dinner dressed in the peasant's dress see was ready to rise and embrace her--she bade[?] me fill a .umper[?] after dinner, which done the minister took his glass and said, I drink the health of your son in Russia. I bowed assent--it was the only toast on health drank. Coffee was introduced immediately afterwards and we soon rose and separated. I attended at the coffee house again this forenoon.


10 June 2012
Why is architectural theory so hard to read?
Louis I. Kahn was not so much an architectural writer as he was an architectural speaker. The vast majority of Kahn's architectural texts are transcripts of lectures he gave. And as a lecturer, Kahn was in great demand, thus invited to give lectures all over the world.
The sense that I get is that Kahn did not prepare his lectures as something completely written out. I don't doubt that he wrote preparatory notes, but the lectures themselves were given ad libitum, 'at one's pleasure'. And it was indeed Kahn's uncanny ability to deliver architecture extemporaneously that amazed those that saw and heard him.
I've only heard Kahn speak via tape recordings. The department head of the school I went to was a student of Kahn's, and he had several cassette tape recordings of Kahn's class lectures. One night while some of us second year students were staying overnight in studio, we found the tapes out in a box. All I said was "Can you imagine if someone added something to those tapes?" [This was like 1978 and we all had tape recorders (to play music) in studio.] About an hour later, "sound engineer" Steve Devlin came over to my desk and said, "Play this." I looked at the cassette and saw it was one of the Kahn lectures, and said, "You didn't!?" "Just play it," said Steve. There was Kahn, lecturing away when suddenly there was a bang, like a gun shot, and then "voice-over actress" Sue Dixon yelling, "Oh my God! Lou's been shot!" with lots of anguished yelling et cetera in the background. The thing is, it sounded so real and that made it doubly hilarious. By the end of the night the tape was put back in the box. A year later, the tape came out of its box and was listened to in a lecture class... It was like the shot heard around the whole school.


10 June 2020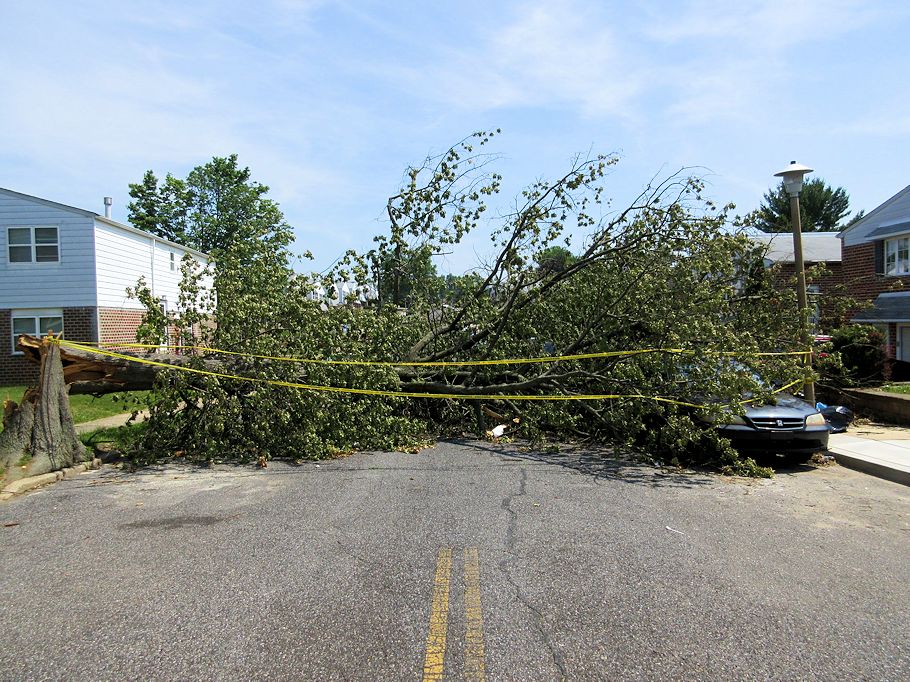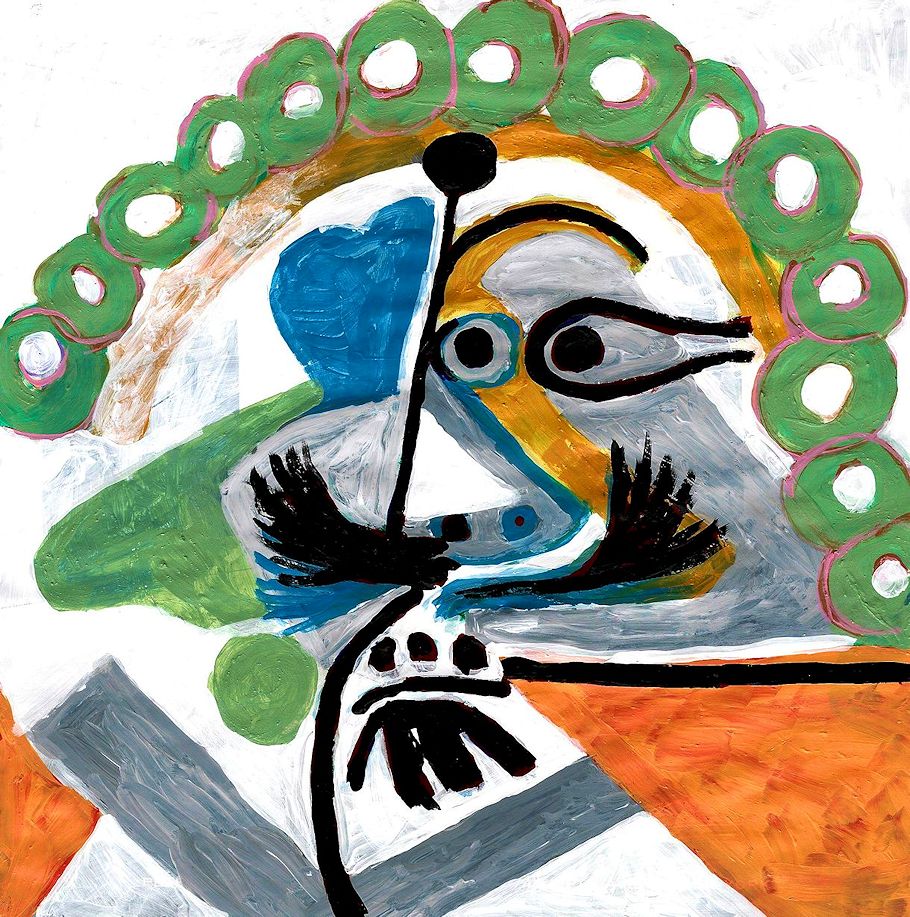 Mary Boone's 180 hours of community service hour 106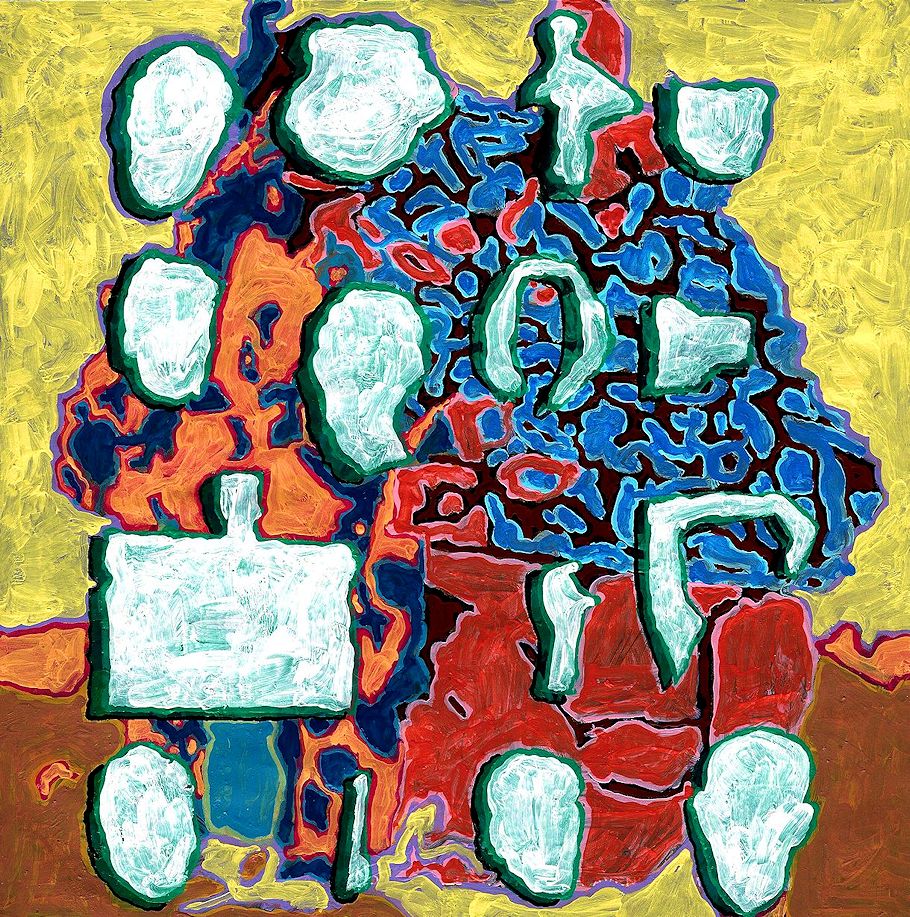 Mary Boone's 180 hours of community service hour 107 108


10 June 2023 Saturday
. . . . . .