10 September 1778 Thursday
Regarding Différentes vues...de Pesto..., Piranesi learns, through his usual channels, of the imprimatur's imminent arrival.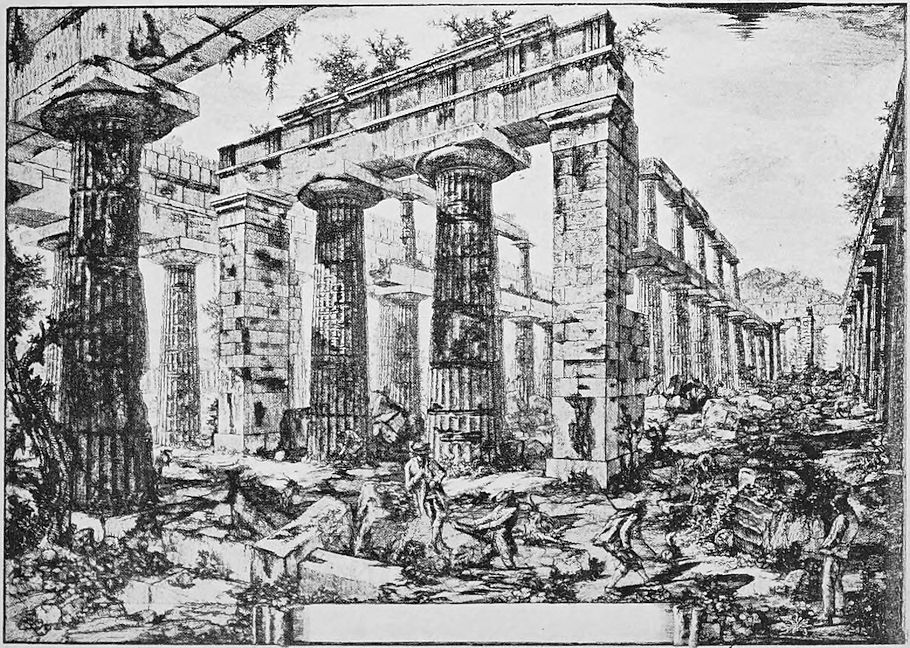 Interior view of the so-called Temple of Neptune. Proof of a rejected etching for plate 12 of the series of 'Views of Paestum,' 1778.


Artifacts of the Bianconi vs Piranesi 'Circus of Caracalla' affair 1772-1789
My primary objective, here and now, is to make the best possible case for Piranesi being the progenitor of all Circus of Caracalla plan drawings produced from 1771 to 1804.


48 y.o. Francesco Piranesi 1806
Le Antichità della Magna Grecia Parte III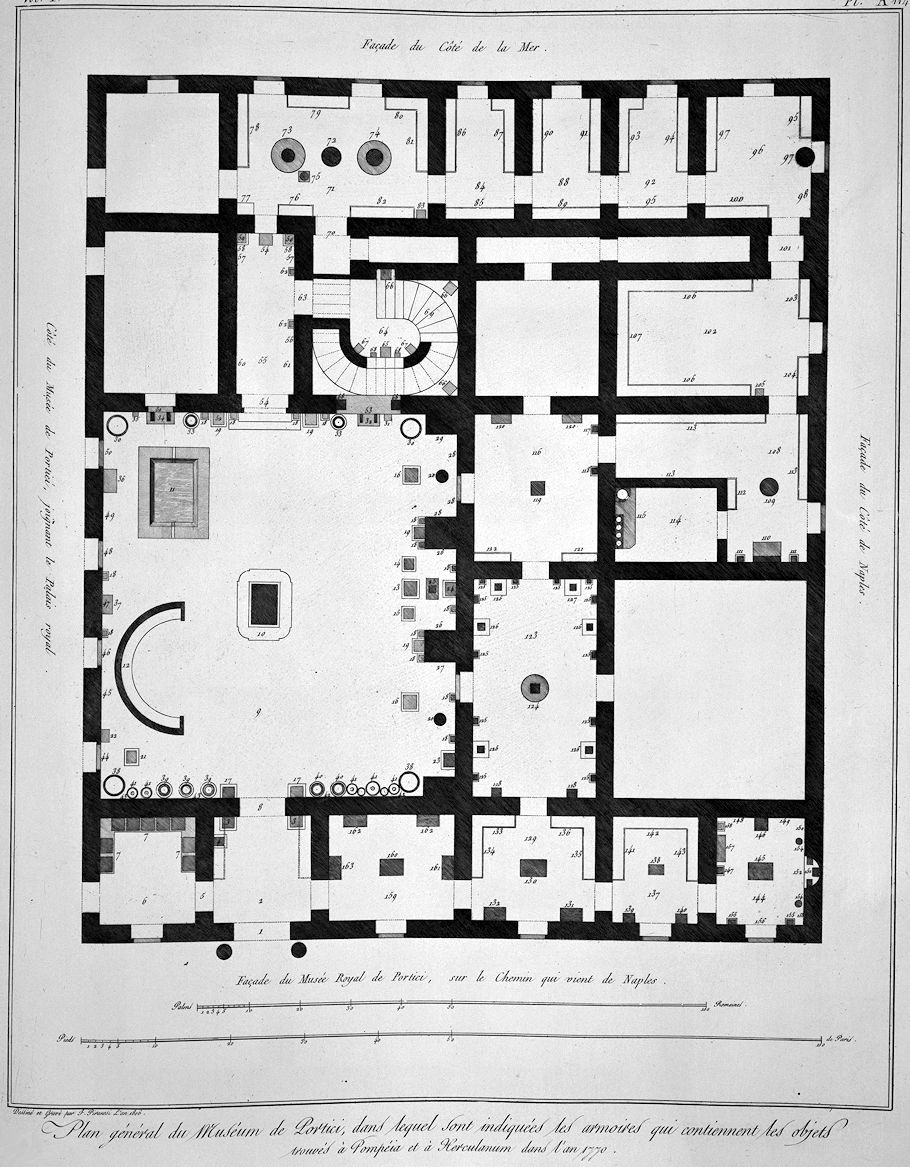 General plan of the Museum of Portici, in which the cabinets which contain the objects found in Pompeia and Herculaneum in the year 1770 are indicated.
Drawn and Engraved by F. Piranesi in 1806


10 September 1812 Thursday



Morning clear, save a thin mist at sunrise, wind NW, temperature 62. Very few clouds rose from the risen mist. Temperature rose to 80°. Martha Simpson appeared very acceptably at Meeting in a discourse of some length. James made some cider today.


10 September 2003
death of Leni in the thick of reenactment season
If the True Cross was indeed discovered 14 September, it would have been 14 September 325, and if Helena Augusta was indeed present at the Finding, that means she had traveled from Nicomedia to Jerusalem in the time between 25 July (Constantine's 20th Jubilee celebrated at Nicomedia) and 14 September (almost seven weeks time). Given that Helena was now an official Empress and had access to the Imperial treasury equal to Constantine himself, she certainly had the means to travel with the utmost efficiency. The travel time would have to had been somewhat shorter, however, for a temple of Venus, erected at Calvary under Hadrian, was first needed to have been demolished in order for the Finding of the True Cross to have occurred during demolition/excavations in preparation of the forthcoming basilicas. The question is: could Helena have traveled from Nicomedia to Jerusalem in about a month, and then could significant demolition of a temple (under Imperial order) have been accomplished within three weeks?
What are you reading?
Lost in the Archives
"There is a crisis in the archives. Contemporary protocols for archiving and accessing increasingly vast amounts of materials present unprecedented possibilities and problems for the production, classification, and use of knowledge. Surveying the jagged edge between memory and forgetting, revealing the force and scope of some of memory's losses--its technical drop-outs, its lacunae, burials, omissions, eclipses, and denials--Lost in the Archives explores the thesis that memory is productively read from its failures and absences, in the not-yet or impossible archives, in archive fevers and dementias, in all the places archives cannot or have not looked. Investigations on the limits of memory are instigated by over 70 artists and writers, including Jacques Derrida, Atom Egoyan, Gustave Flaubert, Boris Groys, Candida Höfer, Rem Koolhaas, Sol Lewitt, Bruce Mau, and Jeff Wall. Like a purloined letter, the shelved and forgotten book wields its most virulent power precisely in being unread. Unread, if not indeed illegible, what is lost in the archive may prove to exert the most shocking force."
Philadelphia Museum of Art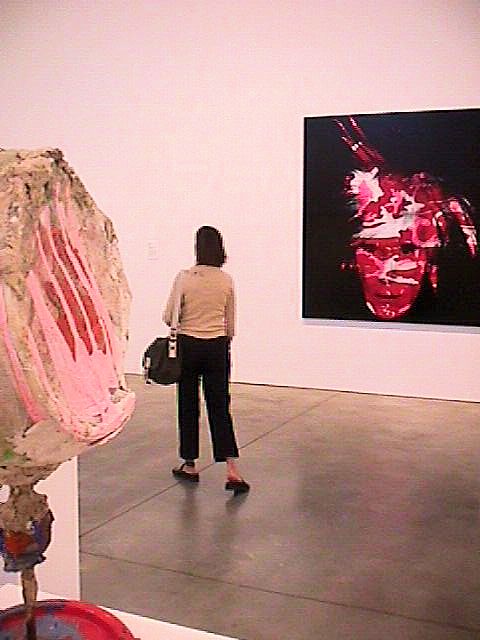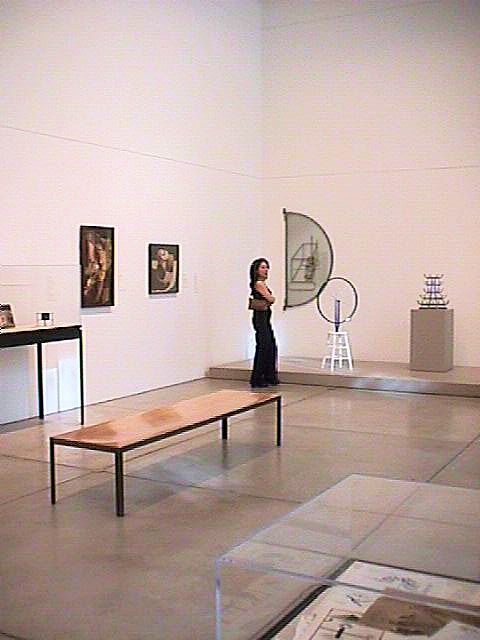 10 September 2017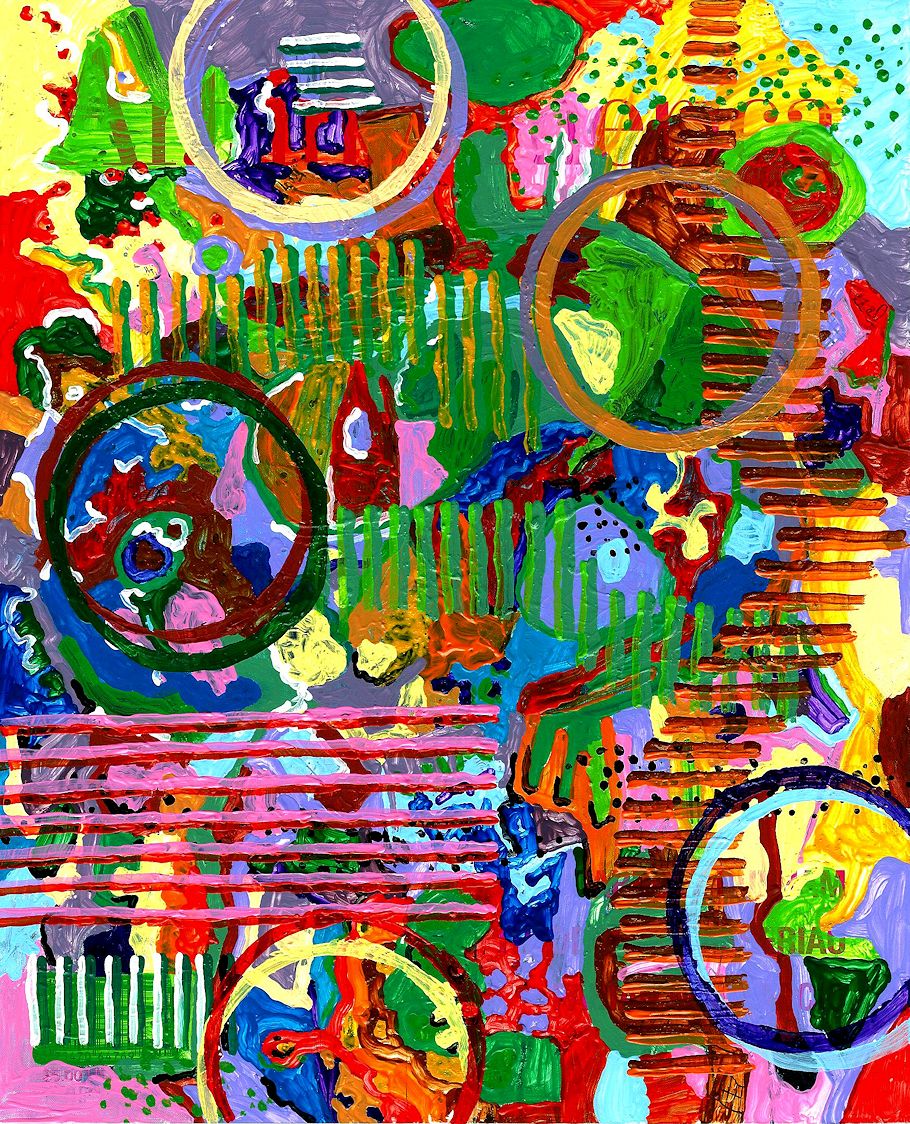 zero eight nine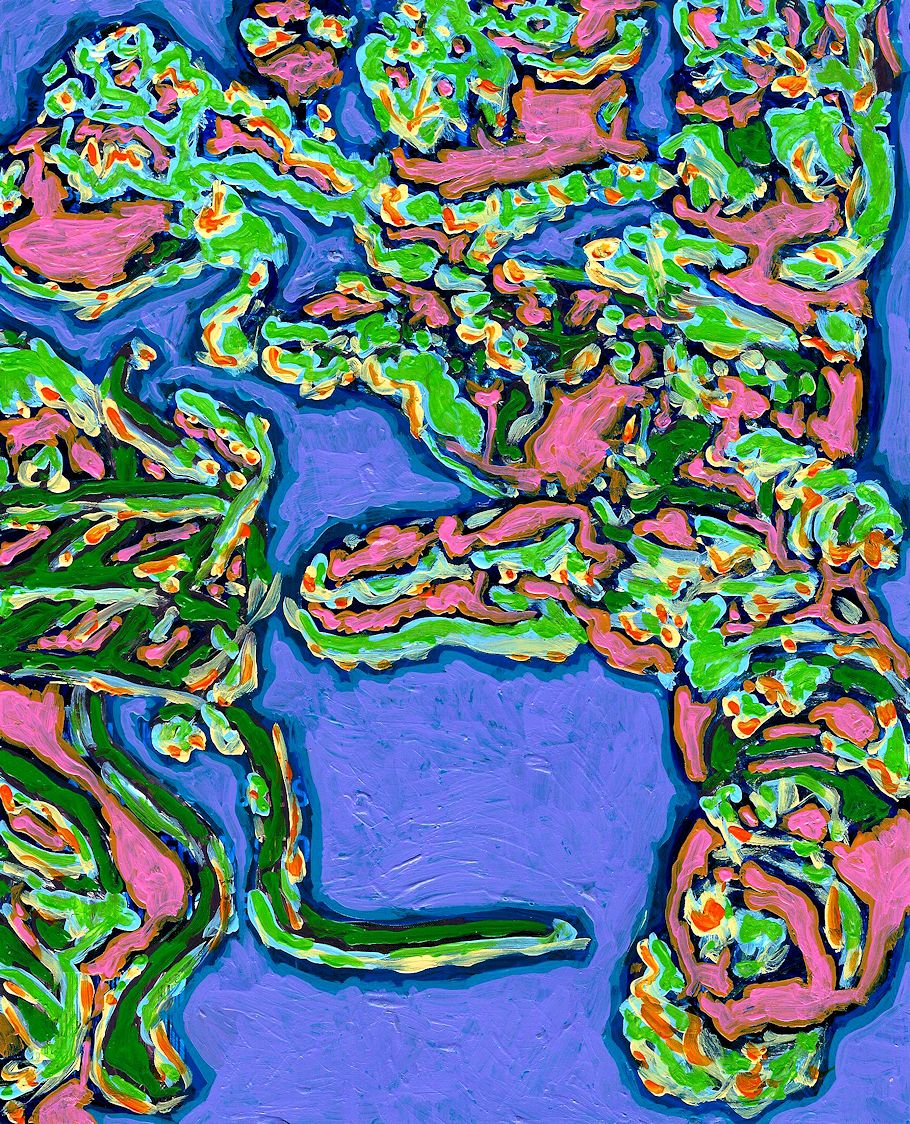 zero nine zero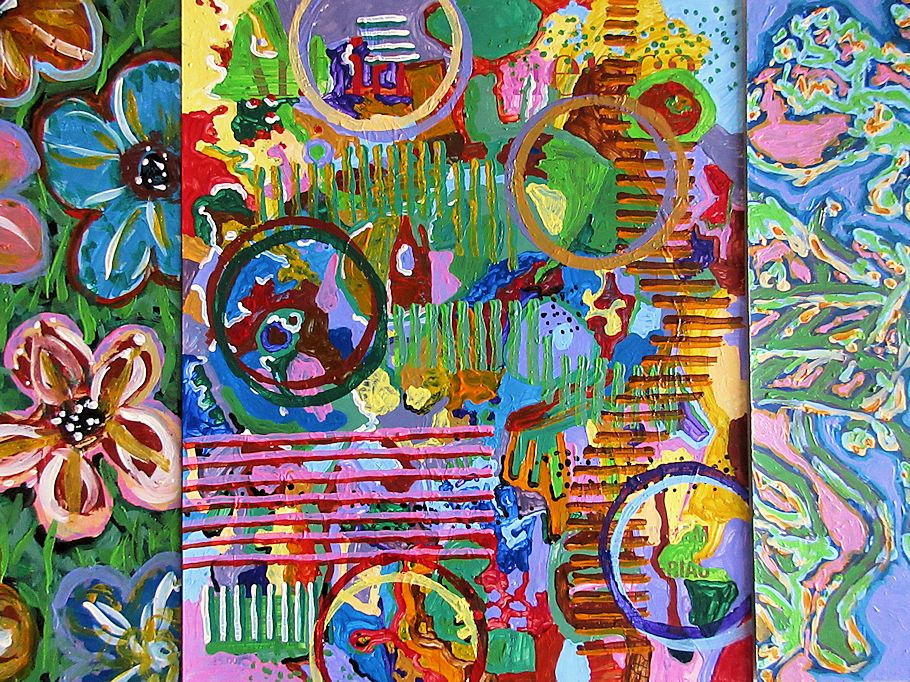 10 September 2023 Sunday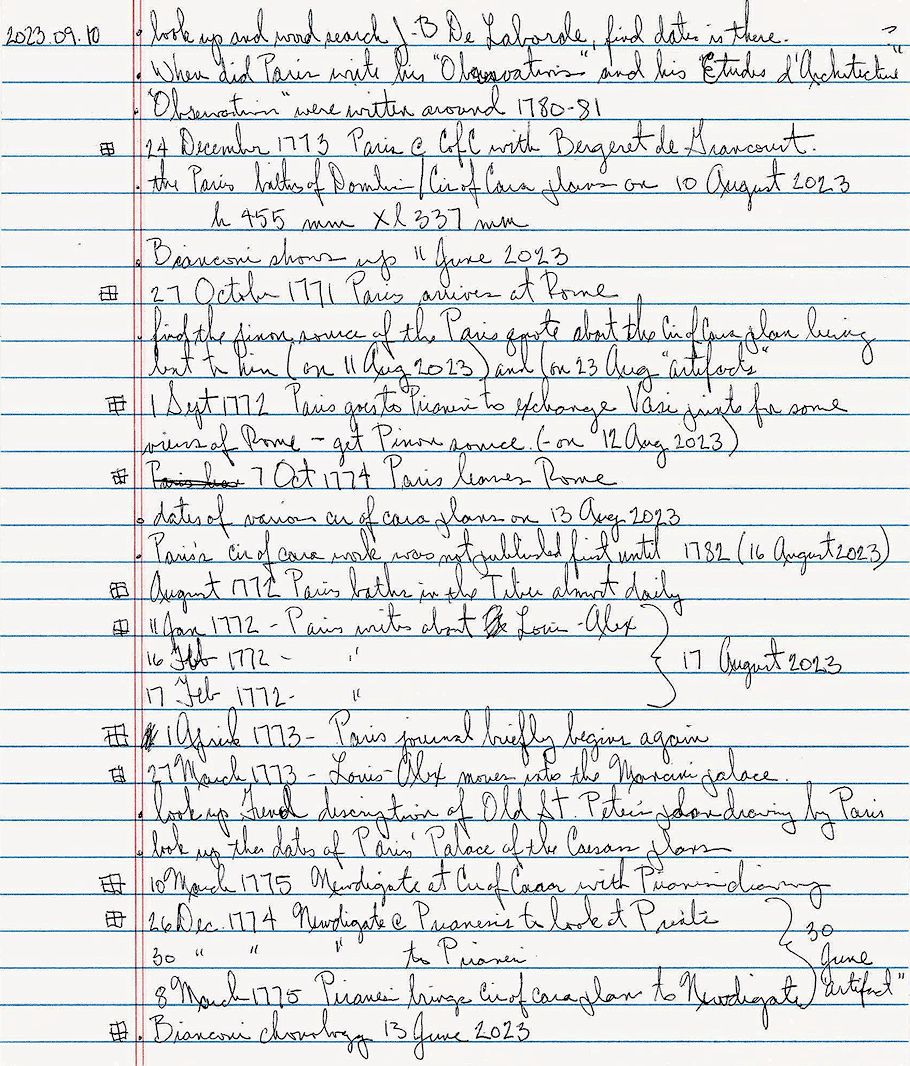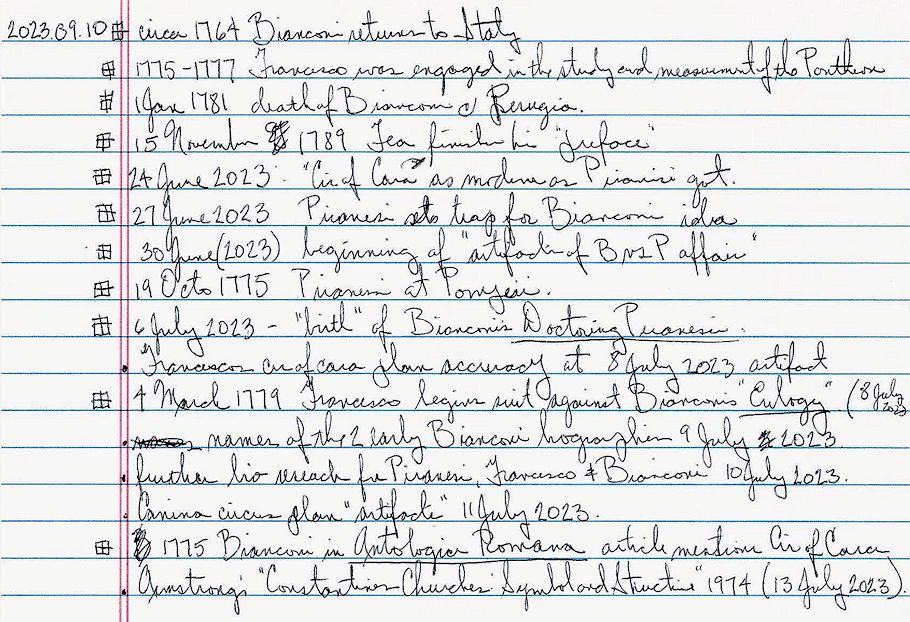 Bianconi's Doctoring Piranesi episode eleven: "Pierre-Adrien Goes Five-Finger-Discount Shopping (and then to the circus)"