25 September 1778 Friday



Detail of Nolli's Plan of Rome Sector I, 1748.
Note "Vestigie del CIRCO D'ADRIANO scoperte l'anno 1743"--Vestiges of the Circus of Hadrian discovered in the year 1743.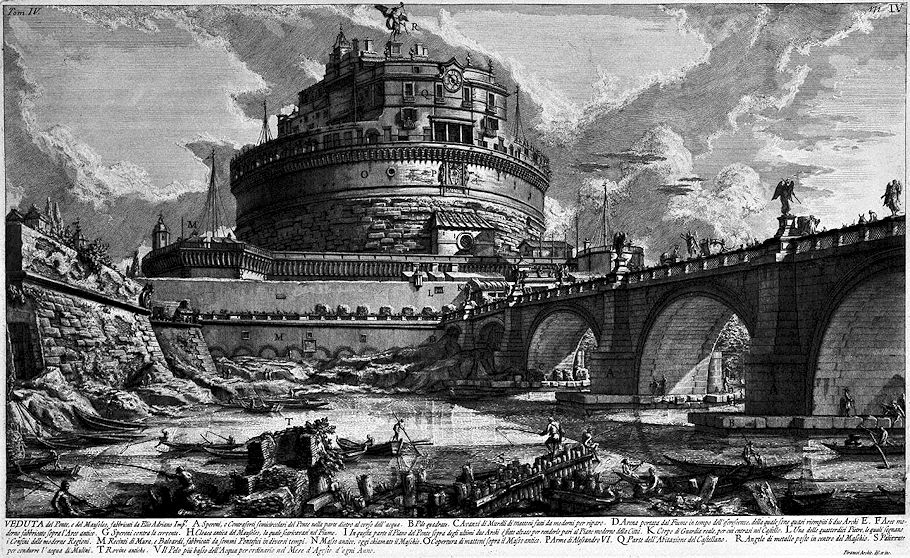 Mausoleum of the Emperor Hadrian, 1756.


47 y.o. Francesco Piranesi 1805
Le Antichità della Magna Grecia Parte III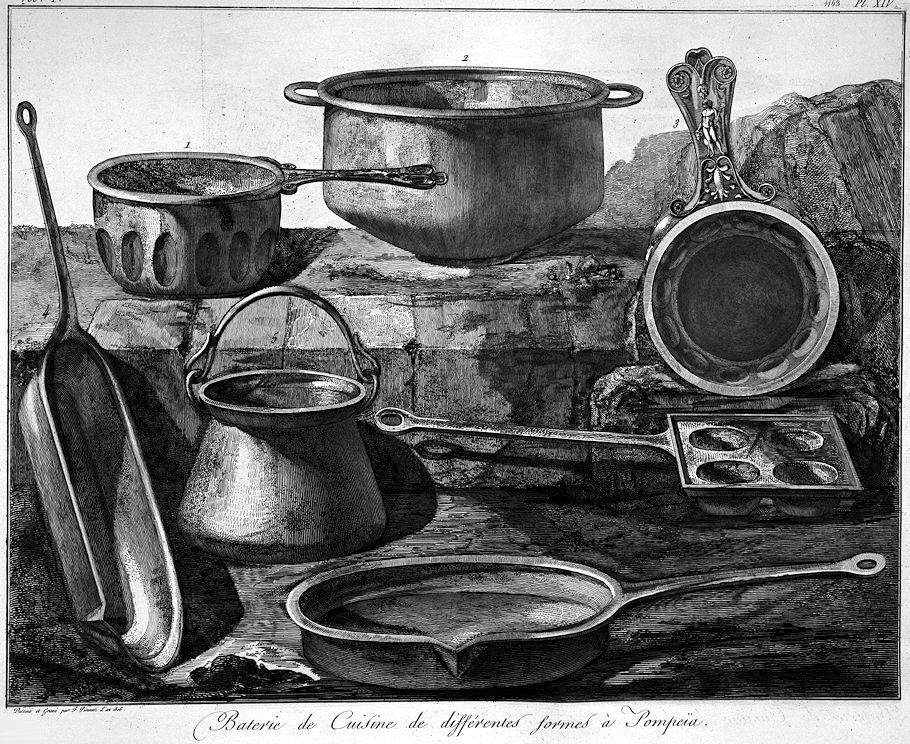 Cookware of different shapes in Pompeii.
Drawn and Engraved by F. Piranesi Year 1805


25 September 1812 Friday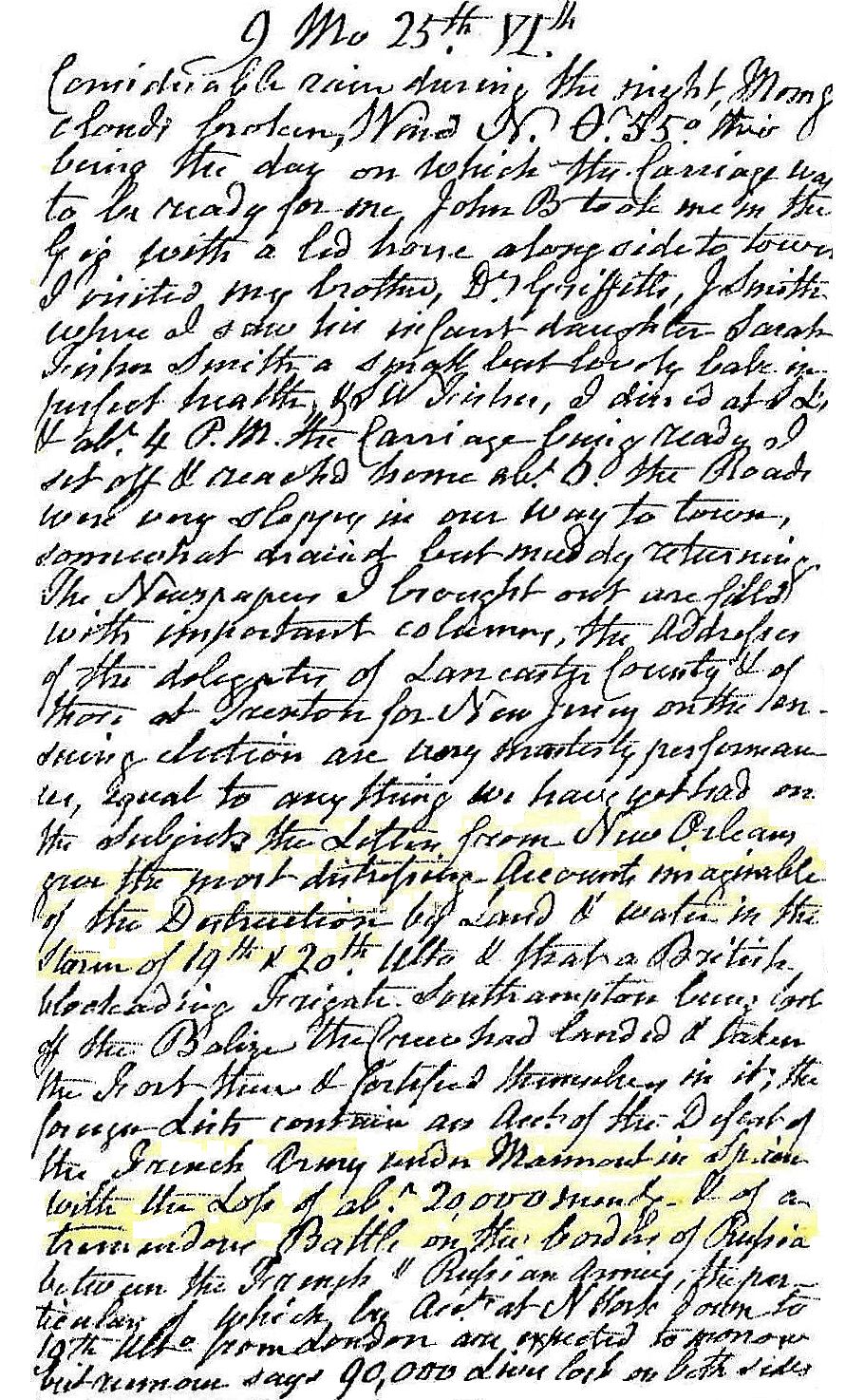 Considerable rain during the night, morning clouds broken, wind N, temperature 55°. This being the day on which the carriage was to be ready for me, John B took me in the gig with a led[?] horse along side to town. I visited my brother, Dr. Griffiths, J Smith where I saw his infant daughter Sarah Fisher Smith, a small but lovely babe in perfect health, and SW Fisher. I dined at SL's, and about 4 PM, the carriage being ready, I set off and reached home about 6. The roads were very sloppy in our way to town, somewhat drained but muddy returning. The newspapers I brought out are filled with important columns, the addresses of the delegates of Lancaster County and of those at Trenton for New Jersey on the ensuing election are very masterly performances, equal to anything we have yet had on the subject. The letters from New Orleans gave the most distressing accounts imaginable of the destruction by land and water in the storm of 19th and 20th last month, and the a British blockading frigate Southampton being lost[?] off the Balize. The crew had landed and taken the fort there, and fortified themselves in it. The foreign lists contain an account of the defeat of the French army under Marmont[?] in Spain[?] with the loss of about 20,000 men etc., and of a tremendous battle along the border with Russia between the French and Russian armies, the particulars of which by accounts at N York down to 19th last month from London are expected tomorrow, but rumor says 90,000 lives lost on both sides.


25 September 2014
"As is well-known, the earliest architectural museums consisted of the succession of pavilions or "fabriques" in 18th century parks: the didactic walk amidst scaled-down versions of Chinese, Hindu or Gothic temples invited the observer to wander through time and space." --Lotus 35
Surely you recognize Venturi's Eclectic Houses of 1977.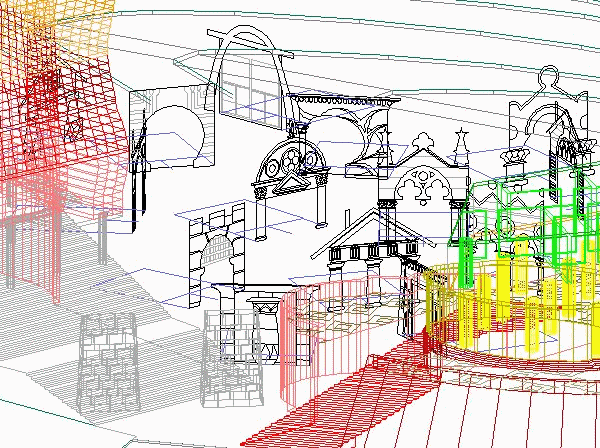 Although the real, albeit subliminal, inspiration for me is probably this: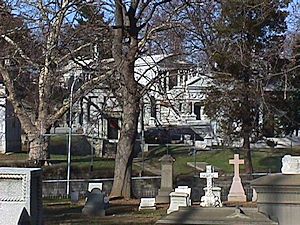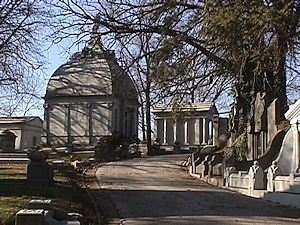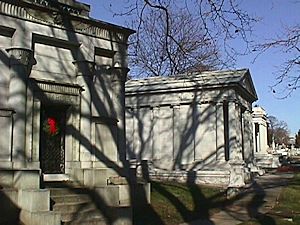 Wandering through un-time and un-space?


25 September 2014
Eisenhower Memorial to consider plan that removes most of Frank Gehry's designs
The notion that one "system of aesthetic ideas and ideals" is better capable of increasing human happiness than another "system of aesthetic ideas and ideals" already seems to be an ideology, and a strange and even potentially dangerous ideology at that.
Also, how does one even judge levels of happiness in such cases?
What are you going to do, put up a picture of the Paris Opera House against a picture of the Disney Concert Hall and ask people which makes for more human happiness?


25 September 2016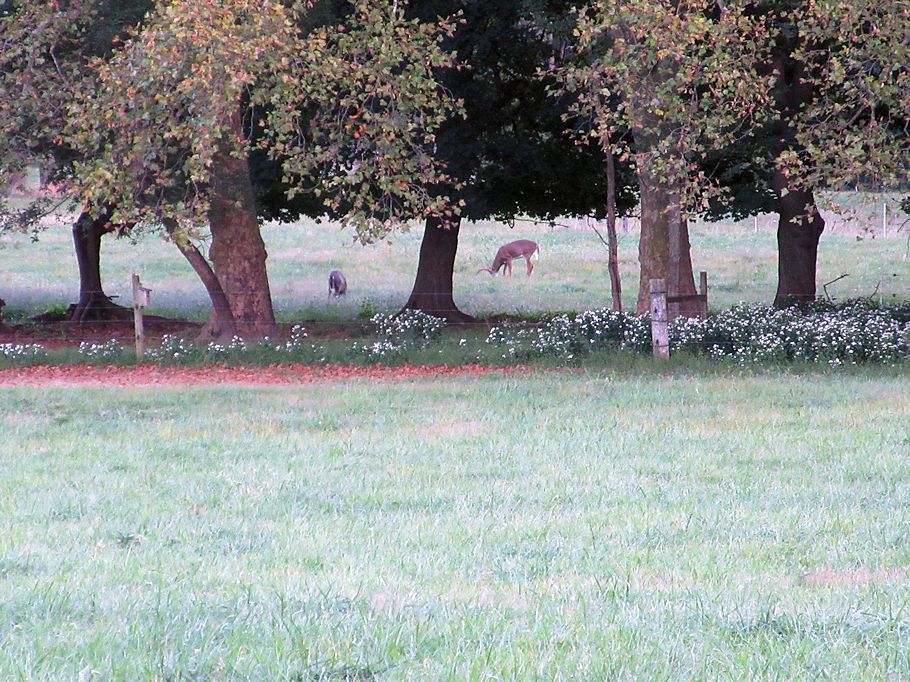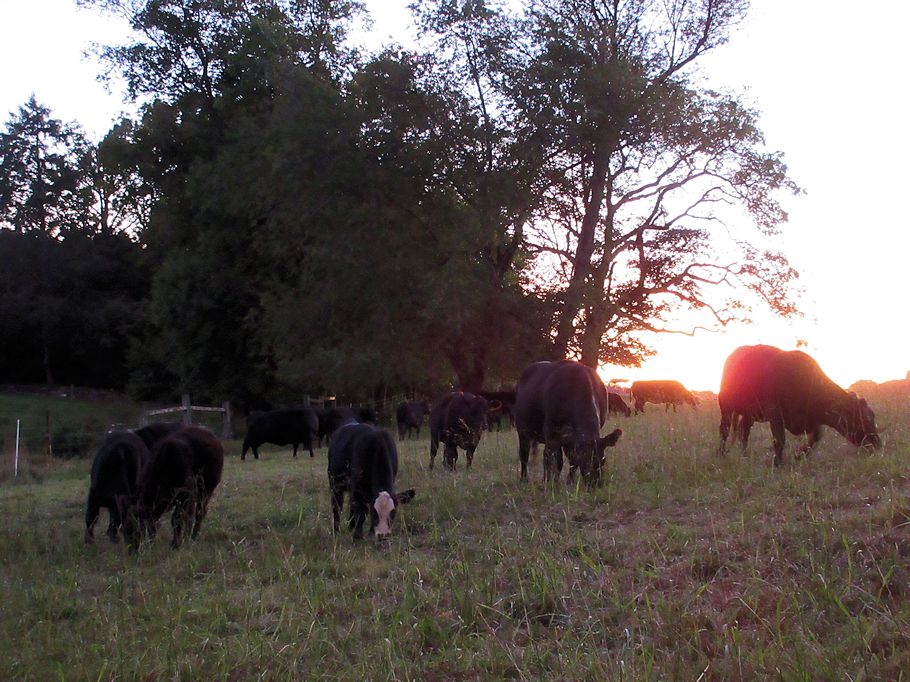 25 September 2019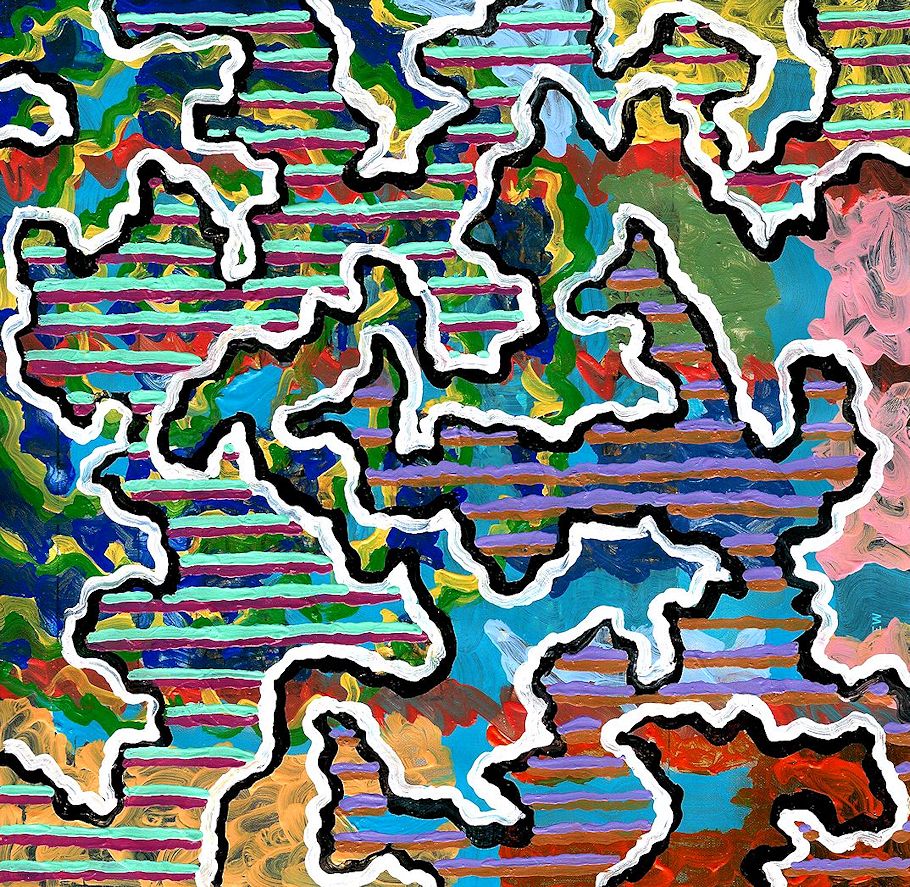 Mary Boone's 180 hours of community service hours 54 55


25 September 2023 Monday
. . . . . .