20 September 1778 Sunday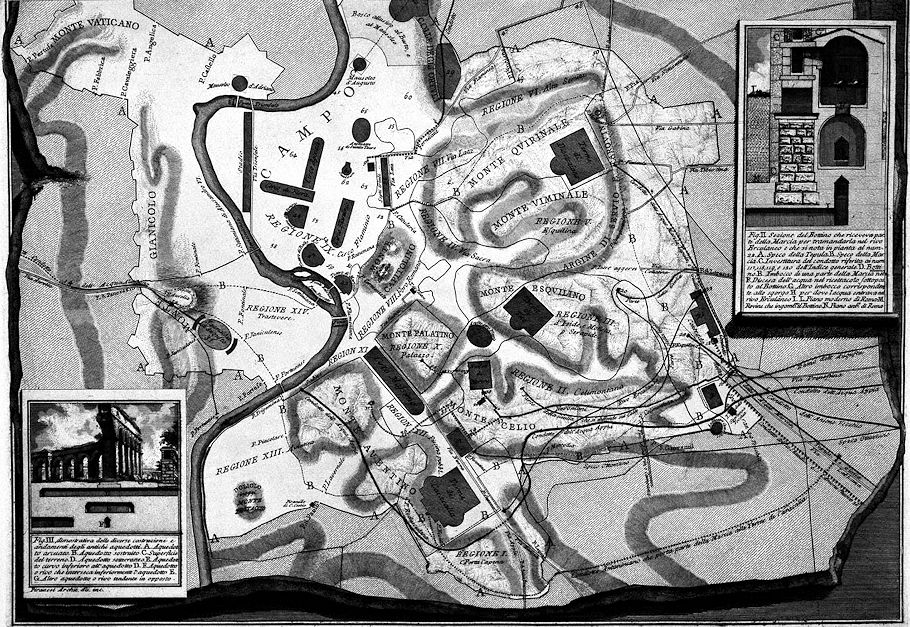 Topographical map of Rome, 1756.


Artifacts of the Bianconi vs Piranesi 'Circus of Caracalla' affair 1772-1789
. . . . . .


48 y.o. Francesco Piranesi 1806
Le Antichità della Magna Grecia Parte III


Large demonstration of the Altars and other Sacred utensils, belonging to the small Egyptian temple.
Drawn by G.B. Piranesi
Engraved by F. Piranesi in the year 1806


20 September 1812 Sunday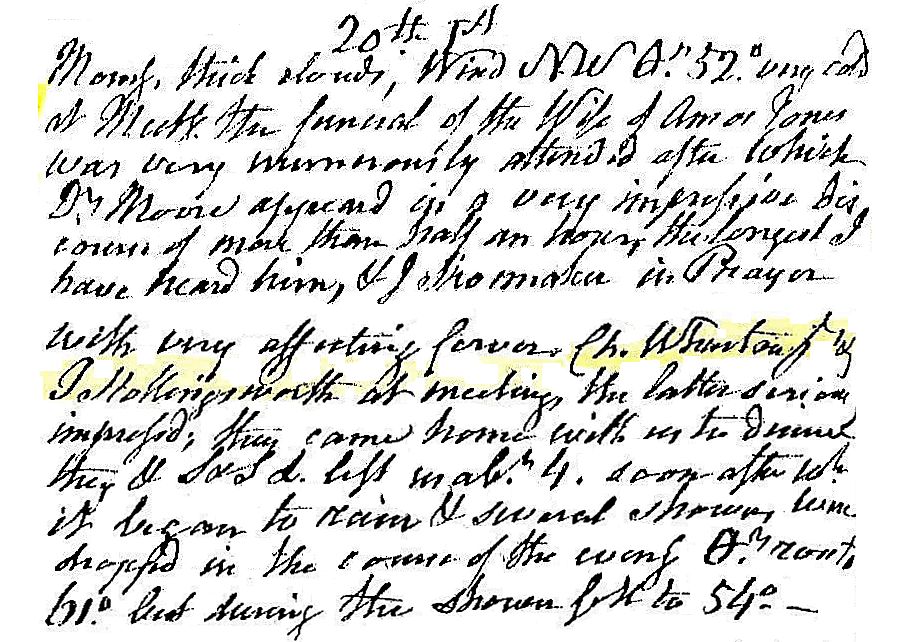 Morning thick clouds, wind NW, temperature 52°, very cold. At Meeting the funeral of the wife of Amos Jones was very enormously[?] attended, after which Dr. Moore appeared in a very impressive discourse of more than half an hour, the longest I have heard him, and J Shoemaker in Prayer with very affecting fervor. Charles Wharton Jr.[?] and T Hollingsworth at Meeting, the latter serious[?] impressed. They came home with us to dinner. They and S and SL left us about 4. Soon after which it began to rain and several showers were dropped in the course of the evening. Temperature rose to 61°, but during the showers fell to 54°.


20 September 1820
Death of Benjamin Henry Latrobe


20 September 2004
reading MOBILE
"Considered by many to be his greatest book, Michel Butor's Mobile [first published in 1962] is the result of the six months the author spent traveling across America. The text is composed from a wide range of materials, including city names, road signs, advertising slogans, catalog listings, newspaper accounts of the 1893 World's Fair, Native American writings, and the history of the "Freedomland" theme park. Butor weaves bits and pieces from these diverse sources into a collage resembling an abstract painting (the book is dedicated to Jackson Pollack) or a patchwork quilt that by turns is both humorous and quite disturbing. This "travelogue" captures--in both a textual and visual way--the energy and contradictions of American life and history."
"A gifted disciple of French anti-novelist Alain Robbe-Grillet, Butor is notable because he uses a different technique with every book and turns out intense and interesting fiction just the same."--Time
"Mobile is not only a memorable experience, accomplishing that rich task of all true art--providing the reader with new eyes--but it is also work which fellow writers and artists can profit from because it supplies the best of all ingredients: stimulation."--New York Herald Tribune
"With a lexicographer's zest for words, Butor . . . captures the tone of American clichés, suggests an almost dizzying sense of space and variety, and brings into ironic juxtaposition elements of primitiveness and sophistication that are part of the American myth."--New York Times


20 September 2017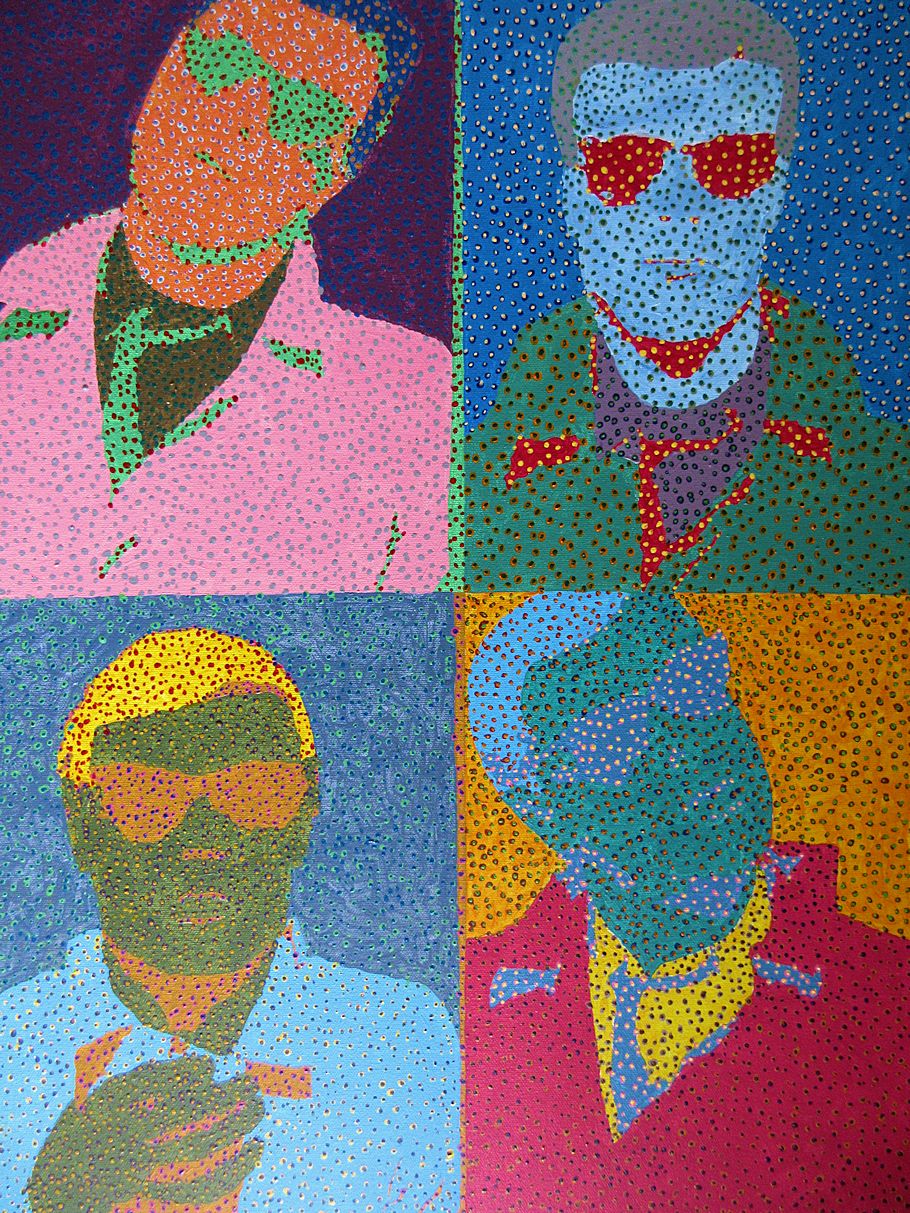 20 September 2022 Tuesday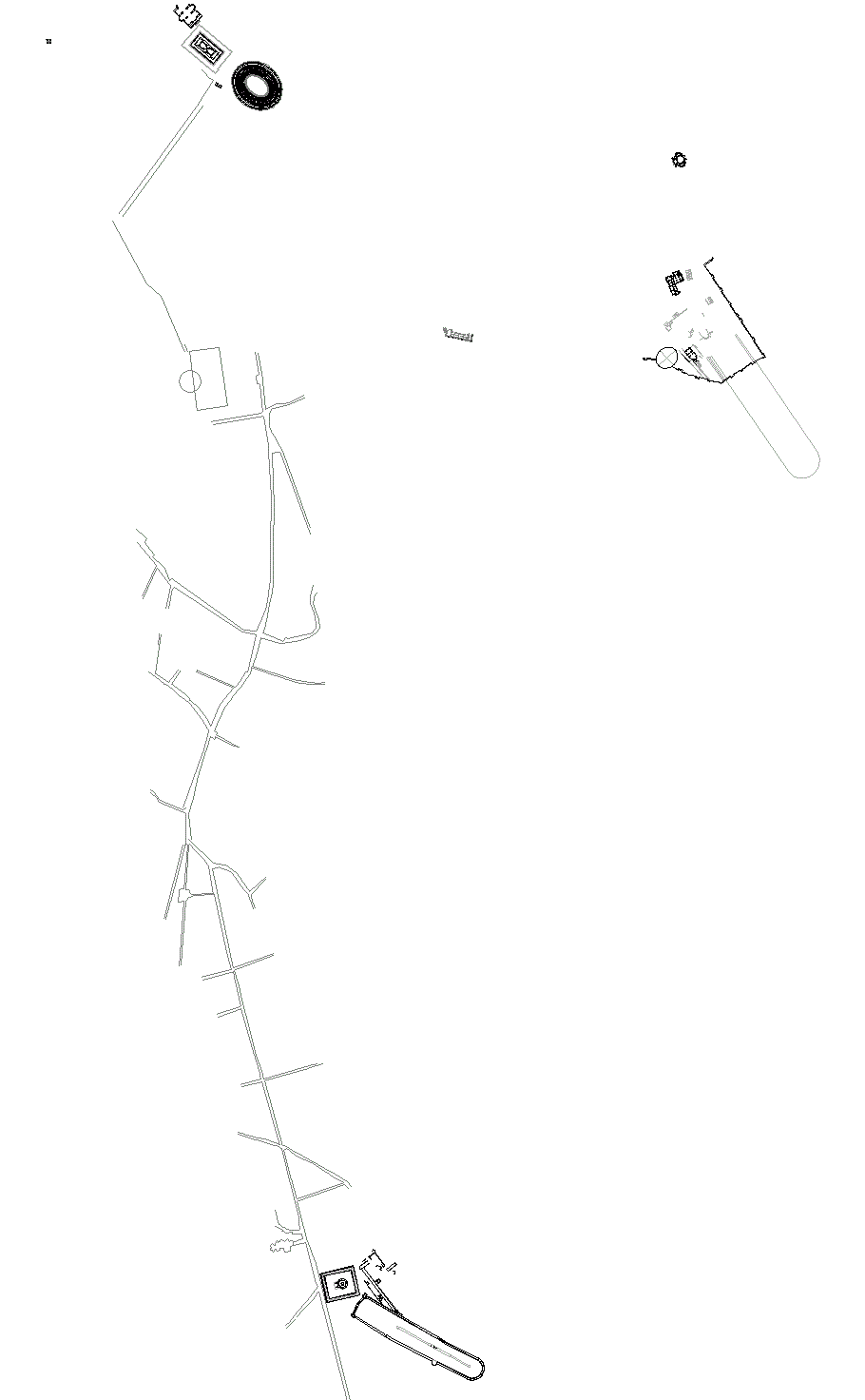 20 September 2023 Wednesday

Picking up on the notion of being "utterly confident that I was exactly where I should be," with The Timepiece of Humanity being first exhibited in Russia, this first exposition of The Timepiece of Humanity is happening exactly where it should be. The theory, chronosomatics, comes from me, but the title, The Timepiece of Humanity, comes from Velimir Khlebnikov. Hence, the notion of a timepiece of humanity first refers to Khlebnikov's Tables of Destiny; second it refers to the initial chapters of the Theory of chronosomatics; and third it refers to this diagram: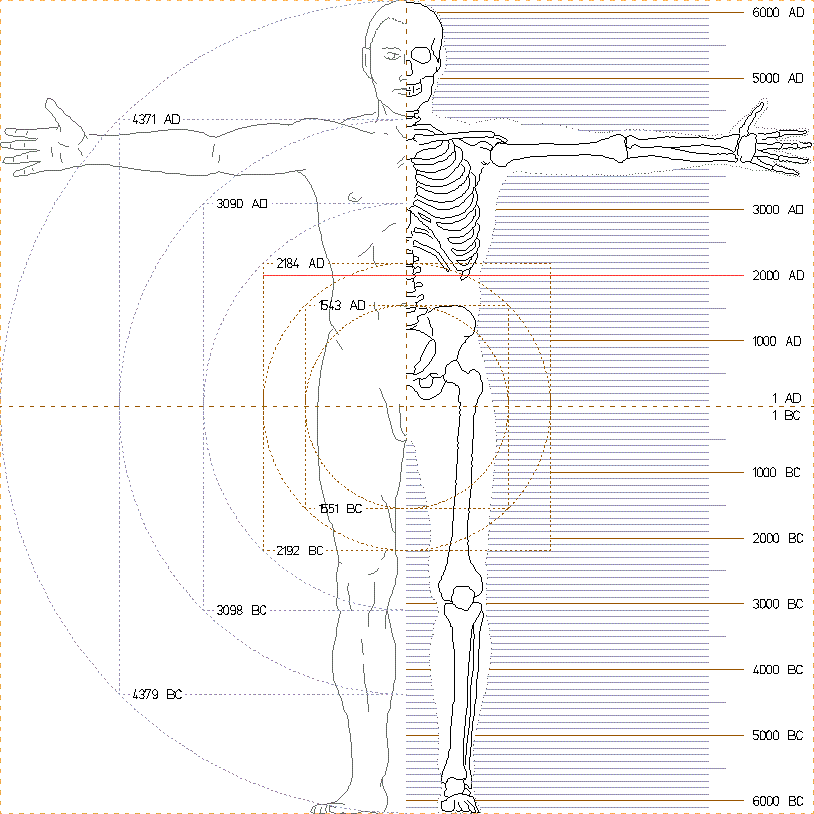 It is this image that will be on display at the Star Vengeance exhibition (plus audio texts from the initial chapters will be available for listening), and how this image relates to other Russian items and ideas also in the exhibition I simply do not know yet. Nonetheless, it is significant that Yura Plokhov found a coincidence between The Timepiece of Humanity and some items/ideas within contemporary Russian culture.
Then there is, too, the uncanny coincidences of early nineteenth century Russia and Russian personages within The Discovery of Piranesi's Final Project, via the very place where The Discovery of Piranesi's Final Project manifests.
So yes, I feel confident The Timepiece of Humanity is being first exhibited exactly where it should be.