30 September 1778 Wednesday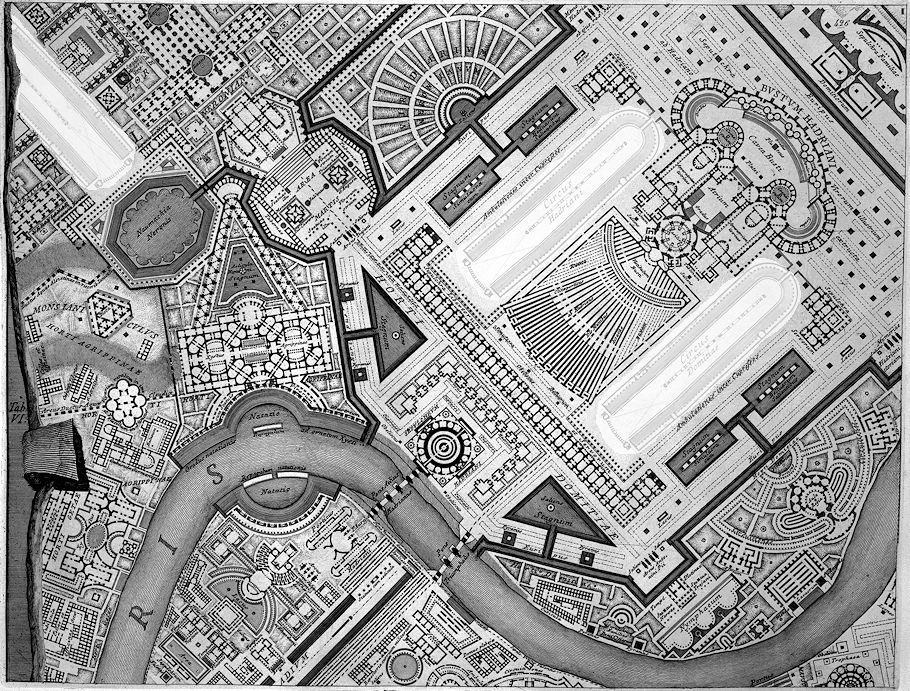 Ichnographia Campus Martius Tab. VI 1762


48 y.o. Francesco Piranesi 1806[?]
Le AntichitÓ della Magna Grecia Parte III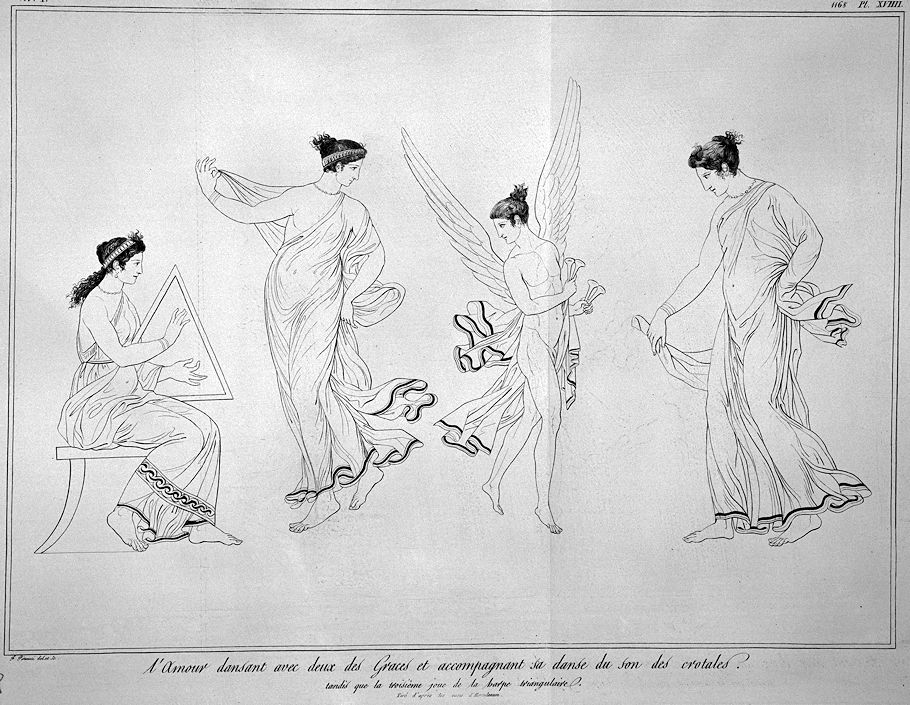 Love dancing with two of the Graces and accompanying his dance with the sound of rattlesnakes, while the third plays the triangular harp. Taken from the vases of Herculaneum.
F. Piranesi del et Sc.


30 September 1812 Wednesday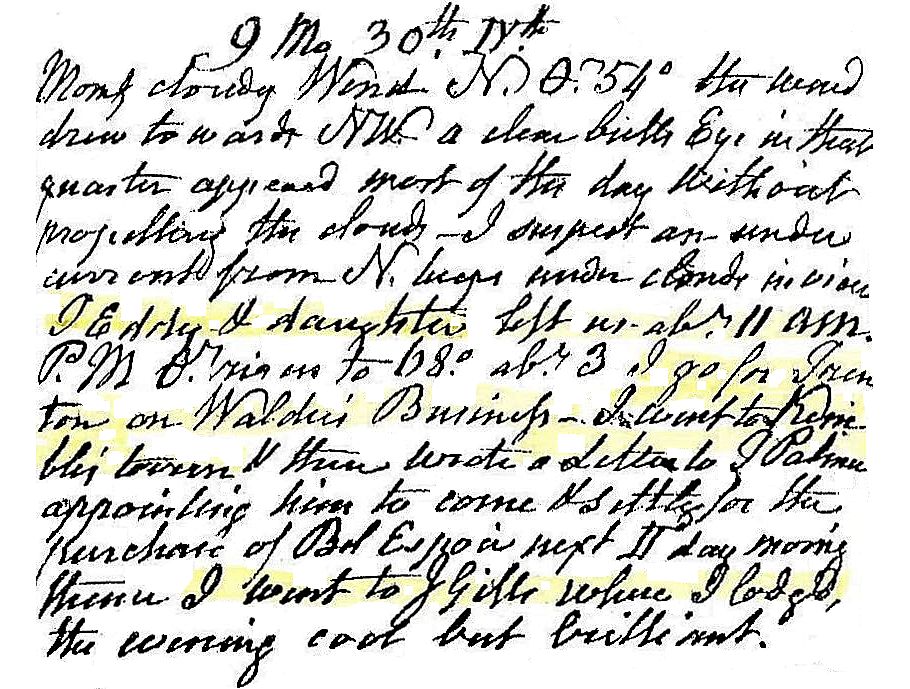 Morning cloudy, wind N, temperature 54░. The wind drew to NW, a clear Bull's Eye appeared in that quarter most of the day without propelling the clouds--I suspect an undercurrent from N keeps[?] under clouds in view. T Eddy and daughter left us about 11 AM. PM temperature rises to 68░. About 3 I go for Trenton on Walder's business. I went to Kimble's tavern, and then wrote a letter to T Palmer appointing him to come and settle for the purchase of Bel Es....[?] next Monday morning. Thence I went to J Gill's where I lodged. The evening cool but brilliant.


30 September 1998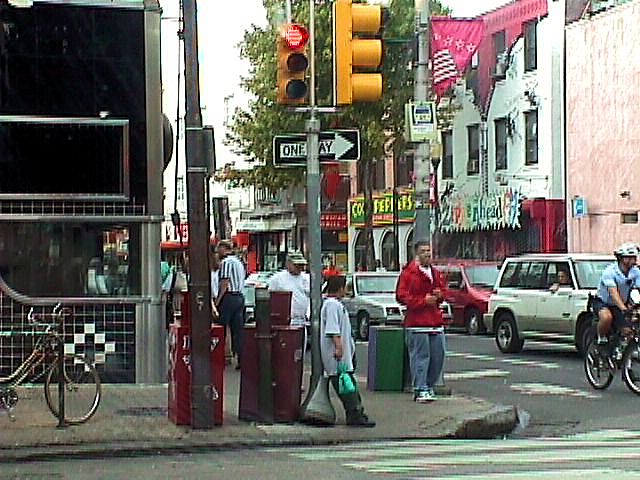 4th and South Streets


30 September 2002
moving architecture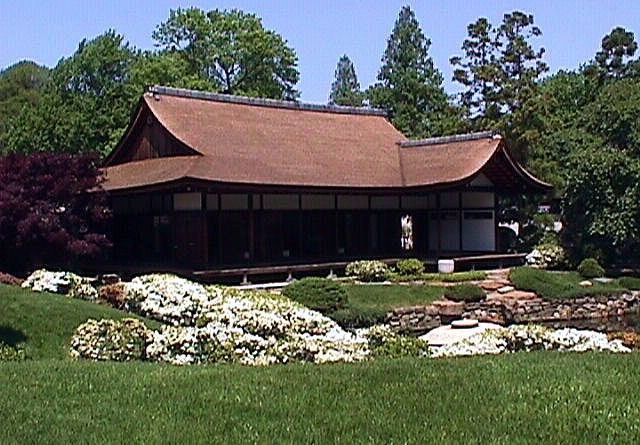 Yoshimura Junzoo, Shofu-so (Nagoya /Philadelphia: American Japan Society of Tokyo, 1953-57).
This 16th century style Shofu-so (Pine Breeze Villa) was constructed at Nagoya, Japan in 1953, then disassembled and shipped to New York City for exhibit within MoMA's sculpture garden in 1954, then disassembled again and shipped to Philadelphia's Fairmount Park.
The "Japanese House and Garden" now within Fairmount Park really is a moving architecture, not just literally moving, but even more so a 'spiritually moving' place. One can't help but feel transported when there. The garden is especially beautiful in early May when the many, many azalea bushes are in bloom.
When I first visited the house in 1975 it was one of those places (in Philadelphia) that was rarely visited. There was a young 'hippie-ish' tour guide 'working' there then, and he admitted to spending most of his time there completely alone. He said he loved it though, especially on rainy days because that's when he opened up the entire wall of the house that faced the lake/pond in the garden, and that's when he sat in the middle of the main room's floor "taking it all in."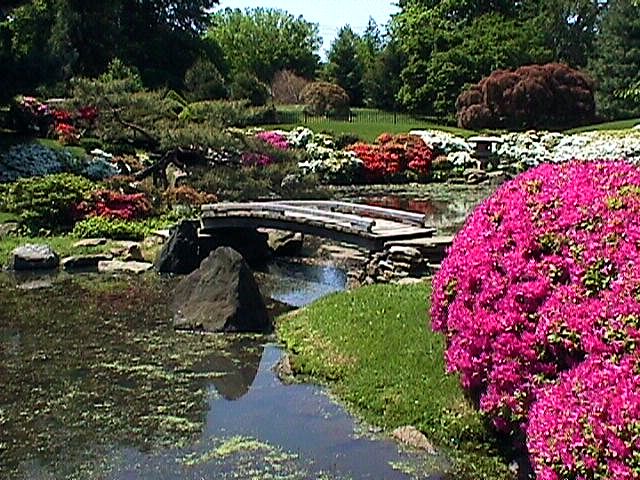 30 September 2020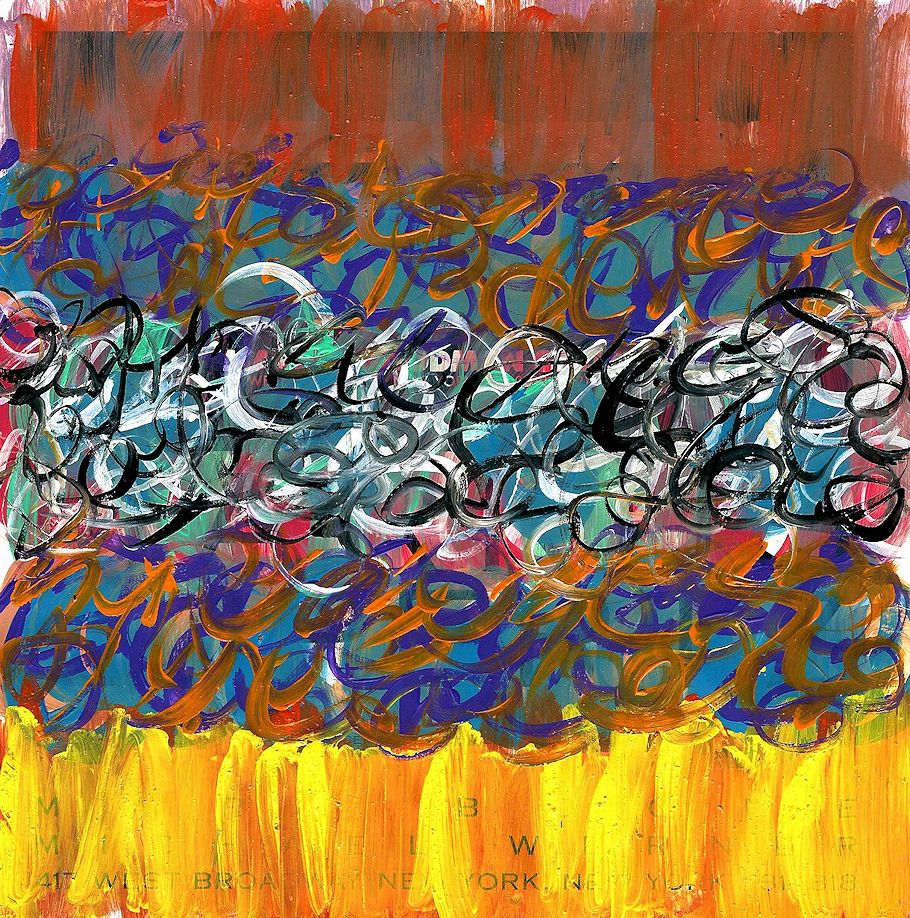 Mary Boone's 180 hours of community service hour 171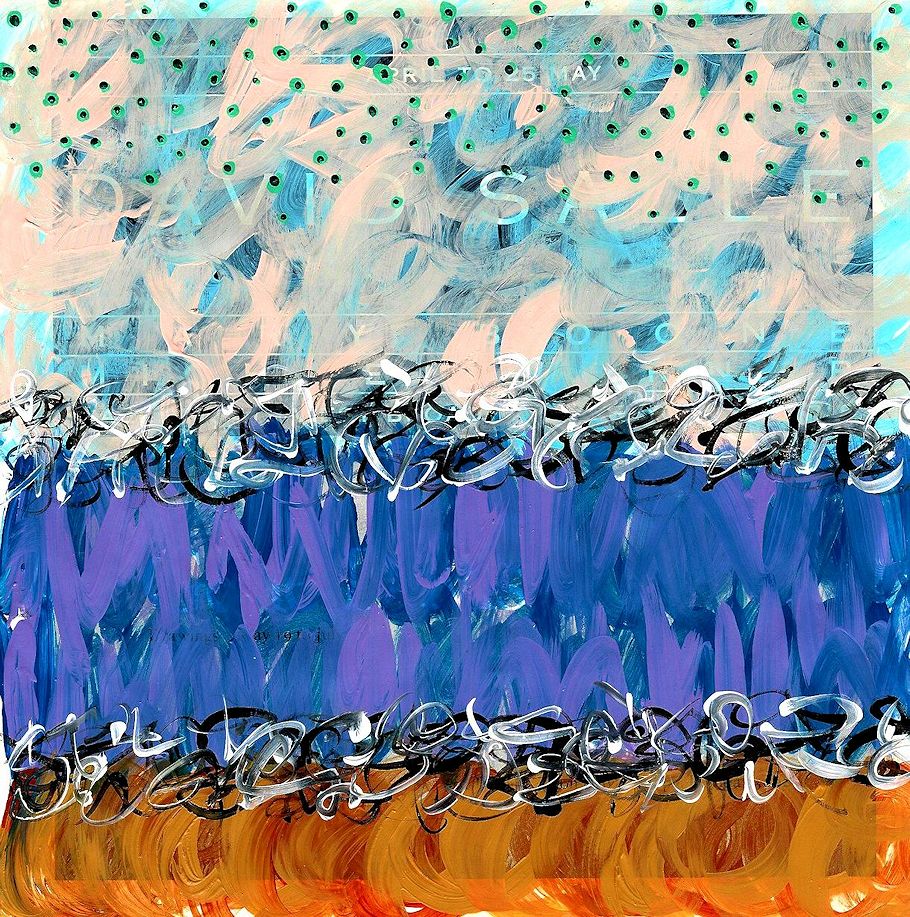 Mary Boone's 180 hours of community service hour 172


30 September 2023 Saturday

Instead of...
"Why was it me that made these discoveries?"
I'll ask...
"Why did none of the earlier Piranesi scholars and art historians make any of these discoveries before me?"

The late architect and historian Pierre Pinon (1945-2021), in his scrupulous Pierre-Adrien PÔris scholarship, seems to have figured out the Bianconi-PÔris Circus of Caracalla affair more completely than anyone else. What Pinon did not know, however, was Piranesi's final project. The Bianconi-PÔris Circus of Caracalla affair and Piranesi's final project are related, via Francesco Piranesi, but they are also two separate projects, quite different from each other in that there is little overlap between the two.

So, we have a French Pierre-Adrien PÔris scholar that has come close to Piranesi's final project, but there are no Piranesi scholars who have come close to Piranesi's final project, except, of course, the first person to have written about Piranesi in a scholarly manner, Giovanni Lodovico Bianconi. Thus, between February/March 1779, when Bianconi mentions Piranesi working on the Circus of Caracalla within his "Elogio Storico del Cavaliere Giovanni Battista Piranesi Celebre Antiquario ed Incisore de Roma" publication, and 2000.04.06 when I published "the first documentation of the heretofore undetected two differing published states of Piranesi's Ichnographia Campus Martius," no one else ever even mentions that Piranesi was working on the Circus of Caracalla. Admittedly, I too find it very strange for me to be the one to have discovered work by Piranesi that even for Bianconi was a "mystery."

Is it actually true that I'm the first person to know about Piranesi's final project since Laura, Francesco and Piranesi himself?

Around 9 pm, I again saw Jupiter rising just north of east. A few night ago I found out that this new, bright heavenly body indeed was Jupiter via a real-time Philadelphia night sky map online. Interestingly, I also found out that Uranus is presently almost directly behind Jupiter as both planets move across the night's sky.

"When the moon is in the seventh house, and Jupiter aligns with Mars."--remember those lyrics?

What should we sing about, now that Jupiter aligns with Uranus?