91123101 Parthenon columns at Villa Stein de Monzie perspective 2284i01


2000.12.31
Architectural Education Again
...list of architectural references: The Life of Pope Sylvester, from the Liber Pontificalis, translated and notated by Louise Ropes Loomis, Ph. D, 1916.
Earliest copies of the Liber Pontificalis date from the 8th century. It is through this text that we now know the spiral columns of San Pietro Vaticano came originally from Greece. It was during the life of Sylvester that Rome went through a tremendous church 'building boom' during the reign of Constantine. All the first basilicas of Rome are listed, along with their precious metal furniture schedule and lighting fixture schedule, and the list of properties endowed to each individual church in order to keep the churches sustainable. (Normally it is accepted that the properties given to the churches were originally Imperial properties, but lately I've been wondering whether many of the properties may have actually first belonged to Pagan temples, i.e., properties that sustained the Pagan temples as well.)
Overall, the Life of Pope Sylvester gives a fairly concise glimpse into a moment in architectural history that for the most part no longer actually exists, however, a moment that for well over a millennium and a half dominated Western culture/architecture.
1975.12.31: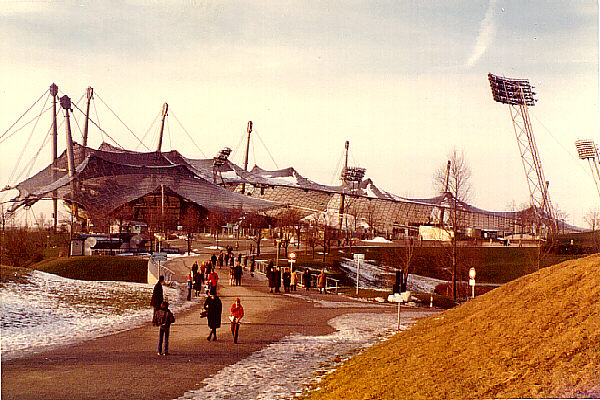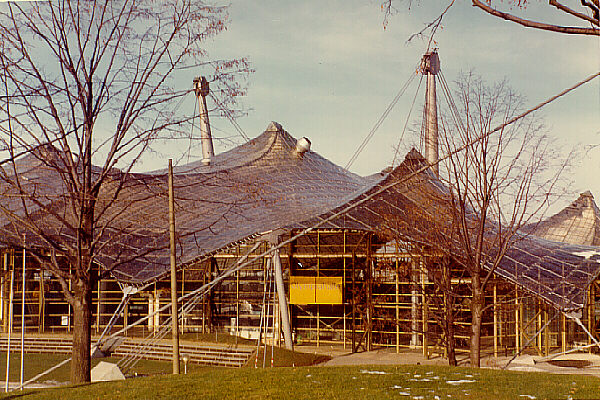 2003.12.31: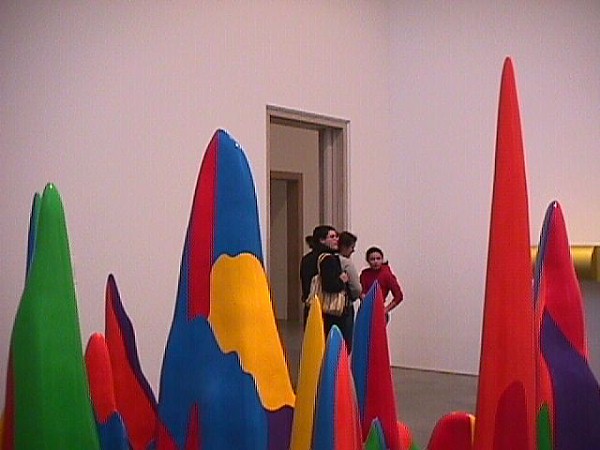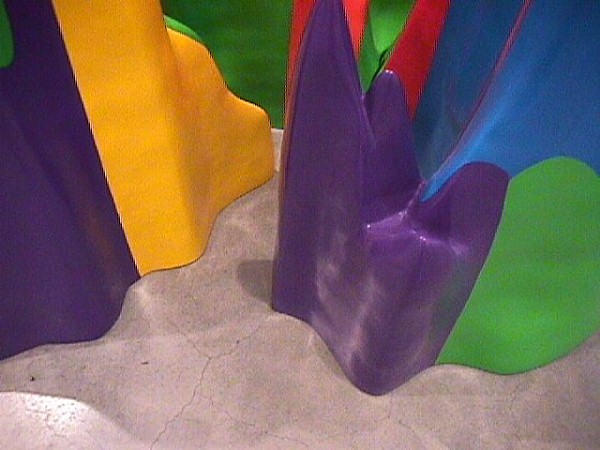 2008.12.31 09:38
pragmatists turning political?
The concluding 'Architecture' section of Aureli's "Toward the Archipelago" begins with:
"Let's immediately state that today's iconic building--the building that affirms its own singular presence through the appearance of its image, and that today constitutes one of the primary expressions of architectural culture at the scale of the city--cannot be a valid part of the city. Putting aside moral problems, issues of taste, and the gratuitous character of their forms, the iconic building cannot be considered an exemplary part of the city because its economic principle is to be unique and nonrepeatable."
This may well be what spurred Zaera-Polo's "The Politics of the Envelope".
[What works for me is] Mixing Aureli's "The political ... indicates the possibility of conflict and as such calls for its resolution" and Zaera-Polo's "For architecture ... to convey that tendencies in the articulation of the building envelope capture the new political affects, to communicate that certain manipulations of the ground and the roof indicate the politicization of nature, or to explain the breakdown of the correlation between interior and exterior and private and public, are legitimate political performances."
Are ZP's categories of the envelope an attempt at repeatable icons?
ricochet:
brise-soleil: the politics of sun breaking
--Le Corbusier
--Kahn at Philadelphia Psychiatric
--Venturi at Frankfurt Arts & Crafts
houses under a common/detached roof
-- Plecnik
-- Le Corbusier
-- Krier at La Villette
osmotic architecture
-- Pantheon
--Versailles Hall of Mirrors
-- Altes Museum
-- Kimball Art Museum
hyper envelopes of UnStudio
--Arnheim Central
--Architecture Faculty Venice
--Music Faculty Graz
14123101 Dresdner Bank model plans elevations section site plan practically true north 223ci12 b
14123102 Dresdner Bank plan Pantheon Paradigm 243bi12


14123101 Lacaton & Vassal Insectarium Metamorphosis Montreal


15123101 Villa + 15 site plan 1100x550 Campo Rovine 2409i03
15123102 Villa Plus Ultra plan 1100x550 Campo Rovine 2398i06c
15123103 Villa Plus Ultra model plan Campo Rovine 2398i06b


15123101 BIG Knowledge and Cultural Centre Kongsberg


17123101 Crown Hall plans elevation section 217wi01


18123101 OFFICE Tondo Brussels


20123101 iqq23 plan 2468i123
20123102 iqq23.10 model Houses Under a Common Roof working data 2468i124 b
20123103 iqq23.10 Houses Under a Common Roof model working data 2170i51
20123104 iqq23.10 Francisville Housing model working data 2292i12