2007.11.20 16:58
Architecture Movies
Stourley Kracklite, the architect in The Belly of an Architect lands dead on the roof of a car after letting himself fall off backwards from the Victor Emmanuale Monument.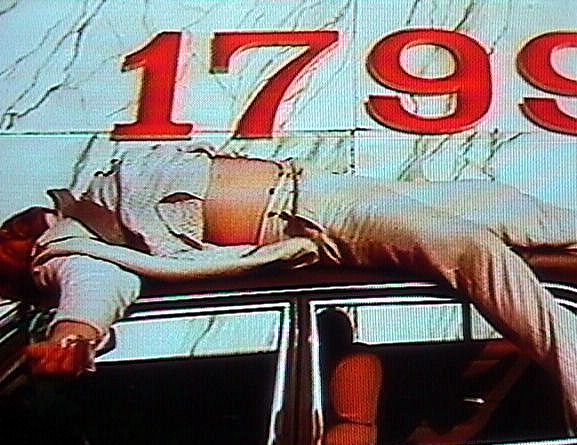 2007.11.19 11:04
the official sketch thread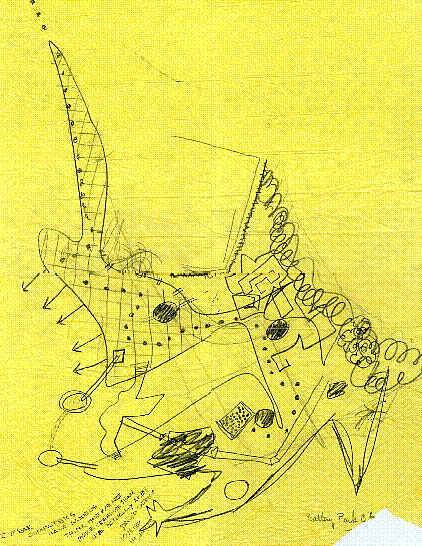 landscape design for Battery Park City, 1986.10.06
...the rectangle with dots in lower center represents a raised platform the size of the largest elevator of the World Trade Center on top of which are as many life size nude human statues that would fit with then a trail of nude human statues meandering through the park and out into the Hudson River.
2007.11.12 08:00
Nudity and Architecture
Ledoux reenacting Piranesi, plus a link to "Sexual Architecture??".
Ledoux's proposed plan for a brothel for Chaux, which reenacts part of Piranesi's plan of the Bustum Augusti within the Ichnographia Campus Martius.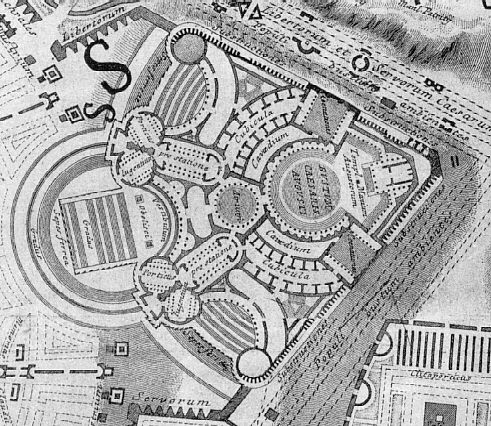 Giovanni Battista Piranesi
Bustum Caesaris Augusti
within the Ichnographia Campus Martius
1757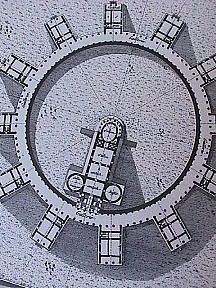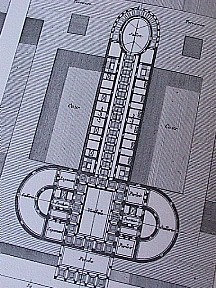 Claude-Nicolas Ledoux Maison de Plaisir c. 1789
Claude-Nicolas Ledoux Oikèma c. 1789
2007.11.11 17:30
The End of Boxes
from Oeuvre Complète, Vol. 7: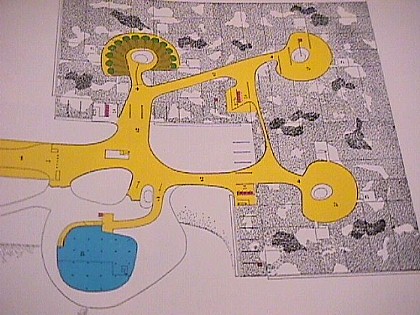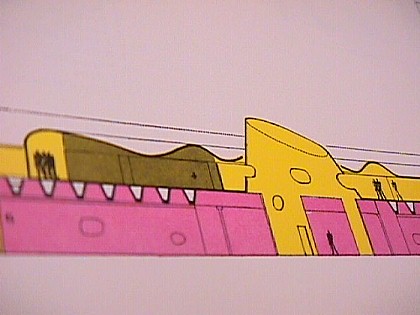 The design is an interesting combination of box, blob and mat.