2007.11.08 10:41
It rocked Eisenman on his chair...
8 November 324
feigning feints?
He says there are no streets there, so he doesn't know how the porticus operated throughout the Campo Marzio.
"posticus"
the buffalo were last
here in 1812
and the deer still eat
the flowers at night
perhaps reenacting
the antelope play
at home
indeed


2007.11.03 11:38
Collage Architecture
Never read Darden before, but just came across a coincidental passage--"The project is primarily two theaters which turn their backs on each other across the originary wall." (page 29).
Bernini's Due Teatri
Piranesi's double theater
inspirational, yes, but is it collage?
Maison Dom-ino Legacy
Maison Millennium?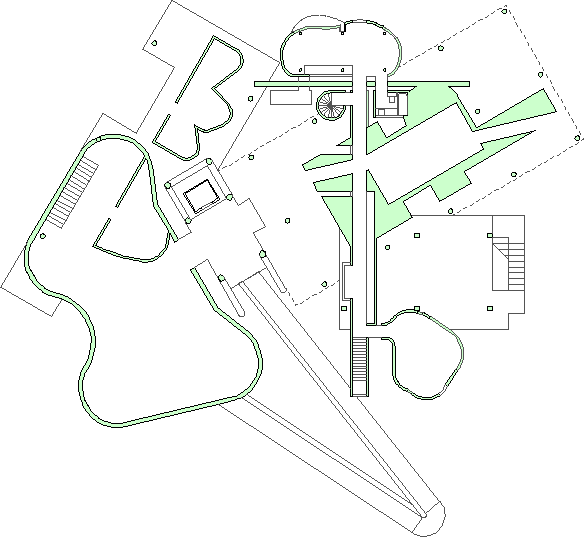 Maison Millennium?


2007.11.03 10:25
Collage Architecture

Kahn, Motherhouse of the Dominican Sisters, 1965-68


Stirling/Wilford, Science Center, 1979-87



2007.11.03 09:19
Collage Architecture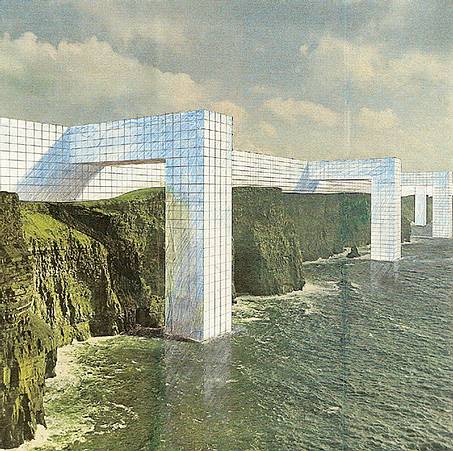 Superstudio, Continuous Monument, 1969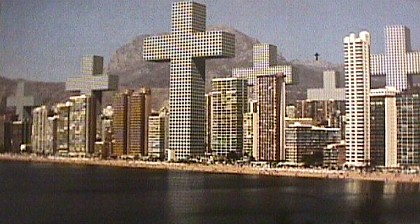 MVRDV, Costa Iberica, 2000

Collage was also implemented throughout Roma Interrotta.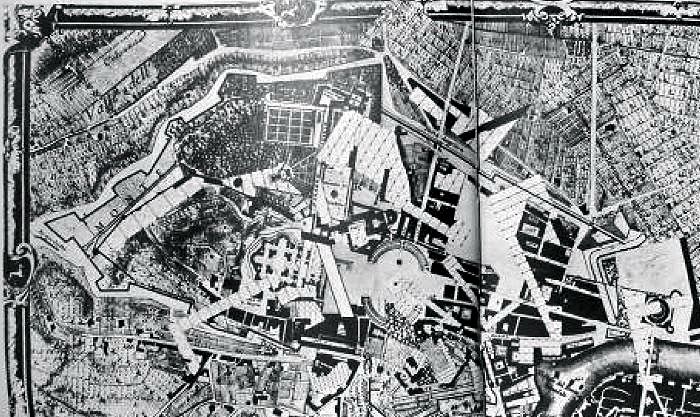 Piero Sartogo, Roma Interrotta: Sector I, 1978.