9 April 1757
[The dedication was now engraved] "in the most simple way could be invented in Latin to this purpose: To Robert Adam Britain, Patron of Architecture, This plate of Campus Martius is dedicated by John Batista Piranesi. Then in a frieze above is a medal, where Fame points to a piece of architecture and leans on my shoulder in the attitude of going off to proclaim my praises. Round the medal is this inscription: Robert Adam Architect, Member of the Academy of St Luke at Rome and of Florence and of the Institute of Bologna--all in Latin. In another medal Piranesi has put my head and his own joined, forming a Janus or double-faced head, with both the names of the dedicator and dedicated on it, but this was not finished when I saw it." --Robert Adam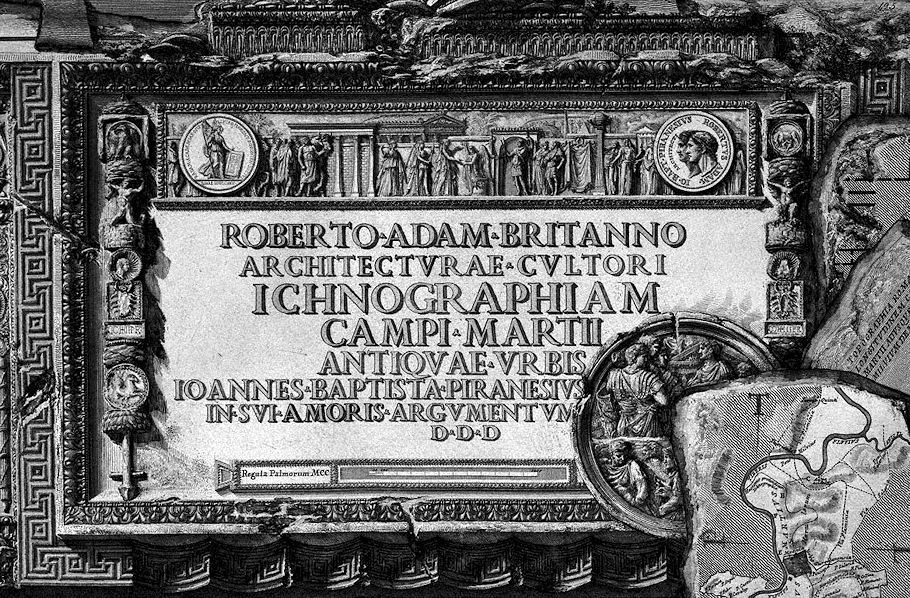 The final version of the dedication as printed in 1762 is not exactly the same as Robert Adam's 1757 description.


9 April 1778 Thursday
Vases, Candelabra, Grave Stones, Sarcophagi. Tripods, Lamps and Ancient Ornaments volume II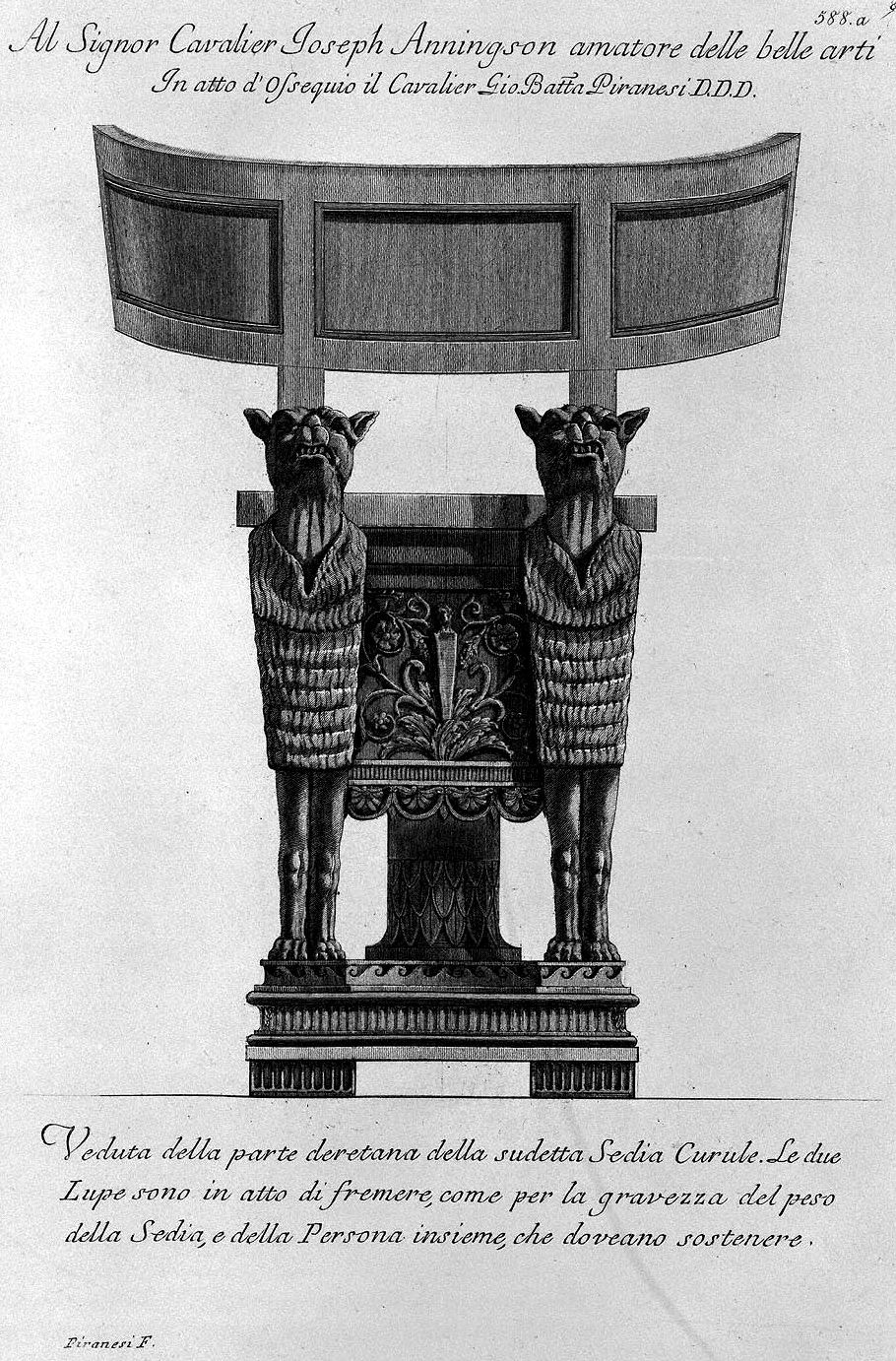 To Mr. Cavalier Joseph Anningson lover of the fine arts
In deed of Obsequiousness Cavalier Gio. Batt(ist)a Piranesi. D.D.D.
View of the back part of the aforementioned Curule Chair. The two Lupe are in the act of quivering, as if due to the gravity of the weight of the Chair, and of the Person together, which they had to support.
Piranesi F.


26-27 y.o. Francesco Piranesi 1785
Monumenti degli Scipioni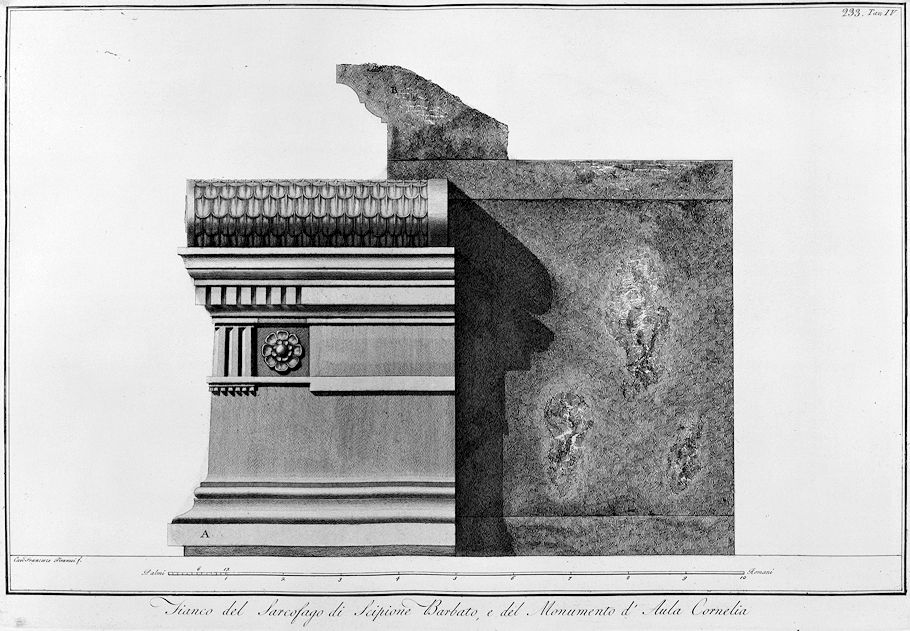 Side of the Sarcophagus of Scipione Barbato, and of the Monument of Aula Cornelia
Cav. Francesco Piranesi f.


9 April 1812 Thursday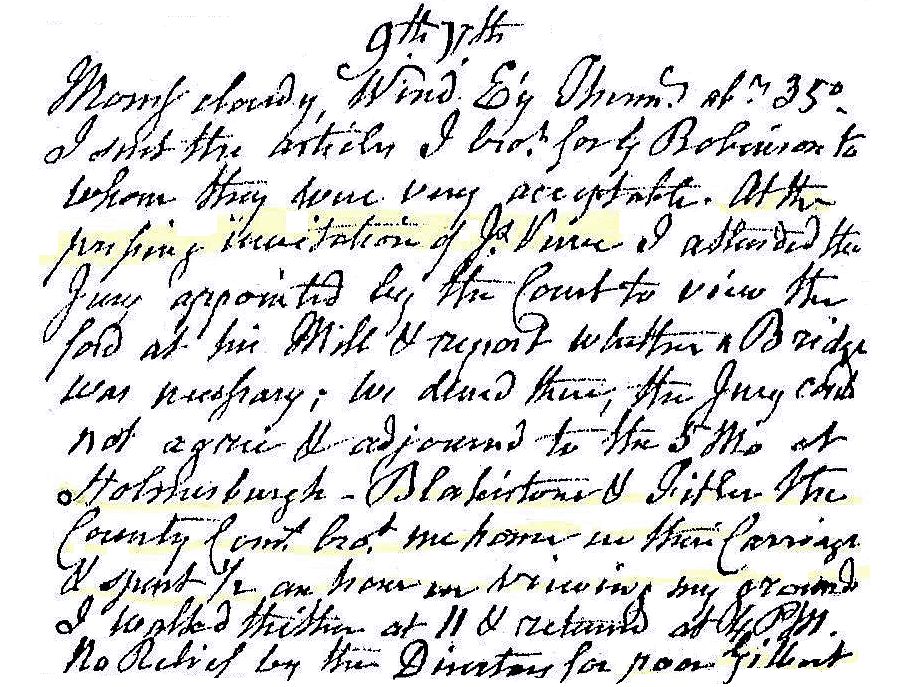 Morning cloudy, wind Eerly. Therm. about 35°. I sent the articles I brought for G. Robinson to whom they were very acceptable. At the pressing invitation of Joseph Verree I attended the jury appointed by the court to view the ford[?] at his mill and report whether a bridge was necessary; we dined there. The jury could not agree and adjourned to the 5th month at Holmesburgh. Blakistone and Fitler the county c... brought me home in their carriage and spent 1/2 an hour in viewing my grounds. I walked hither at 11 and returned at 4 PM. No relief by the Directors for poor Gilbert.


9 April 2000
Piranesian daze, cont.
I've thought of a whole analysis of all the Campo Marzio circuses to go along with the "change of plan," and this analysis, plus the marking of Pagan/Christian inversion will proceed the mistakes texts: "Tafuri's False Prophecies."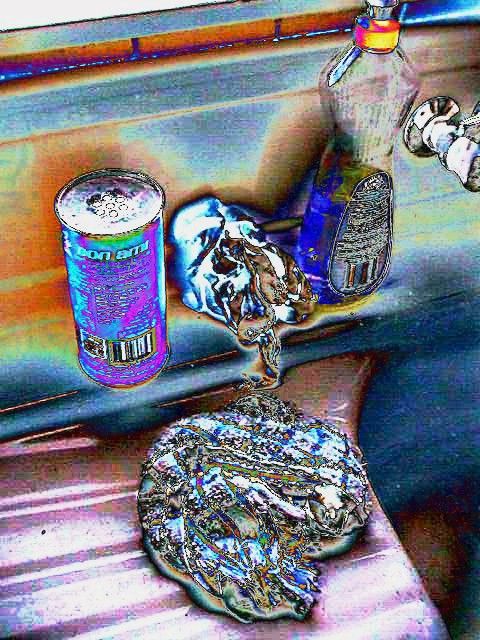 9 April 2004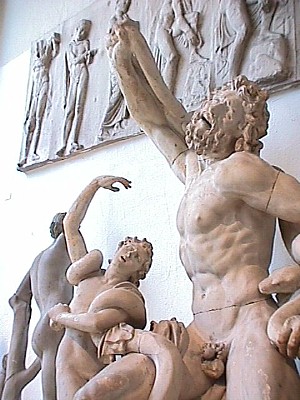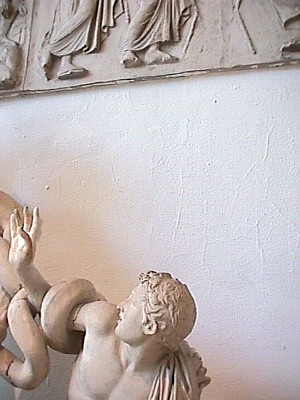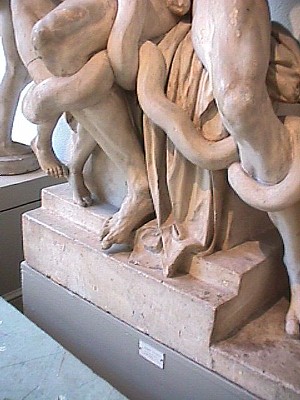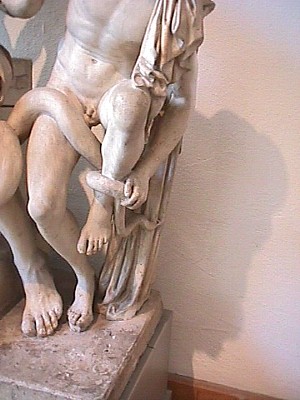 9 April 2007
evolutionary architecture?
The interior of the simple loft building can be just as easily changed.
I forget where, but I read how the Theater of Marcellus has been renovated into multi-story apartments like over a thousand years ago.
Obsolete-ness is gauged by time endurance. I'd say any building that lasts over several centuries has a low obsolete factor. And buildings that last less than a half century have a high obsolete factor. (Planned obsolescence is a whole other (artificial) story.)
Also, the obsolescence of a building's function does not necessarily make the building itself also obsolete (as a sheltering structure). That is, of course, unless the building is designed only for a highly specific function. Moreover, buildings with great space(s) and structure(s) to begin with usually last longer too.
I think Vanbrugh is my first favorite English architect (although I'm just now learning of Latrobe's English work).


9 April 2008
READING LIST
You know, for me (like for most architects), architecture has always been a sort of tourist site.


9 April 2015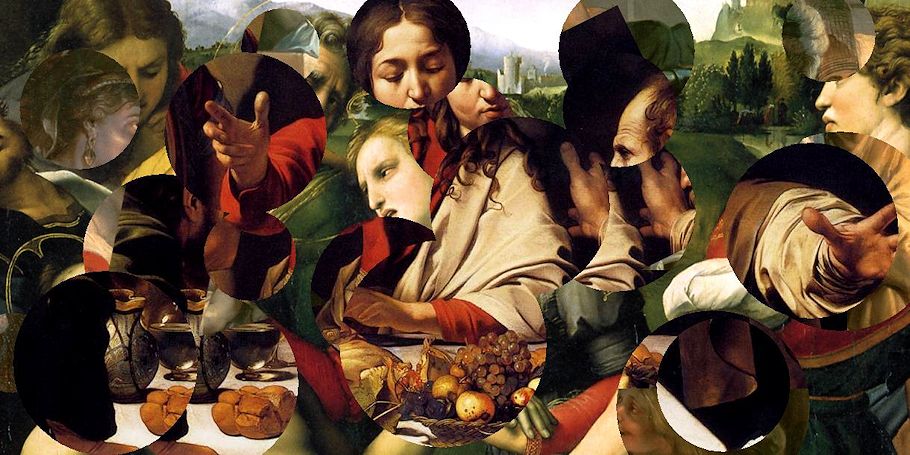 Virtual Painting 221


9 April 2023 Sunday
. . . . . .