25 April 1778 Saturday
Vases, Candelabra, Grave Stones, Sarcophagi. Tripods, Lamps and Ancient Ornaments volume II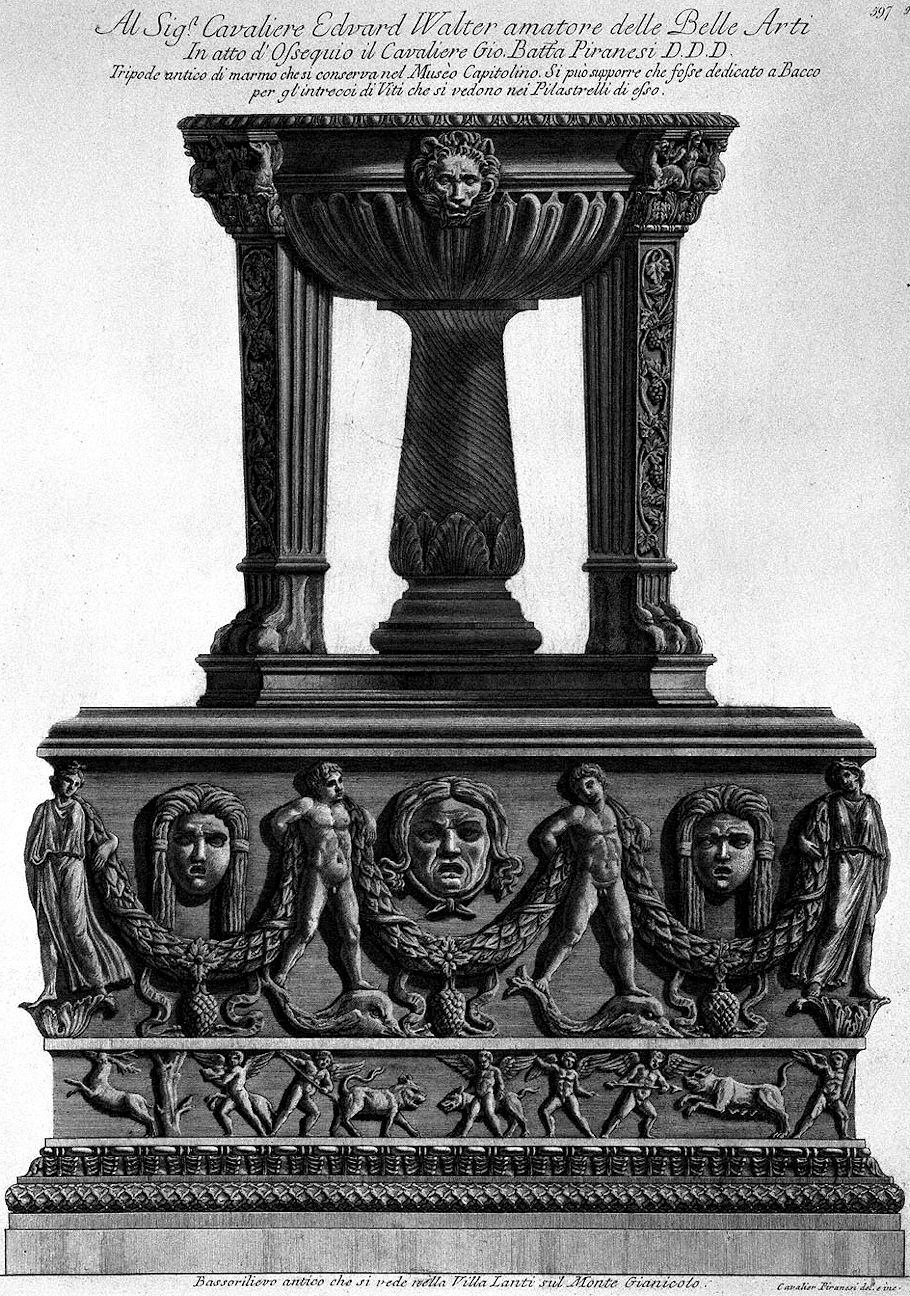 To Signor Cavaliere Edvard Walter lover of the Fine Arts
In deed of respect the Knight Gio. Batt(ist)a Piranesi D. D. D.
Ancient marble tripod which is kept in the Capitoline Museum. It can be assumed that it was dedicated to Bacchus due to the interweaving of Vines that can be seen in the Pilastrelli of it.
Ancient bas-relief seen in Villa Lanti on Monte Gianicolo.
Cavalier Piranesi drawn and engraved


23-24 y.o. Francesco Piranesi 1782
Collezione delle piu belle statue di Roma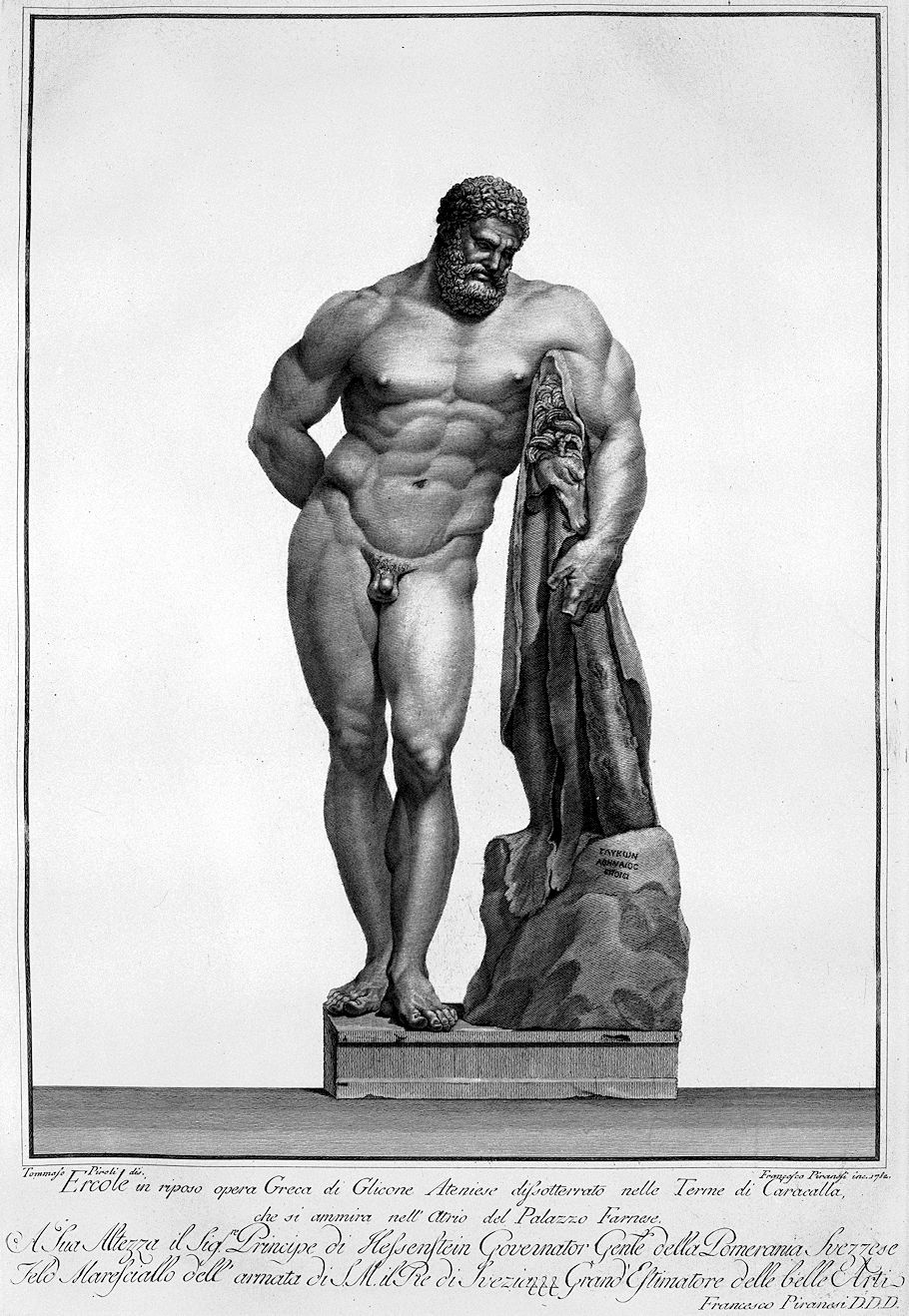 Hercules at rest Greek work by Glycon Athenian unearthed in the Baths of Caracalla, which can be admired in the Atrium of Palazzo Farnese.
To His Highness The Prince of Hessenstein Governator People of Swedish Pomerania Telo Marshal of the Army of H.M. the King of Sweden Great Appreciator of the fine arts
Francesco Piranesi D.D.D.
Tommaso Piroli drawn Francesco Piranesi engraved 1782.


25 April 1812 Saturday



Morning clear, wind Serly. Temperature not observed, weather warm. Yearly Meeting closed about 1/2 past 12. Dined at SL's. I paid several visits P.M. and we set off on our return home about 5, reached home just after sunset. Found our family all well. GR as before.


25 April 2001
Re: purchase
Did you know that the Pantheon is a Roman Catholic Church, and indeed the only building in Rome of pagan religious origin to be so converted?--that's because it houses collected remains from Christian catacombs that were caving in during the latter part of the first millennium.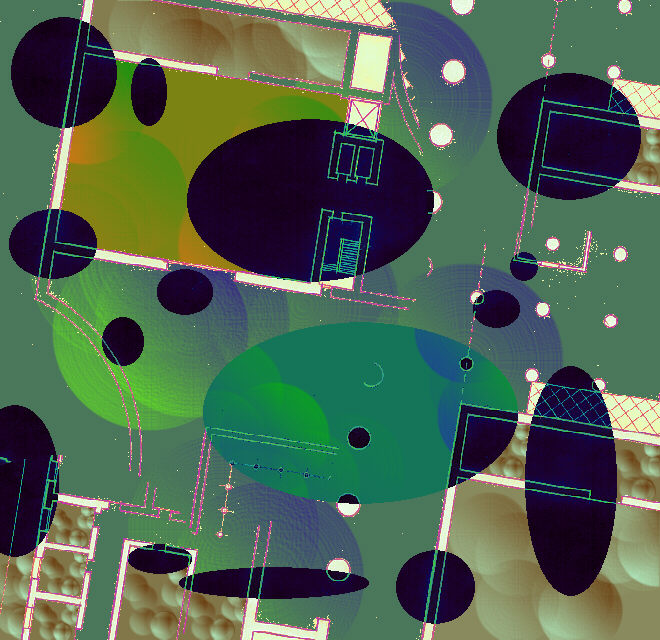 Quaestio Abstrusa background 034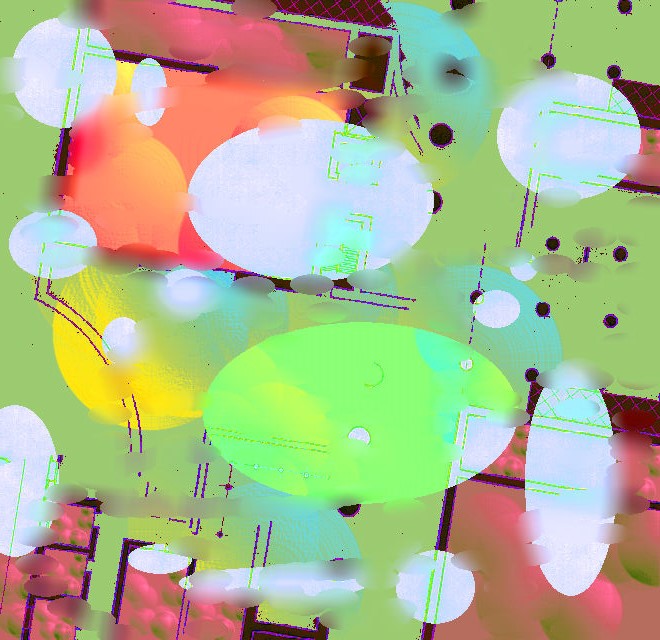 Quaestio Abstrusa background 035


25 April 2020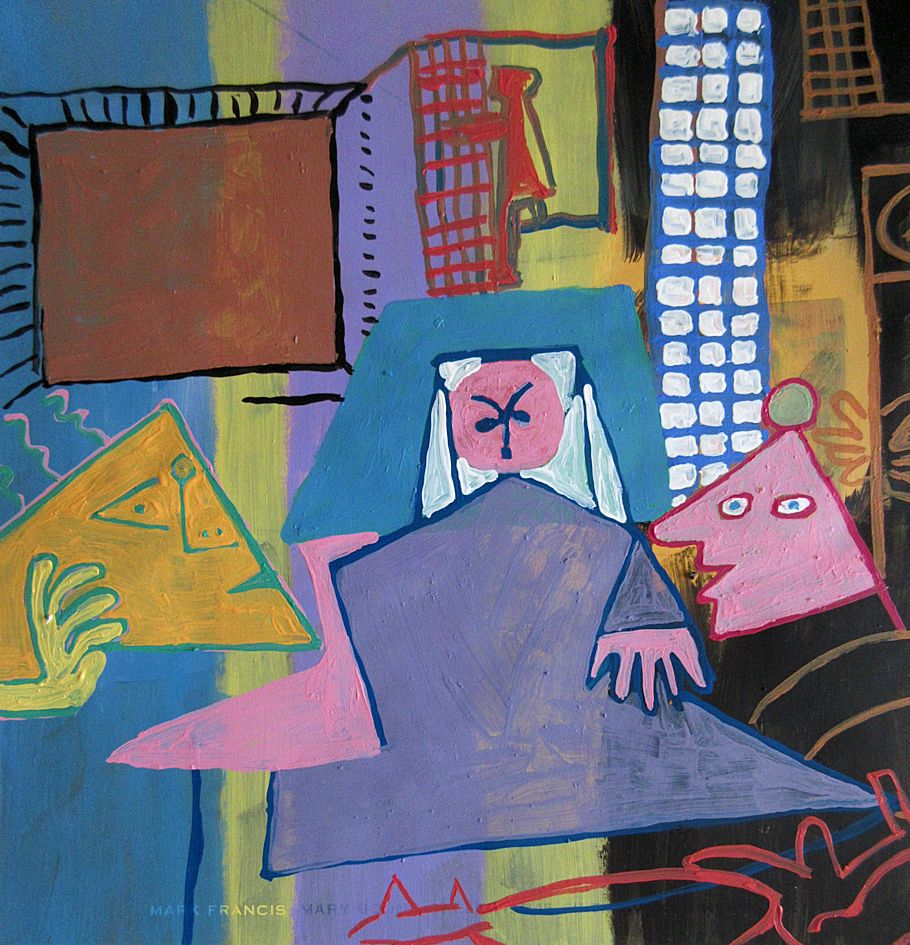 25 April 2023 Tuesday

Excerpt from an email recieved today:

...I am sending you a series of works that my wife [Ekaterina Plokhov] completed last year titled "The Philadelphia School".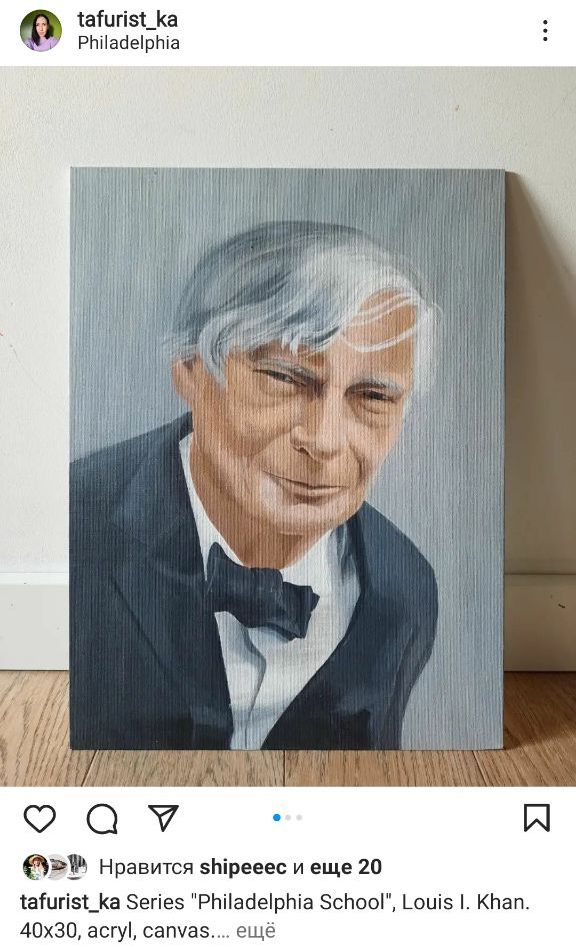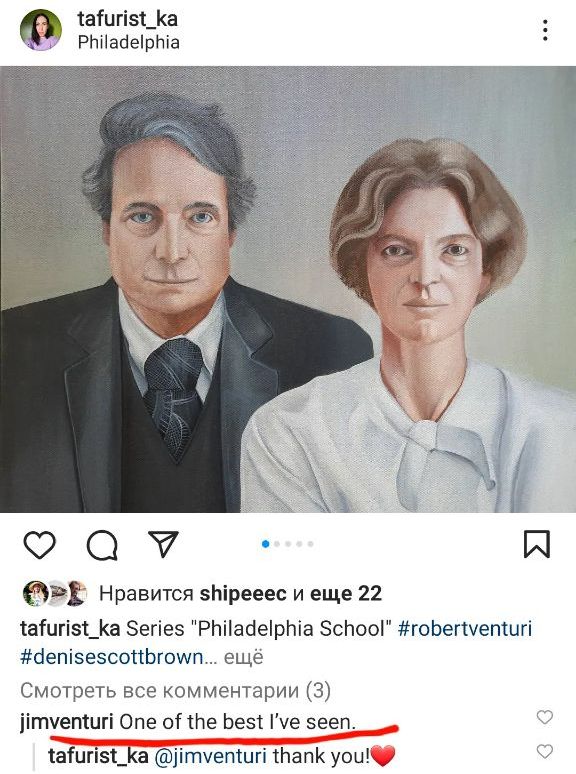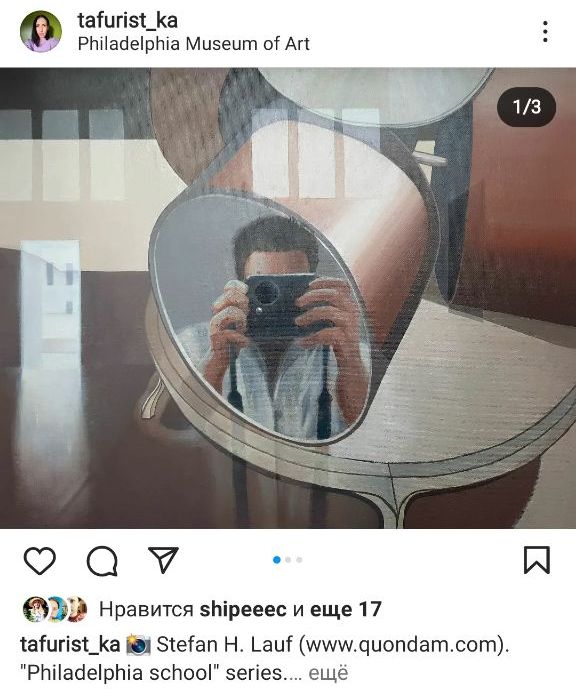 The first image, remarkable, you look at it and it starts to look like Louis Kahn is still alive.

The second image, I agree with Jimmy Venturi, plus it very pleasantly reminds me of this...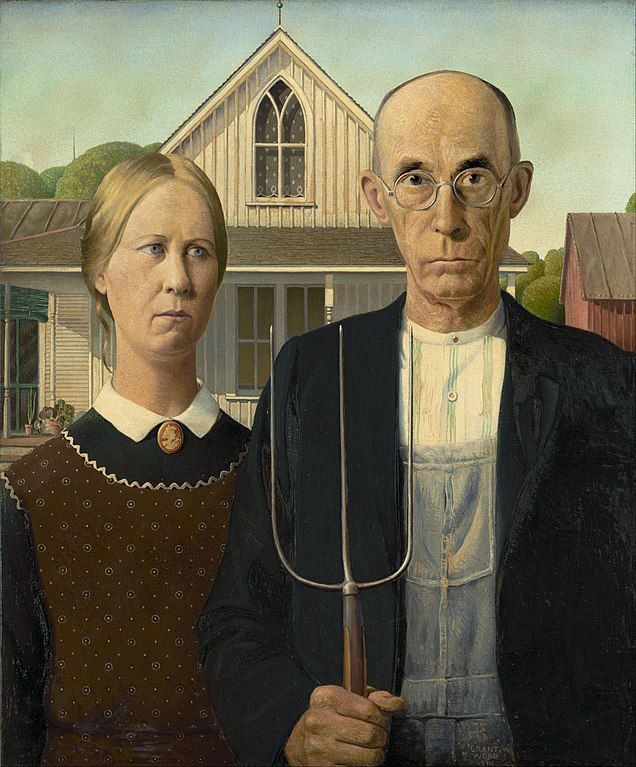 And the third image, well, let me just say that I now know what it would feel like to look into a mirror and then realize that you're not actually looking at yourself, lol. Another remarkable portrait indeed!