22 April 1778 Wednesday
Vases, Candelabra, Grave Stones, Sarcophagi. Tripods, Lamps and Ancient Ornaments volume II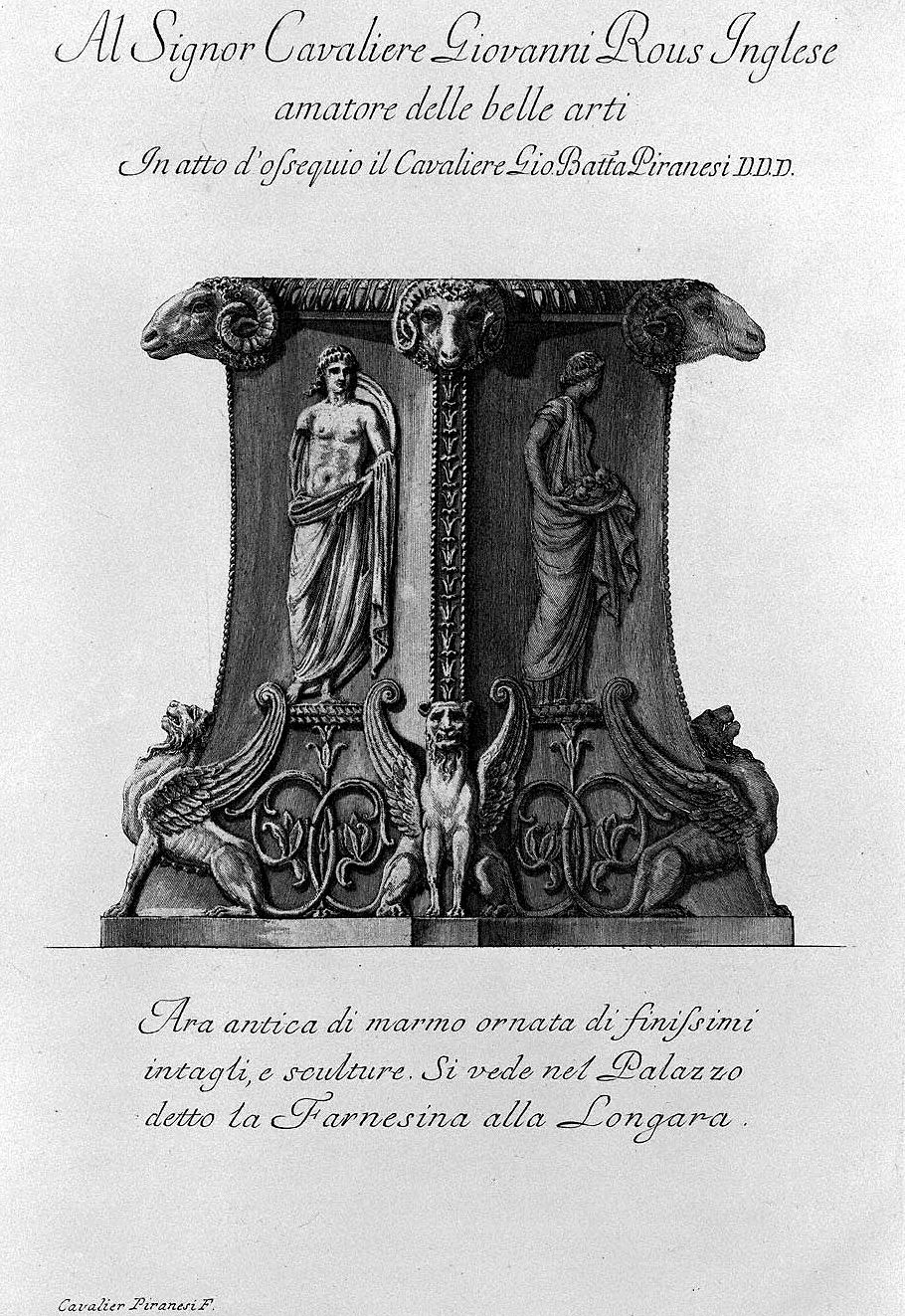 To Signor Cavaliere John Rous English lover of the fine arts
In deed of respect the Knight Gio. Batt(ist)a Piranesi D. D. D.
Ancient marble altar adorned with very fine carvings and sculptures. It can be seen in the Palazzo known as the Farnesina alla Longara.
Cavalier Piranesi F.


23-24 y.o. Francesco Piranesi 1782
Collezione delle piu belle statue di Roma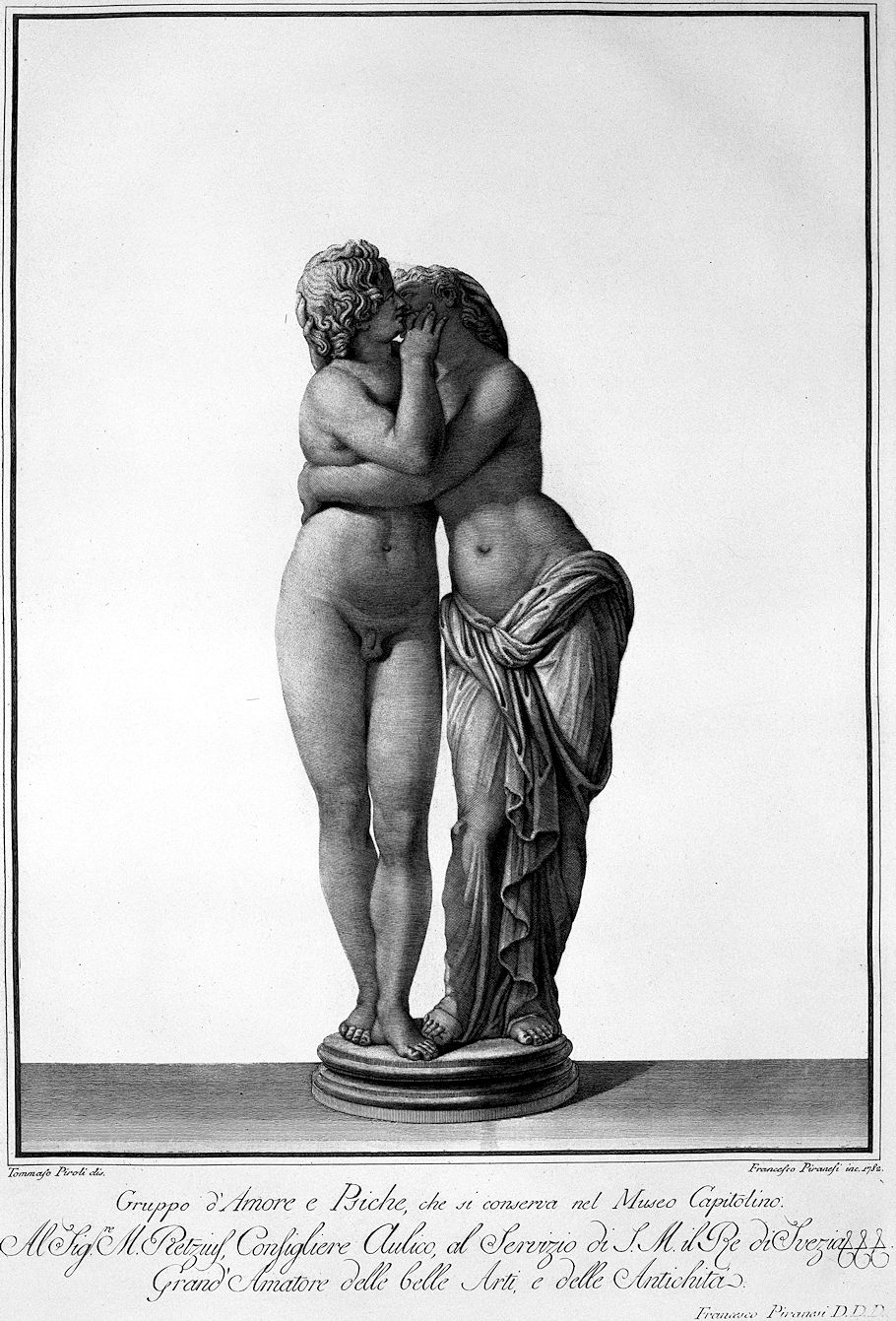 Group of Cupid and Psyche, which is kept in the Capitoline Museum.
To Mr. M. Retzuis, Councilor Clulico, in the Service of His Majesty the King of Sweden.
Great lover of the fine arts and antiquities.
Francesco Piranesi D.D.D.
Tommaso Piroli drawn Francesco Piranesi engraved for His Majesty the King of Poland 1782.


22 April 1812 Wednessday



Morning thick clouds, wind NEerly, Temperature 50° rose to 64°. Dined at SL's. Attended Meeting twice. Evening I came out to Ury. My wife spent the evening at SL's, D. Logan, J Fisher and wife with them. Afternoon clear.


22 April 2015
Archinect's critical round-up for the new Renzo Piano-designed Whitney Museum
Who knows, maybe 100 years from now architecture will be like multiple choice...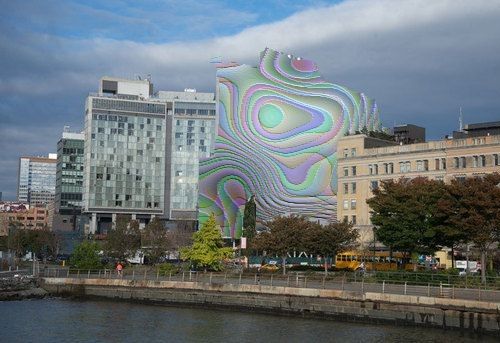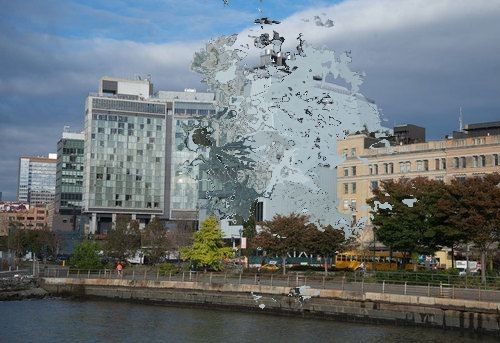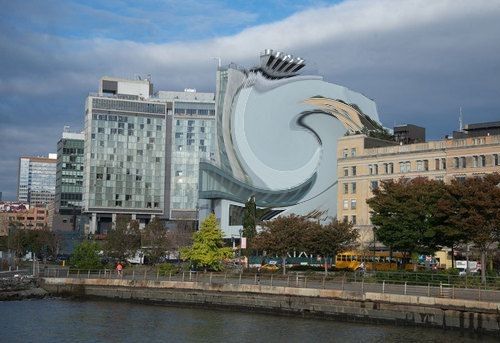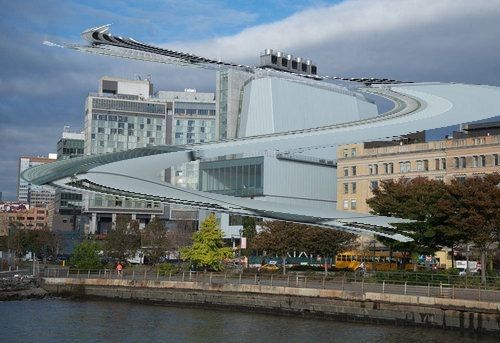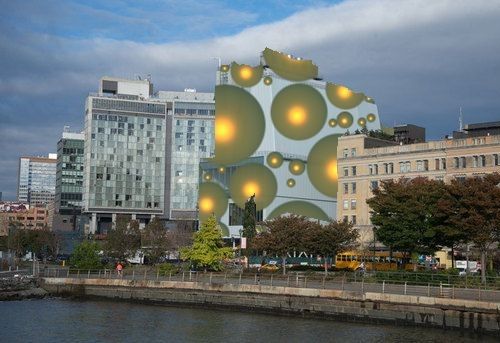 We wouldn't even need critics then, would we?
23 April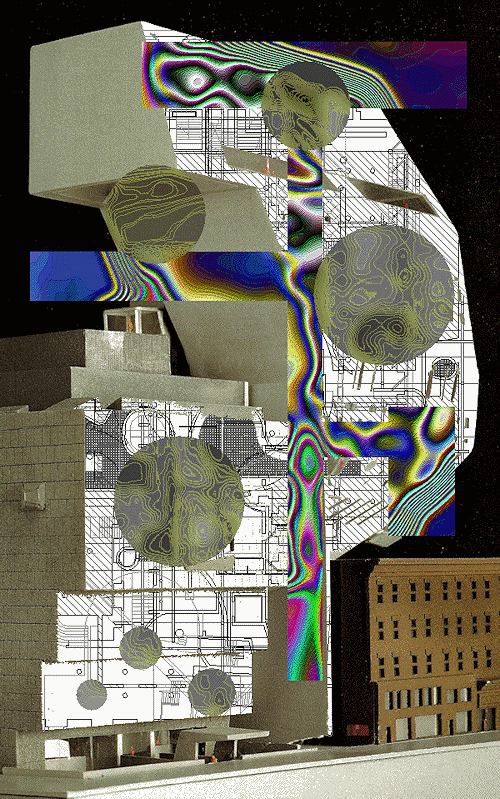 22 April 2016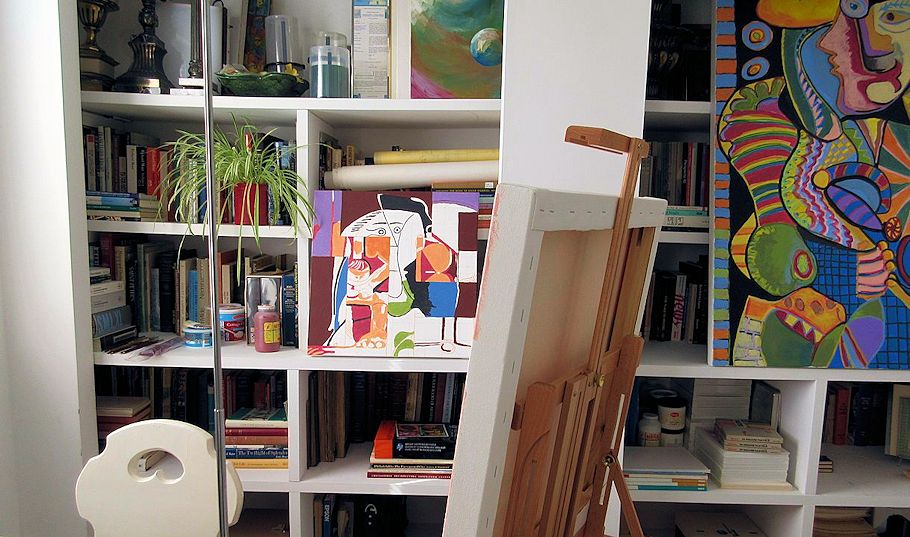 22 April 2017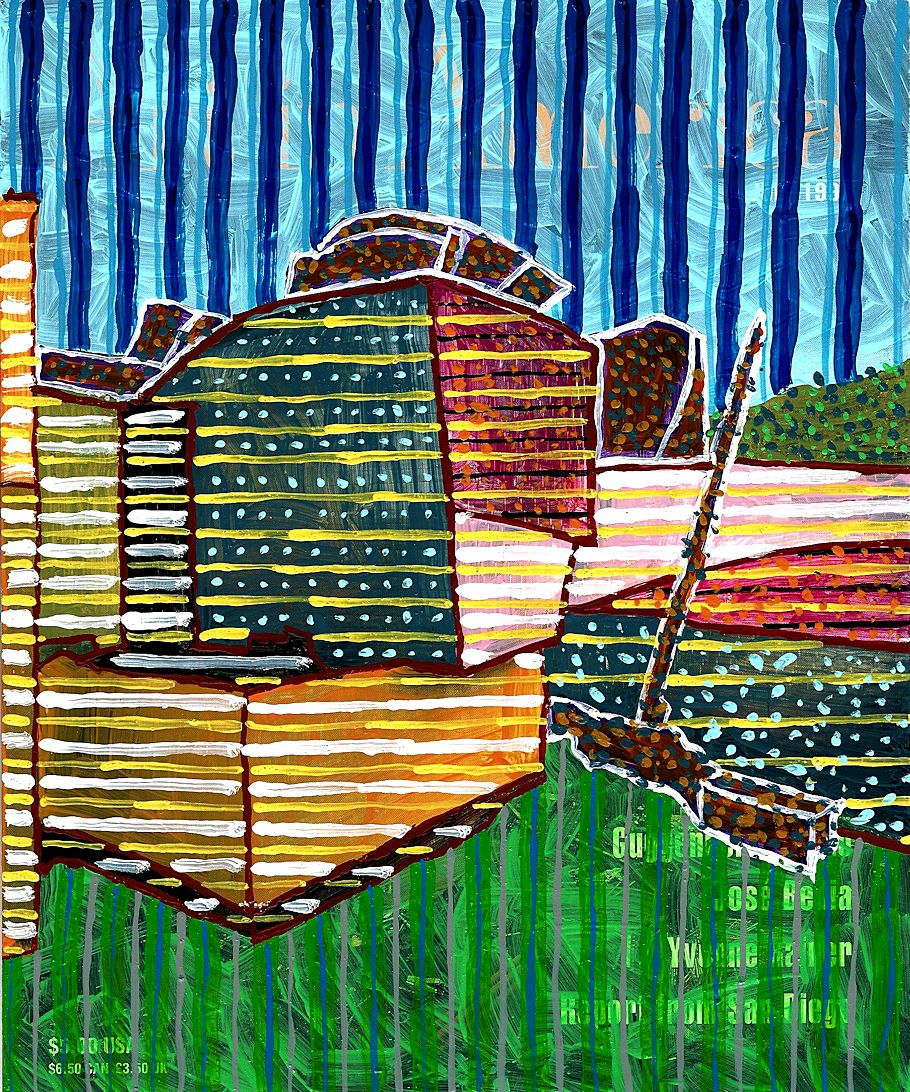 zero two nine


22 April 2023 Saturday

Excerpt from an email received today:

"At the exhibition we would like to reproduce the image of the male figure with which you describe the mechanism of The Timepiece of Humanity and present an audio version of your text. This image together with the architecture of the exhibition will be able to better present the different projects of the artists and to unify them conceptually."
YP