26 April 1778 Sunday
Vases, Candelabra, Grave Stones, Sarcophagi. Tripods, Lamps and Ancient Ornaments volume II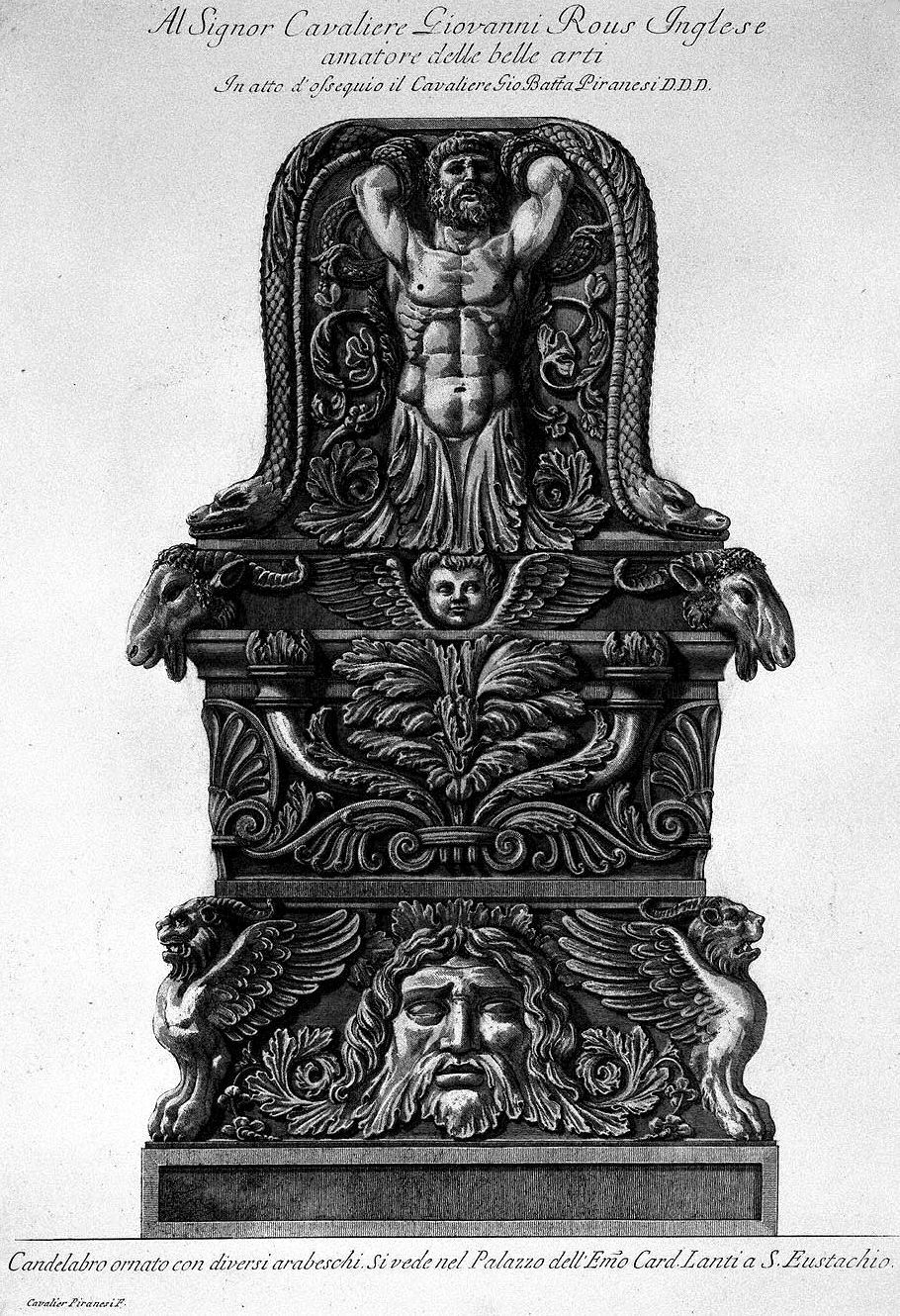 To Signor Cavaliere John Rous English lover of the fine arts
In deed of respect the Knight Gio Batt(ist)a Piranesi D. D. D.
Candelabra decorated with various arabesques. It can be seen in the Palace of the E(excellent) Card. Lanti in S. Eustachio.
Cavalier Piranesi F.


23-24 y.o. Francesco Piranesi 1782
Collezione delle piu belle statue di Roma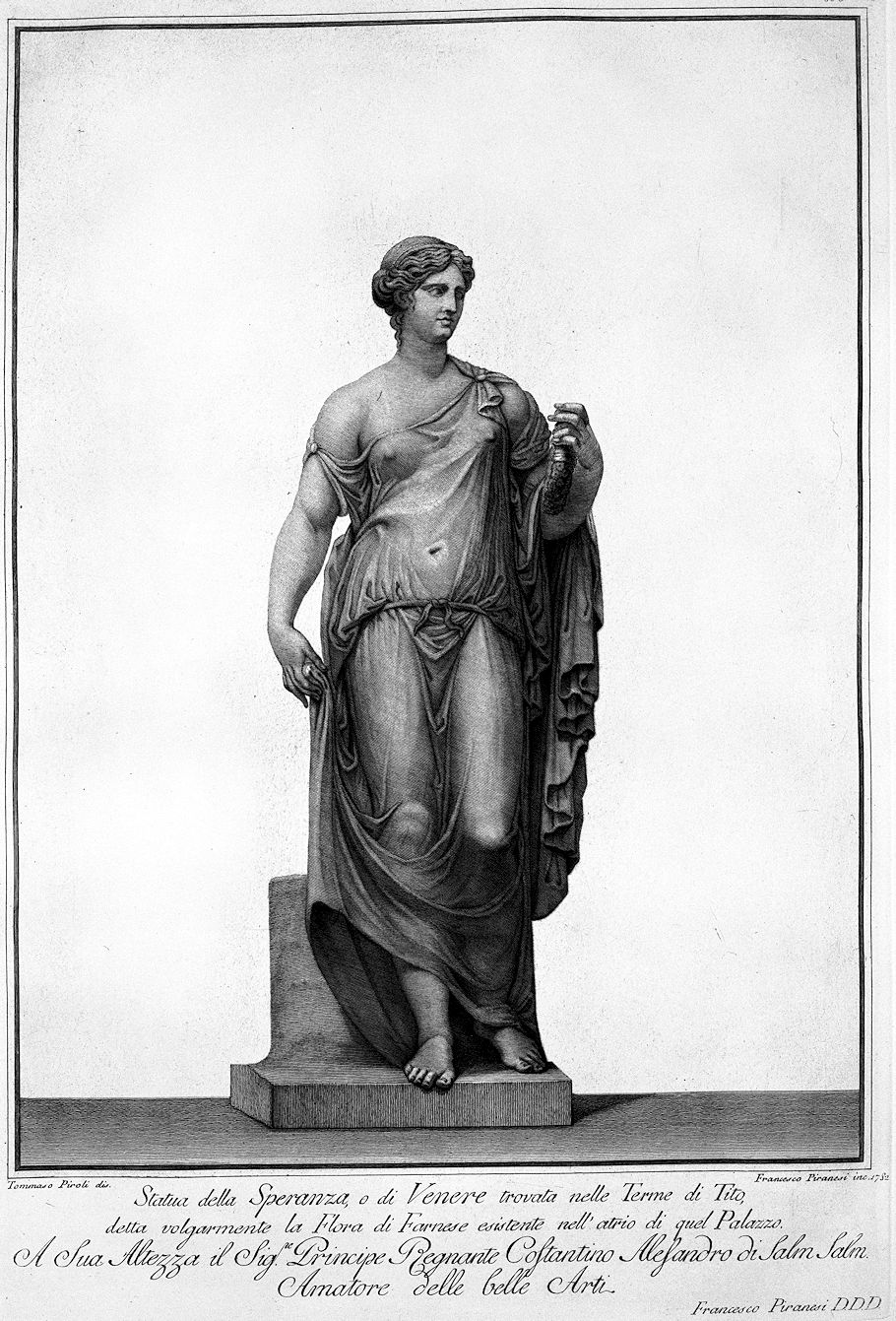 Statue of Hope, or of Venus found in the Baths of Titus, commonly called the Flora of Farnese, existing in the atrium of that Palace.
To His Highness The King Prince Regnant Constantine Alexander of Salm Salm. Fine art lover.
Francesco Piranesi D.D.D.
Tommaso Piroli drawn Francesco Piranesi engraved 1782.


26 April 1812 Sunday



A short but heavy shower in the night from NW. Morning clear, cool. Temperature 48° rose to 66. SL etc. came in his gig to take my son Samuel to town. He has been here the past week and is better. JBa's[?] spoke at Meeting largely on the regeneration of Man after the Fall.


26 April 2001


Quaestio Abstrusa background 120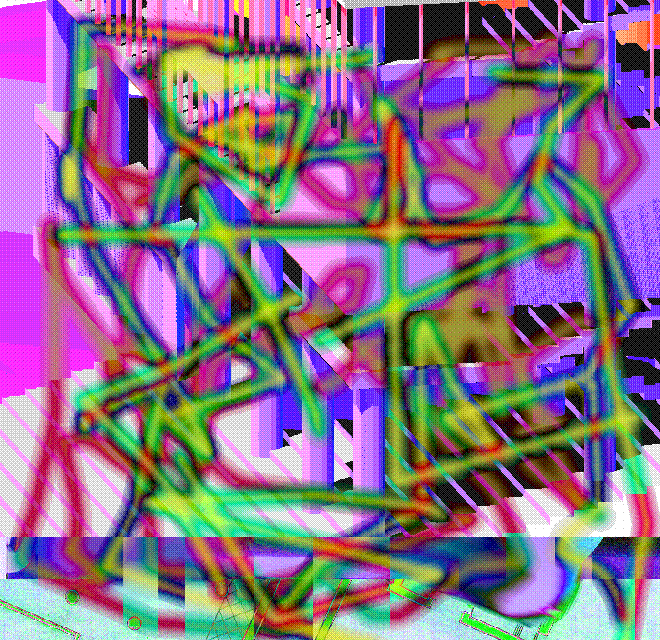 Quaestio Abstrusa background 129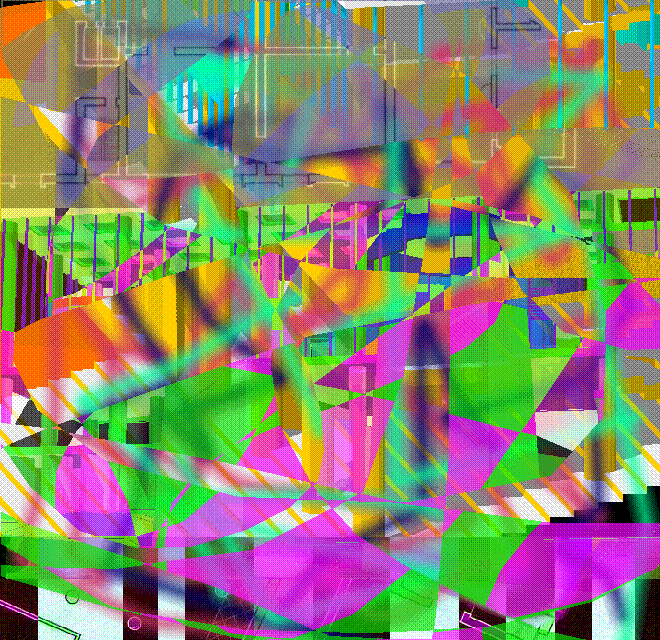 Quaestio Abstrusa background 132


26 April 2005
full name of Maria, wife of Honorius
question:
What is the full name of Maria, the first wife of Emperor Honorius? The full name of Maria's younger sister is Aemilia Materna Thermantia, but I haven't been able to find more information on Maria.


26 April 2008
the state of drawing in education
I've been using CAD to draw architecture for 25 years now, and it hasn't been data input, rather data generation. Architectural drawing with a pencil or pen also amounts to data generation. The greatest advantage of CAD drawing over 'hand' drawing is the fluidity of CAD architectural drawing data.
I haven't printed any drawing of mine in years, yet almost all my drawings are viewable virtually anywhere on the planet, and maybe even in outer space.
In the midst of all this, I now see 'drawing' as a mental state just slightly prior to the data state. Perhaps, then, the mental state of drawing is also at an advantage when fluid.
the state of drawing in education
I utilize blah-blah-blah. It's this great CAD software I invented where one draws via talking to the computer. It even lets you talk in mixed-up languages!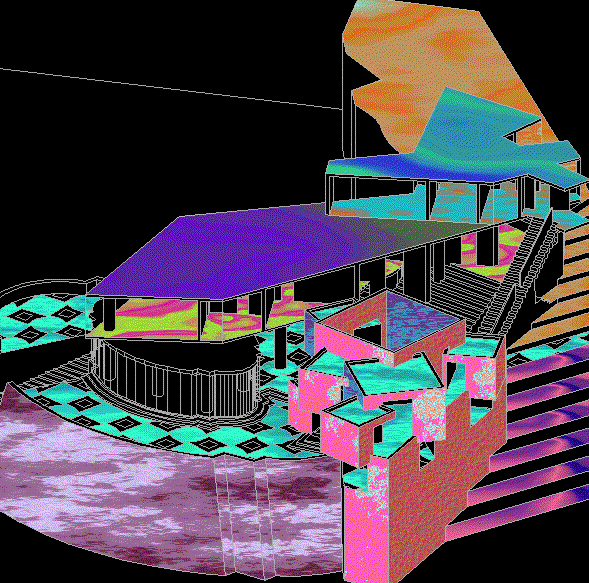 26 April 2011
Best Archinect quotes?
Have you ever seen a saluki run at like 10 meters a second about 8 degrees off its target and at almost the last second make a sharp turn and then boom!? Literally breathtaking.

Water for Elephants in the Room
Spoiler alert: it's always been about language and performance.


26 April 2023 Wednesday

Excerpt from an email sent today:

As far as my current work is concerned, STELLAR REVENGE is now a distinct part of The Discovery of Piranesi's Final Project. The notion of "an alternative picture of the world to the generally accepted one" now very much informs the telling of the rest of the 'story' which will conclude 9 November 2023.