27 November 1778 Friday
. . . . . .


27 November 1812 Friday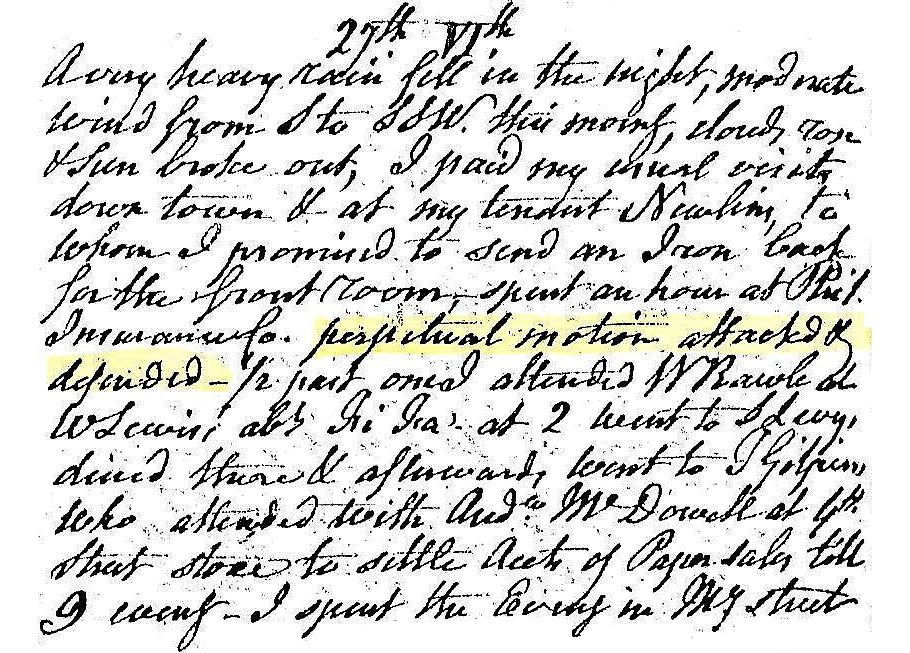 A very heavy rain fell in the night, moderate wind S to SSW, this morning cloudy rain and sun broke out. I paid my usual visits downtown and at my tenant Newlins, to whom I promised to send an iron back for the front room; spent an hour at Philadelphia Insurance Co.; perpetual motion attacked and defended. 1/2 past one I attended W. Rawles and W. Lewis about ... ..., about 2 went to SL ... dined there and afterwards went to T. Gilpins who attended with Andrew McDowell at 4th Street store to settle accounts of paper sales till 9 evening. I spent the evening in Mulberry Street.


27 November 1999 Saturday
(the reality of being) sleepless in Brussels
As I already mentioned, I did not sleep much during my trip to and stay in Brussels. Upon seeing each other Saturday morning at breakfast, Winka Dubbeldam immediately asked if I had caught up with my sleep. I replied that I again slept little the night before. I explained that since I spend practically all my time at home and alone, when more than occasionally a day goes by and the telephone hasn't even rung, that the last two days at Inside Density have been wildly over-stimulating for me.

At the next morning's breakfast, Winka only had time for coffee while she waited for a taxi. I simply asked her what she's reading these days. She mentioned a work by a Japanese novelist, along with Saskia Sassen's latest book. I told her I was reading Baudrillard's Simulacra and Simulation, because of its possible bearing on reenactment. I also managed to quickly tell her about my St. Helena work, and how just meeting two Elenis added much to my thesis [legend], to which she replied, "So, you are having lots of fun!"

On Saturday afternoon, Charlotte took my on what I now refer to as the 'sacred and profane' tour of old Brussels.

Complex Iconography and Contradictory Content in Architecture
"No. 5, the adjoining mansion, is La Louve (the She-Wolf), so named from the carving over the door, which represents Romulus and Remus, the founders of Rome, being suckled by their wild foster-mother. This house belonged to the Archers' Guild, and is surmounted by a gilded phoenix."
Arthur Milton, Brussels in Seven Days (1935).
It was the Saturday after Thanksgiving 1999. The Inside Density colloquium was now over, and, after dinner atop the Atomium, Charlotte Geldof offered to take me around Brussels the next day. We started at the Cathedral where Charlotte took me down to the excavations under the church--she felt sure I'd be interested after hearing me talk about reenactment, inversion and pagan Rome the days prior. Then we went to the Grand' Place. (I was intrigued by the late Horta (non Art Nouveau) building inbetween). Charlotte left me standing in the middle of the Place as she went to try to get tickets to some exhibit (which we never made it to). So I stood there and admired the Hôtel de Ville, especially all the statues over the second story windows. There was this sudden three claps, and this loosely-formed group of children near to where I was immediately stood in formation and just began singing in unison. I then looked back and forth between the statues and the children, and it was like they were all singing.
Charlotte was taking too long so I started walking toward the strikingly ornamented Guild Houses along one the Place's edges, and there they were. Soon Charlotte found me and I said, "Guess who I found?" "Who?" I nodded my head upward and she saw them too. She laughed, "You're crazy."

In a conversation I had with Mark Wigley late November 1999, Mark was convinced that Scott Brown was very much responsible for the sudden change of tone in the last chapter of Complexity and Contradiction, saying there was even evidence of this within the Complexity and Contradiction manuscripts in the MoMA archives.

"there's never been a design that proved something"
One of the last events of my trip to Brussels, Belgium was a Thanksgiving dinner on Saturday night, 27 November, hosted by Elia Zenghelis and Eleni Gigantes. About half of the guests were some of the participants of Inside Density. During dinner I sat next to Mark Wigley (Princeton University, author of The Architecture of Deconstruction, keynote speaker at Inside Density), and across from Mark sat Hilde Heynen (Katholic University Leuven, author of Architecture and Modernity: a critique, scientific committee member of Inside Density), and across from me sat Eleni Kostika (one of the two Elenis).
At one point I head Mark Wigley say to Hilde Heynen that "there's never been a design that proved something." My immediate reaction was that that didn't sound right, so I jumped in and said that Le Corbusier's design of the unexecuted Palais des Congres proves Le Corbusier's 'promenade architecturale' formula. [What I should have said is that the Palais des Congres, when compared with the Villa Savoye, proves that Le Corbusier followed a promenade architecturale formula.] Wigley quickly retorted that the Palais des Congres design only demonstrates the promenade architecturale, it doesn't prove it. I think at that point it was time to get dessert, so the conversation ended there.

hello Hilde,
I also want to thank you for driving me back to my hotel after Elia's and Eleni's Thanksgiving dinner (which, by the way, is the USA's biggest reenactment feast).

I really don't know Wigley, but fourteen years ago, he and I had a mostly private conversation over lunch (we both have a schizophrenic brother), and the next evening I sat next to him at a Zengelis/Gigantis Thanksgiving dinner party. Plus we talked about bidding at eBay in the car that was giving me a ride back to my hotel--he was slightly upset by usually being outbid on items he wanted, and I teased him that I got that item. As I'm thinking back to those conversations, it's kind of refreshing how much I'm able to remember about them. I started our first conversation by telling him that (because I knew he too was going to be at the conference) I decided to read something written by him in case I might meet him. I read "Untitled: The Housing of Gender." I told him I had to stop reading it because it was making me uncomfortably question too many things about my own 'housing' and 'gender'. He broadly smiled in agreement because I seem to have gotten exactly what the essay was about. And from there we just started talking about all kinds of stuff.


27 November 2016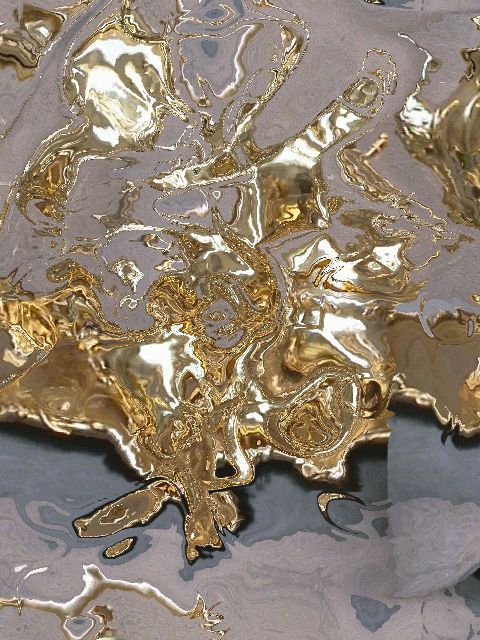 Virtual Painting 357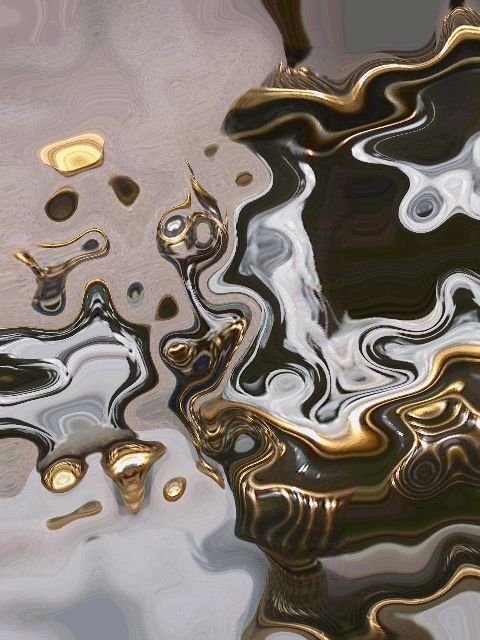 Virtual Painting 368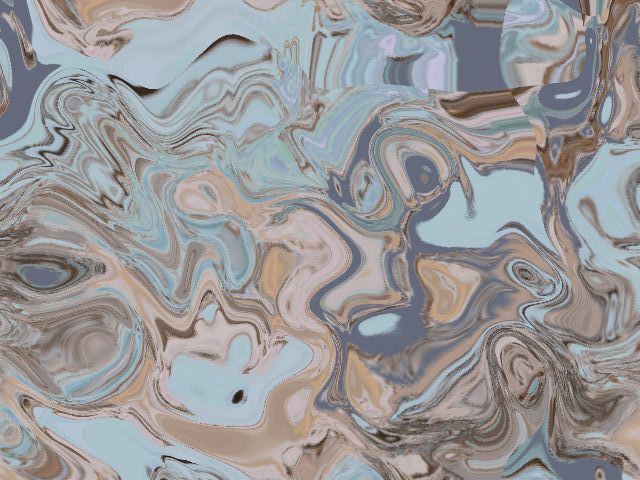 Virtual Painting 411


27 November 2022 Sunday
While continuing to compile a chronological list of events in Francesco's life, I found several inconsistencies within the published material searched through thus far. There are two differing death dates: 10 January 1810 and 27 January 1810. There are two differing dates for the letter from Thomas Jenkins to Charles Townley: 20 November 1778 and 22 November 1778. There are two differing dates for Francesco's appointment as art agent for the Swedish Crown: 17 February 1783 and 28 March 1783. And there are two times given for Francesco's sale of two hundred antiquities to King Gustav III of Sweden: September 1784 and October 1784. None of these inconsistencies is especially critical, but the sets of varying information are a reality of Francesco's current biography.